Spooked investors 'flock to emergency exits' with £3.5bn
Brexit blamed for fund exodus that eclipses 2008 – but many investors will already regret their decision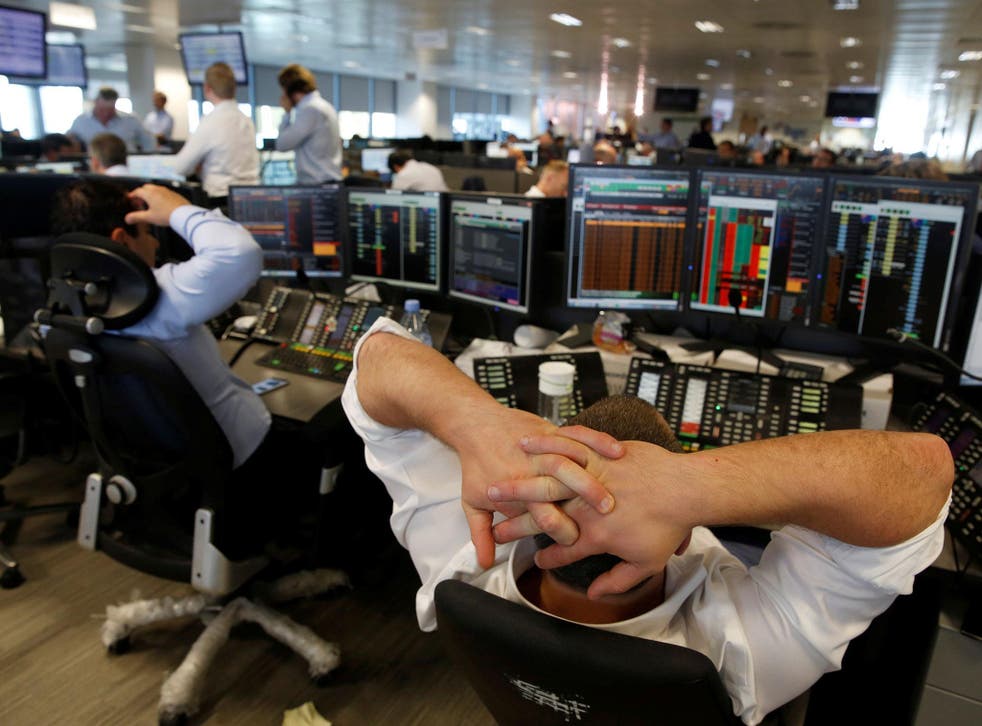 Investors pulled their cash out of UK investment funds at an alarming rate in June, withdrawing £3.5bn in only a month, according to data from the Investment Association this week.
The property sector took the brunt of the hit, losing £1.4bn in invested assets. At one point last month half the sector's funds had frozen trading in a bid to stop the run, with others imposing heavy financial disincentives for those hoping to sell.
Around £2.8bn was withdrawn from equity funds overall, with £1bn of net withdrawals from UK equity sectors and £464m removed from ISAs.
By comparison, in the worst month of withdrawals during the financial crisis, January 2008, retail investors withdrew £561m from UK investment funds. In October 2008, just after the collapse of Lehman Brothers, retail investors withdrew £493m from UK investment funds.
"The scale of the exodus from investment funds in June is quite extraordinary, with the Brexit vote putting the frighteners on retail investors in the short term," says Laith Khalaf, senior analyst at Hargreaves Lansdown.
"Clearly investors were rattled by the referendum, and switched out of assets they perceived to be at risk from a vote to leave the EU. UK investors who withdrew from equity funds are probably regretting this decision in light of the performance of the stock market since the referendum, and that goes in spades for those who cashed in their ISA allowance, losing that tax shelter forever."
Indeed, despite the record withdrawals, total assets under management are still around twice as high as they were during the financial crisis.
At the same time, research by The Share Centre suggests that 81 per cent of investors believe Theresa May and Philip Hammond have the capabilities to steady the economy and restore market confidence post Brexit. Half said they the thought the Government would be able to navigate a positive Brexit outcome for the UK.
Khalaf adds: "This [reaction to the vote] demonstrates the danger of events-based investing. Even if you do happen to guess the correct outcome, you still might not be able to predict the effect on markets and asset prices."
Click here to download your free guide on "5 Shares that benefit from Brexit", from Independent Partner, Hargreaves Lansdown
Register for free to continue reading
Registration is a free and easy way to support our truly independent journalism
By registering, you will also enjoy limited access to Premium articles, exclusive newsletters, commenting, and virtual events with our leading journalists
Already have an account? sign in
Register for free to continue reading
Registration is a free and easy way to support our truly independent journalism
By registering, you will also enjoy limited access to Premium articles, exclusive newsletters, commenting, and virtual events with our leading journalists
Already have an account? sign in
Join our new commenting forum
Join thought-provoking conversations, follow other Independent readers and see their replies