State pensions still a battleground in fight for sexual equality
The state pensions age is being equalised but in the process millions o women are losing out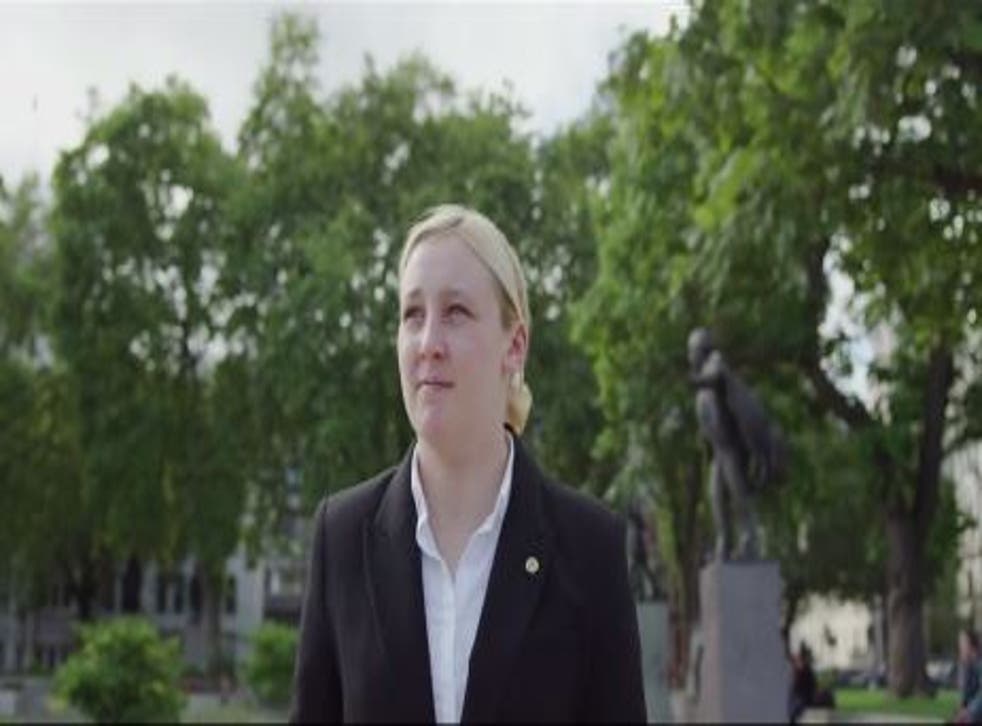 Frustratingly, the Government decided again yesterday not to help millions of women hit by changes in the state pension scheme. In a House of Commons debate, 289 MPs voted against changing existing arrangements to give some 2.6 million women an easier – and some say fairer – transition into retirement.
The debate followed a long-running campaign by Women Against State Pension Inequality (WASPI), which was started by a small group of women incensed because they were not adequately informed that they would have to wait years longer than they expected for their state pensions.
That campaign has been growing rapidly and, by last night, more than 156,000 people had signed the petition calling for fair transitional arrangements for those affected.
Women born on or after 6 April 1951 have been hit by the rapid rises in the state pension age. It was set at 60 for women but is equalising with men's retirement age and increasing to 66 by 2020.
That's a sensible move, but many women's dreams are now in tatters as they will have to defer retiring by up to six years.
At the Labour-led debate yesterday, the shadow Pensions minister, Angela Rayner, urged MPs to back the motion. The SNP MP Mhairi Black, who led an earlier debate into the issue, said: "Pensions are a right not a benefit. It's an issue of respect."
But that respect appears to be lacking among MPs – most of whom are male, let's not forget. For many the ideas of justice and fairness appear to be lacking too. For WASPI, the fight continues…
Join our new commenting forum
Join thought-provoking conversations, follow other Independent readers and see their replies