Radical thinking could back new towns with pension funds
Could Britain's chronic housing shortage be solved by using insurers' assets? Jamie Dunkley and Russell Lynch report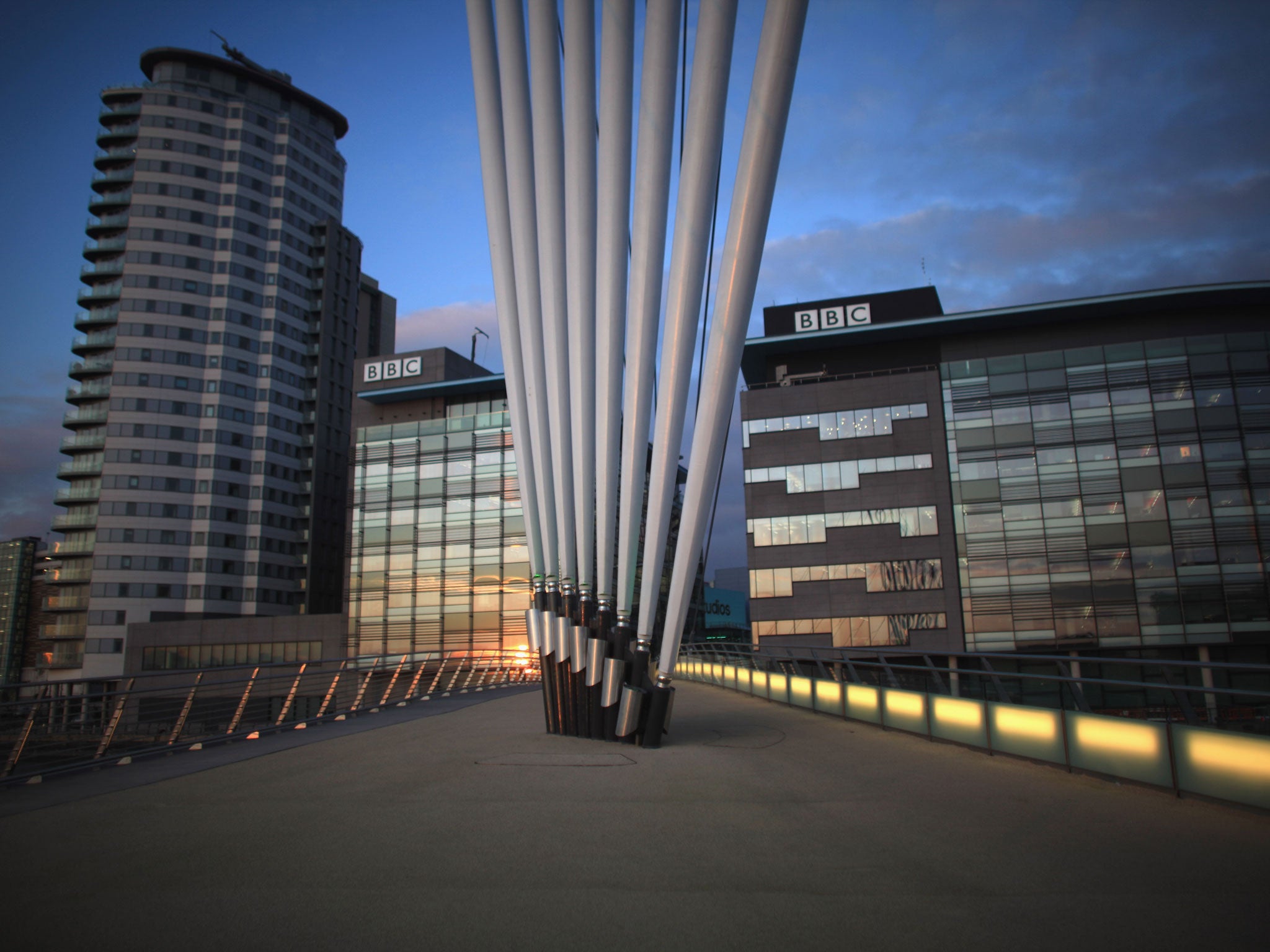 To millions of Londoners caught up in the devastation of the Second World War, the prospect of a new life in Stevenage probably seemed like a nice idea.
Designated Britain's first "new town" in 1946, it was viewed as the antidote to urban overcrowding and decay and hordes of new residents headed to Hertfordshire, lured by the promise of modern homes, new schools and a better standard of living.
More new towns were to follow, including Crawley, Basildon and Milton Keynes; yet since the 1970s, only a handful of projects have managed to get off the ground, even though there is still a chronic shortage of housing across the UK.
In 2007, before the onset of the credit crunch and financial crisis, Gordon Brown, the then prime minister, announced with much fanfare a competition to build 10 "eco-towns". However, only four sites have been approved and none has any prospect of being completed, with former housing minister Grant Shapps cutting the budget for eco-towns by 50 per cent after the last election.
Indeed, the debate on the development of new towns seemed all but dead until comments this week by Legal & General's chief executive Nigel Wilson, who said: "If we can bring communities with us and agree planning, we'd like to help build several new towns across the country. We're already developing towns within cities, in partnership with enlightened local authorities and boroughs."
L&G, which manages £440bn in assets, has already agreed to pump millions into the English Cities Fund, to kickstart regeneration, and has pledged to commit £25bn to UK infrastructure along with peers including Aviva and Prudential.
However, the difference between wanting to build new towns and actually doing it remains huge. Roger Hepher, head of planning and regeneration at property consultant Savills, claims the problem with getting new towns off the drawing board is a lack of structure – particularly since regional development agencies were scrapped by the Coalition – as well as political will.
"In my view you can only do it if central government seizes the initiative and sets up development corporations, and then gives them the resources to make new towns happen," he said. "There is no government structure capable of picking it up and making it happen, because they are too timid to do so.
"You have to assemble the land, which if you are very lucky is in few hands, and do compulsory purchase orders. Then there are so many objectors – and that is why you need an authority like a development corporation, which is going to tough it out when the flak starts flying. Eco-towns just ran out steam, developers found there were too many hurdles.
"The fact is that there have been very few new towns not because developers haven't been willing to build them, but because the system hasn't been willing to receive them," Mr Hepher concluded.
If ministers do decide on a change of direction, then insurers such as L&G, Aviva and Prudential certainly have the capital to back large scale developments, because of their billions of pounds worth of assets.
Julian Brown, a director at advisory JLT Employee Benefits, says the appetite exists within the investment community – including pension funds – to back more infrastructure projects, including roads and railways. He said: "The long term, predictable and – crucially – index-linked cashflows of infrastructure investments are a perfect match to a pension fund's pension payments. We are certainly seeing a great deal of interest from pension funds... on the various aspects of infrastructure investments."
For now, what we are likely to see is more investment through schemes such as the English Cities Fund, which recently announced an investment in Salford. This will result in 1,000 new homes being built, as well as new council offices and commercial property.
Mr Brown added: "The notion of pension funds building entire towns, to quote Ian Fleming, 'goes wildly beyond the probable, but not, I think, beyond the possible'. For a pension fund to develop and build a sustainable new town, complete with commercial employment, would require an unprecedented level of partnership with a multitude of stakeholders – and be an ambitious undertaking. It would also be a significant foray into the volatile residential housing market, which isn't typically the preserve of pension funds."
Join our commenting forum
Join thought-provoking conversations, follow other Independent readers and see their replies