How academies are taking over the education sector
Starved of funds, some schools are having to fire teachers and cut lessons, while academies and private schools are paying their headteachers six-figure salaries. James Moore explains why the numbers are not adding up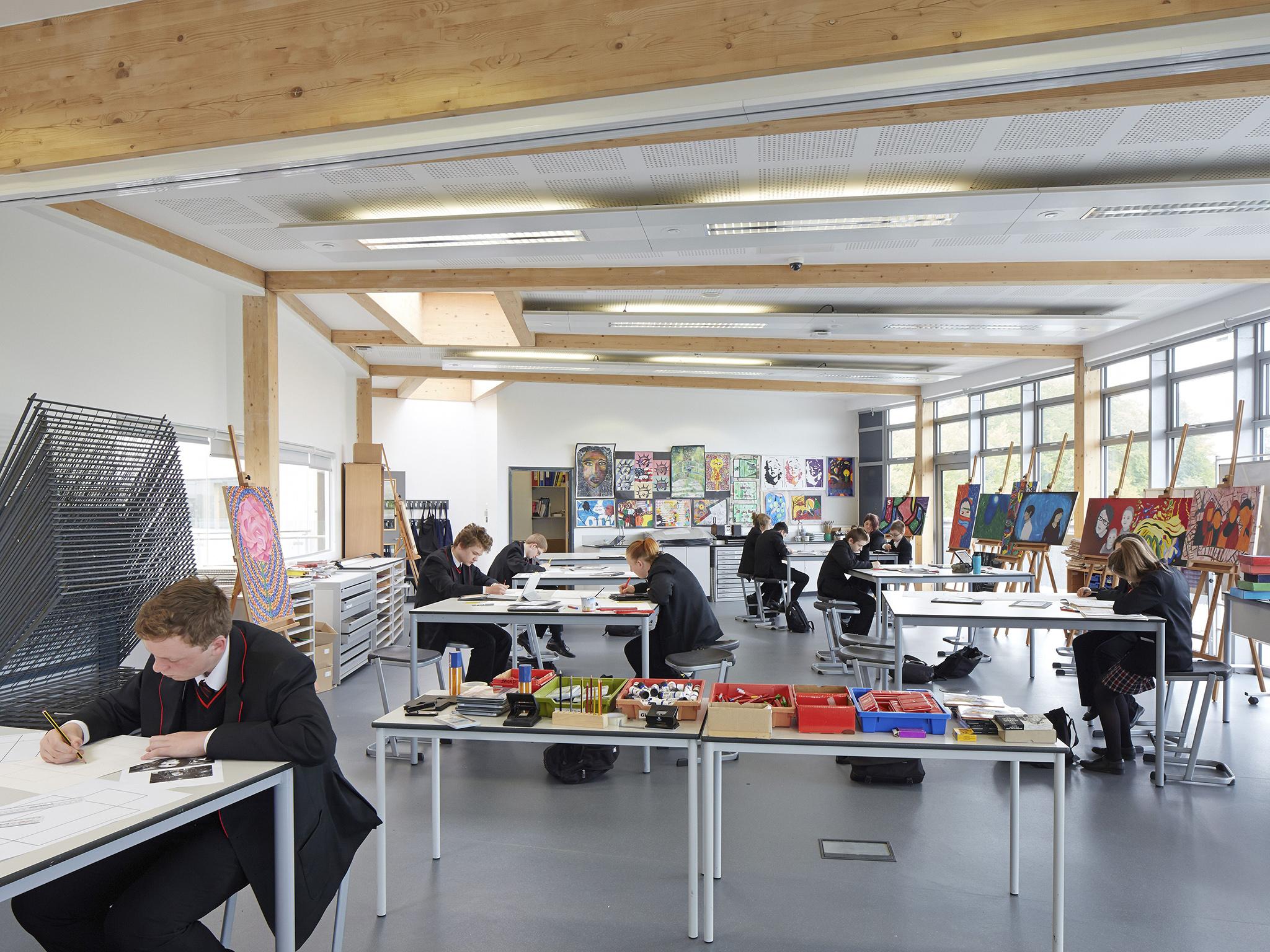 If you have a child starting at a new school in September the chances are you won't just have to provide a new uniform, PE kit and stationery. You'll be asked for a standing order too. State education isn't what it was: the de facto privatisation of it is under way. And the "voluntary" contributions to schools that parents are asked for can run to hundreds of pounds.
Sadly, they're necessary. Schools need the money to make their numbers add up in the midst of a funding crisis, not to mention being able to afford "extras" such as cookery equipment, which aren't really extras if the goal is to give children a properly balanced and wide ranging education. But there's a problem.
One of the things that has accompanied every privatisation you'd care to mention is the runaway CEO pay of the people in charge of the formerly state-owned industries, whether it's energy, water, rail, it doesn't matter. Business pages are full of news about fat cats when the companies operating in these sectors release their annual reports.
Join our commenting forum
Join thought-provoking conversations, follow other Independent readers and see their replies