Why student accommodation now looks like fresh meat to investors
University accommodation never used to have a desirable reputation, as an investment or to live in. But speculators from around the world suddenly seem to want a piece of the action. What's changed? Joanna Bourke reports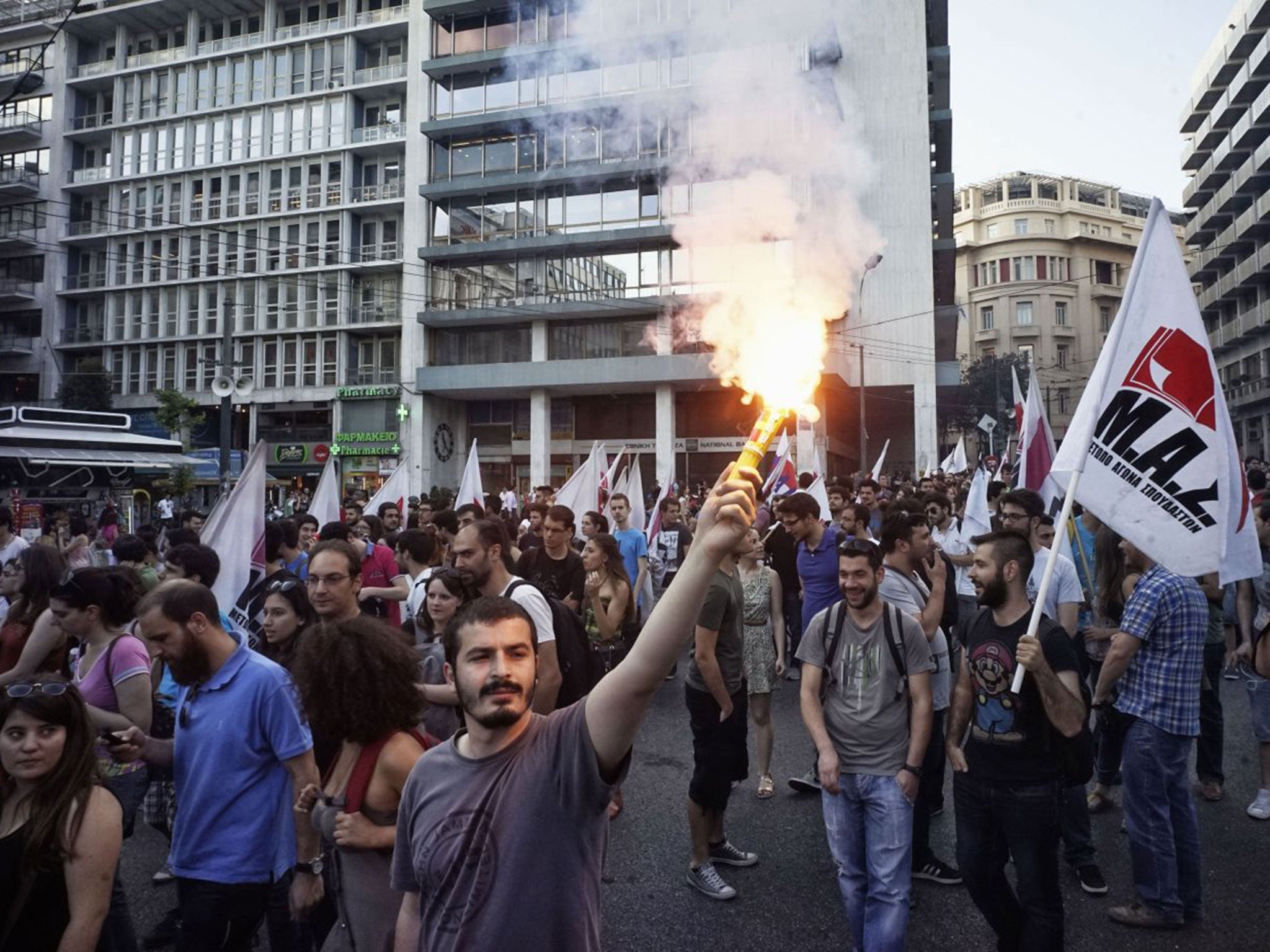 Student accommodation, if you believe television comedies such as Fresh Meat and The Young Ones, is cramped, unhygienic and full of boozy party animals.
But international investors are seeing something altogether more attractive. The Russian oligarch Mikhail Fridman, a big Canadian pension fund and other investors from around the world have been ploughing billions of pounds into the student accommodation sector in recent months. University digs are now increasingly viewed as an attractive asset class that can provide robust returns.
In the first five months of this year, £4.2bn was spent on student digs or land on which to build them, according to the property agent Savills. The record figure surpassed the £2.5bn invested last year and was 40 per cent above the previous peak in 2012.
And there is more to come. The Independent understands that another batch of student properties is being readied to hit the market this month that should fetch well in excess of £350m, while yesterday the developer Select Property Group said it had snapped up sites in York and Glasgow to build 969 student beds that will have an end value of £140m.
Just how has the student digs market changed so dramatically and what has made it so attractive to these new investors?
A survey this week by the FTSE 250 company Unite Group suggests the stereotype students seen in Fresh Meat have long gone.
The property developer polled a number of undergraduates for its Students Insight Report and 87 per cent said they wanted peace and quiet where they lived. Just 56 per cent said access to nightlife was a priority. This implies that diligence and academic study now firmly outweigh entertainment.
Mark Allan, the chief executive of Unite Group, believes the big jump in student fees in the past few years could explain that.
He said: "When you are paying around £9,000 a year to study, you are definitely more aware of the costs you are incurring. You will still find that people want to enjoy themselves, but we are seeing more students emerge that want a good time, but first and foremost want to leave with a good degree."
Hence the idea that students are spending more time in their accommodation, and prefer to be in a shiny new building or somewhere else that offers a measure of comfort and even luxury.
Mark Stott, the chief executive of Select Property Group, which has a dedicated student digs arm called Vita Student, said: "Over the past five years there has been a growing expectation by students for more luxury facilities in their accommodation."
He said Vita Student residences now offer gyms and dedicated rooms for movies, study and gaming.
But what has changed the way in which investors view them? Research from Savills shows there is a large imbalance between student numbers and student beds in the capital, meaning there is plenty of scope for building new stock.
London is an extreme supply-and-demand case: in the 2013-14 academic year there were 367,000 students but just 70,000 purpose-built beds.
But with student numbers likely to keep rising across the country, the accommodation sector should be well placed to expand.
Savills' head of student housing, Marcus Roberts, said: "The sector is maturing, with properties becoming more sophisticated and investors viewing it more on a par with non-student residential assets [which have typically been more desirable]."
Rental returns are also convincing buyers to make their debut in the sector, according to James Pullan, head of student property at the estate agent Knight Frank.
He explained: "Investors are getting very excited. Any investment risk is reduced owing to the strength of student numbers, and steady but rising rents are being produced." In London some rents are creeping up to the £600 per week bracket.
Some of the big spenders in the sector this year have been from overseas. LetterOne Treasury Services, backed by Mr Fridman, has paid £532m for five central London sites. The Canada Pension Plan Investment Board (CPPIB) has bought a £1.1bn portfolio with buildings across 17 of the largest university towns and cities in Britain.
Mr Roberts commented: "Without a doubt, there is more international movement into the sector in the UK than ever before." US and Far East interests are also investing and are expected to take a higher profile.
However UK institutional investors remain keen buyers too, said David Campbell, managing director of the student specialist Alumno Developments.
In January LaSalle Investment Management agreed to "forward fund" a £48m Alumno scheme in the Eastside Locks area of Birmingham that will have 659 beds. Mr Campbell said there is no shortage of investors wanting to back projects.
British pension funds face more competition from international buyers for sites and buildings. But with demand from students for more luxurious space, coupled with rising student numbers and strained supply, there is certainly potential for all sorts of investors to get top marks for their shareholders and earn strong income and profits from the sector.
Join our commenting forum
Join thought-provoking conversations, follow other Independent readers and see their replies