BP profits explained and where that money goes
Growing calls for the government to close a 'loophole' in its windfall tax on oil and gas companies amid bumper profits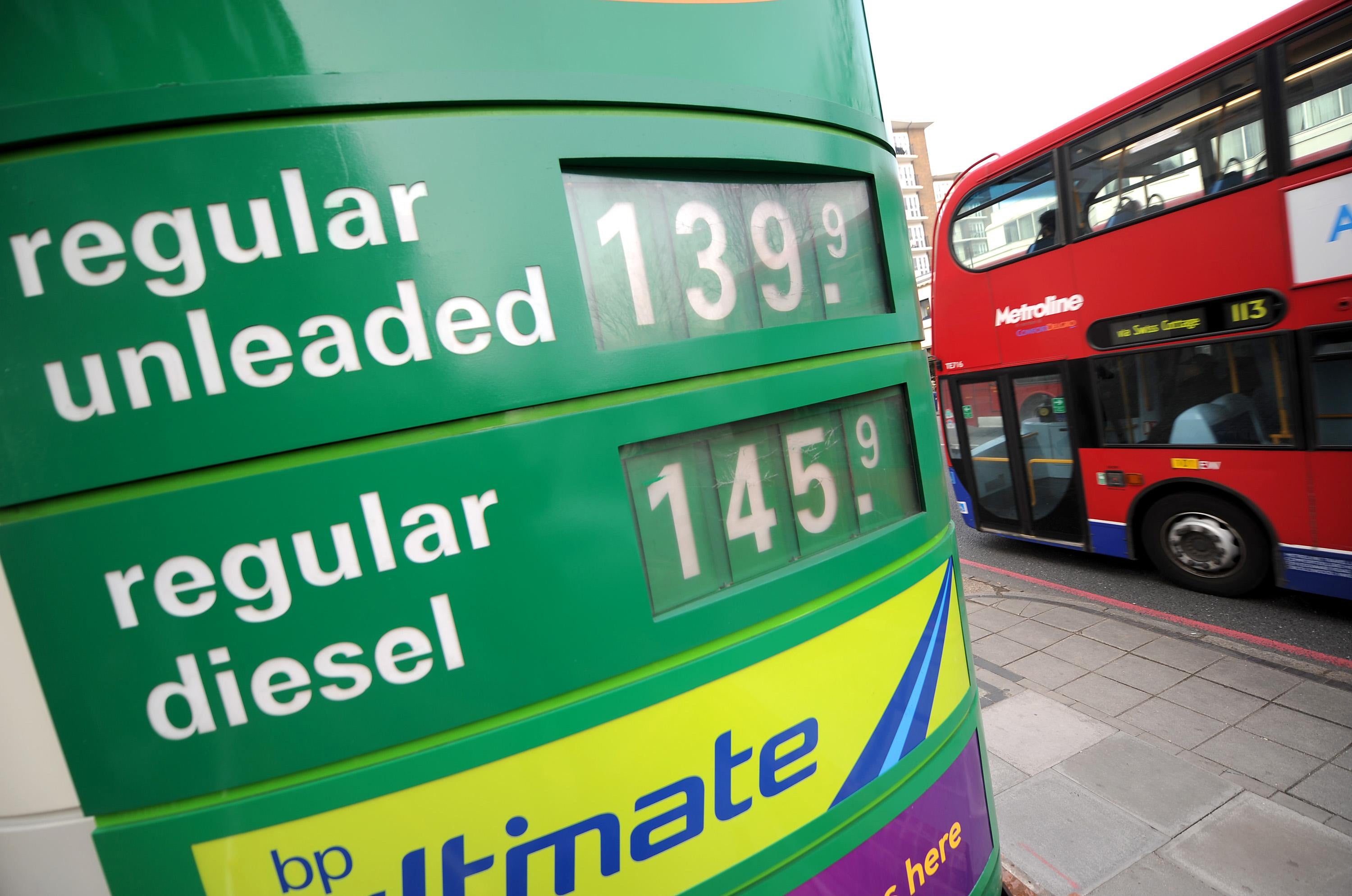 Calls for the government to close a "loophole" in its windfall tax on oil and gas companies have been made by opposition parties after BP said it had made profits of just under $5bn (£4bn) in the first quarter of the year.
The profit is a reduction from last year in the same period between January and March – $6.2bn (£5bn) – but apart from that is the best result BP has reported in at least a decade.
"These enormous profits are the unearned, unexpected windfalls of war," said Labour shadow energy secretary Ed Miliband.