Brexit effects 'considerably worse' than expected, says JD Sports boss
Red tape and delays in shipping costing company 'double-digit millions'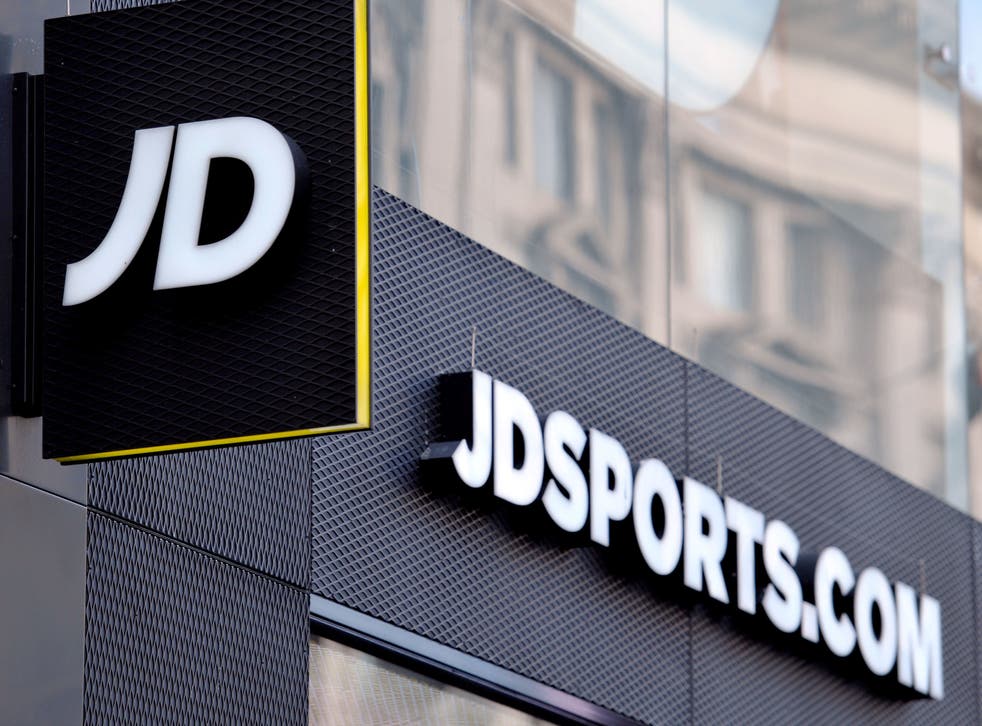 The consequences of Brexit have been "considerably worse" than expected, the boss of JD Sports has said.
Peter Cowgill said red tape and delays in shipping goods to Europe was costing the company "double-digit millions".
He told the BBC's World at One that the company will probably have to move 1,000 distribution centre jobs to the continent, causing job losses in the UK.
The sports retailer's chairman claimed Britain does not really have a free trade agreement with the EU, explaining that if companies such as his import goods from Asia, tariffs are then applied when goods go on sale in Europe.
"I actually think it was not properly thought out," he said. "All the spin that was put on it about being free trade and free movement has not been the reality.
"The new system and red tape just slows down efficiency. The freedom of movement and obstacles are quite difficult at the moment.
"I don't see that regulatory paperwork easing much in the short term."
Mr Cowgill said opening a distribution centre in mainland Europe "would make a lot of economic sense," with the facility employing around 1,000 people.
He said while the company's warehouse in Rochdale would not be closed, "it would mean the transfer of a number of jobs into Europe."
Similar criticisms have been made by businesses across the UK in the wake of new trading rules with the EU coming into force on 1 January.
On Monday, the Road Haulage Association (RHA) said exports from British ports to the EU had fallen by 68 per cent last month compared with the same period last year. 
Richard Burnett, the RHA's chief executive, largely blamed Brexit for the stunning drop, saying he "warned repeatedly that there was a lack of clarity over how the new arrangements would work and that hauliers, traders and manufacturers were confused, having had insufficient time to prepare" ahead of the end of the Brexit transition period.
On the same day, the government admitted an EU ban on British shellfish imports because of new Brexit bureaucracy was a "devastating blow" for the industry.
The environment secretary, George Eustice, said the government had been forced to advise traders that consignments would likely be rejected at EU ports, adding that it was "in the EU's interest to restore this trade" so its businesses could buy British shellfish. However, Brussels has said the rules have existed for decades and will not be changed anytime soon.
Register for free to continue reading
Registration is a free and easy way to support our truly independent journalism
By registering, you will also enjoy limited access to Premium articles, exclusive newsletters, commenting, and virtual events with our leading journalists
Already have an account? sign in
Register for free to continue reading
Registration is a free and easy way to support our truly independent journalism
By registering, you will also enjoy limited access to Premium articles, exclusive newsletters, commenting, and virtual events with our leading journalists
Already have an account? sign in
Join our new commenting forum
Join thought-provoking conversations, follow other Independent readers and see their replies