Brexit financial fallout 'may last for years' says US financial watchdog
Sterling has swung dramatically up and down in value since the result on 23 June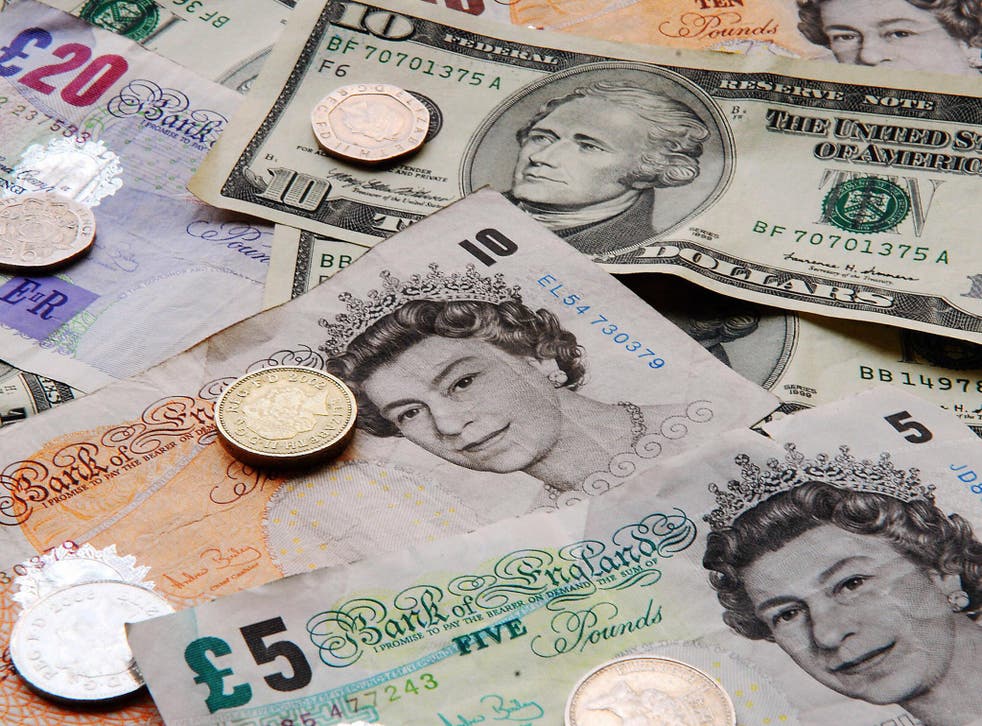 The financial fallout from Brexit "may last for years" and cause future confidence shocks for the markets, a US financial watchdog has warned.
The US Office for Financial Research has said the recent market volatility seen since Britain voted to leave the European Union could continue for years.
The watchdog, which monitors financial stability, said in a report on market conditions during the second financial quarter that "political uncertainty and the ultimate financial and political spillovers may last for months or years".
Sterling saw a dramatic plunge in the hours following the result on the morning of 24 June but has since rebounded in the wake of Theresa May's confirmation as the new prime minister.
It strengthened against all but two of the 16 other major world currencies on Thursday amid speculation that the Bank of England would cut its benchmark rate of interest for the first time since 2009.
By 8:19am it had reached the same level it was trading at on 4 July and strengthened to 83.93 pence against the euro.
This was in contrast to the picture on Wednesday when the pound and the euro were trading at one for one in most highstreet currency exchanges - meaning holidaymakers' money would not go as far as they had before the Brexit vote. The rate against the dollar is not much better.
But the Bank decided to keep rates the same despite suggesting they would provide a bigger stimulus in August.
Brexit XI: Who would miss out?

Show all 11
It comes as Ms May sought to reassure the public that "Brexit means Brexit".
She told foreign leaders her government would respect the vote and appointed several senior Vote Leave MPs to key, outward facing, positions in her Cabinet.
David Davis was made the brand new Secretary of State for Leaving the European Union while Liam Fox will now head up the new International Trade Department to help Britain begin creating new trade deals.
Most importantly, Boris Johnson has been appointed the new foreign secretary - a move which has raised eyebrows across the world.
Additional reporting by Reuters
Join our new commenting forum
Join thought-provoking conversations, follow other Independent readers and see their replies