Bumble floats on stock market valued at $8.2bn as investors snap up shares in dating app
Dating app beats price expectations as it floats on stock market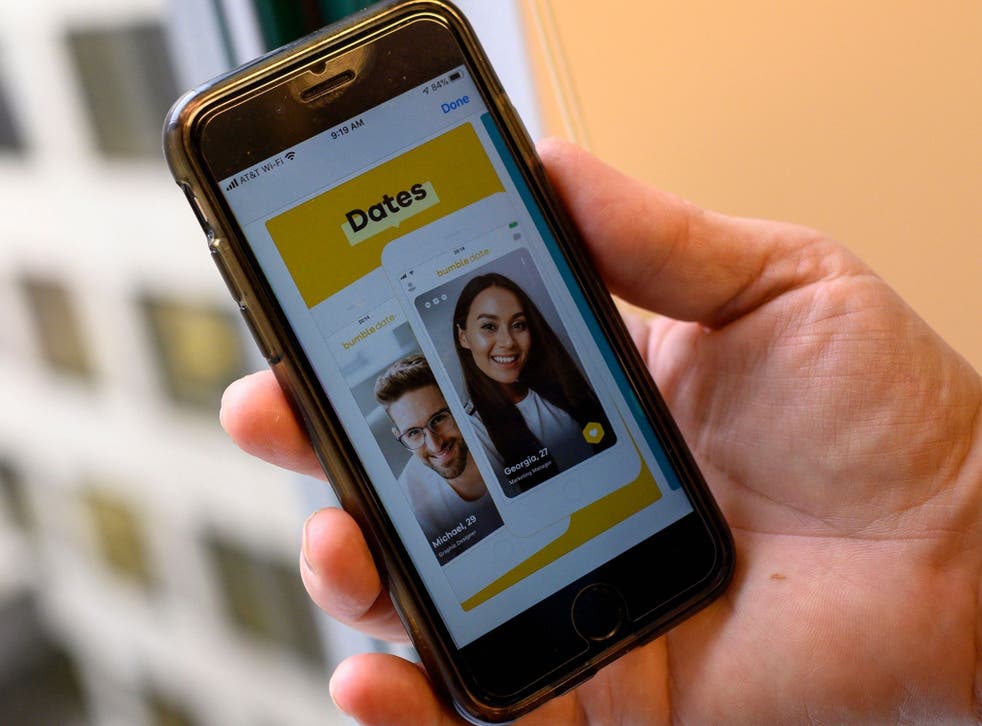 Bumble, the dating app that requires women to make the first move, has been valued at at $8.2bn ahead of its stock market flotation on Thursday as investors snapped up the shares.
Dating apps have flourished during the pandemic as social distancing rules have caused more people to look online for romance.
Bumble grew its paid subscriber numbers by more than a fifth to 2.5 million at the end of September 2020. It had 42 million monthly active users in total.
Shares in Bumble, which also owns the Badoo dating app, priced at $43 on Wednesday – above an initial target range of $37 to $39 which was raised several times in response to high demand. The stock is to begin trading on the tech–focused Nasdaq stock exchange in New York on Thursday.
The stock market listing, which raised $2.2bn for Bumble, marks a victory for 31–year–old founder Whitney Wolfe Heard.
Ms Wolfe Heard departed rival dating app Tinder, which she co–founded, in 2014 after suing the company for alleged sexual harassment. Tinder's parent company Match Group paid $1m to settle the dispute.
Bumble has attempted to differentiate itself from competitors by taking a more progressive stance to online dating. Last month it said users would be banned if they are deemed to be "body shaming" other people in their profile or via messages sent through the app.
The company expects to post revenue of $541.5m for 2020, up 11 per cent from the year before driven by growth in paying customers.
Bumble said it would use the money raised to reduce its $900m debt and buy back shares from early investors, allowing them to exit and realise their profits.
The company rejected a $450m takeover bid from Match in 2018, sparking a round of legal disputes. Match sued Bumble, accusing its rival of infringing intellectual property by using the swipe function to like or dislike a potential partner. Match had filed a patent for the swipe which is now common across dozens of dating apps.
Bumble counter–sued accusing Match of fraud and trade secrets theft. Both lawsuits were later dropped.
Join our new commenting forum
Join thought-provoking conversations, follow other Independent readers and see their replies