What UK employees expect from organisations in 2021
THE ARTICLES ON THESE PAGES ARE PRODUCED BY BUSINESS REPORTER, WHICH TAKES SOLE RESPONSIBILITY FOR THE CONTENTS
Patrick Cournoyer
Chief evangelist at Peakon, A Workday Company
Thursday 21 October 2021 13:24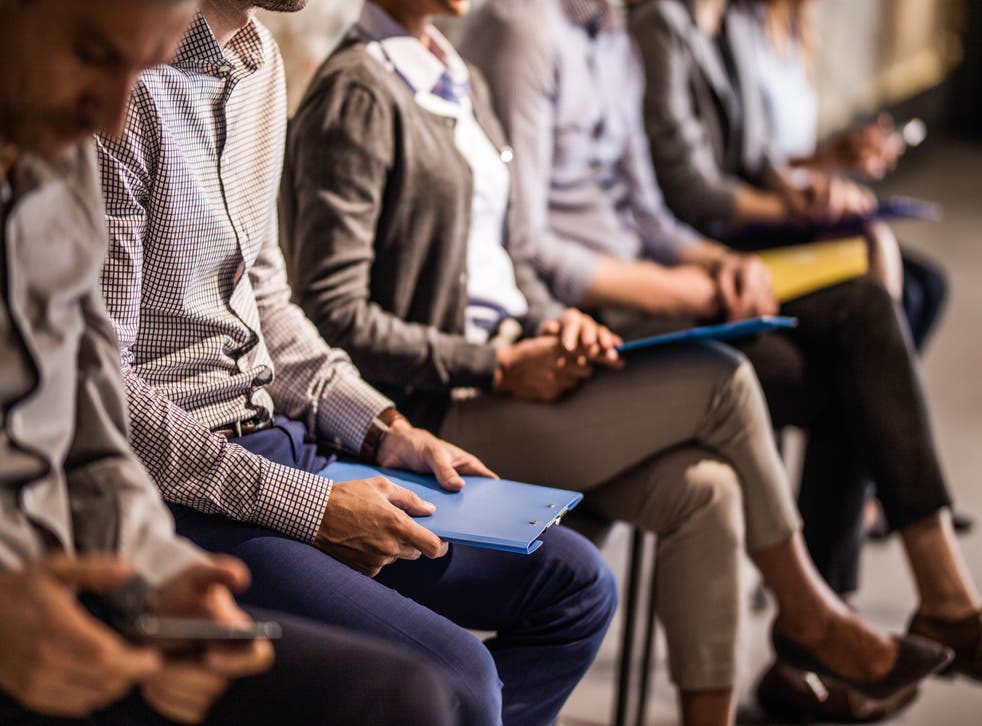 In our recent Employee Expectations 2021 Report, we analysed more than 150 million employee survey responses from around the world to uncover the common themes impacting employee engagement – and which hold the key for organisational success in the coming months.
UK employees face similar challenges to their international peers with regards to health and wellbeing and flexible work and are calling for organisations to provide more support for diversity, equity and inclusion (DE&I) as well as future growth opportunities.
These findings are based on 12 million responses from more than 140,000 employees across more than 300 UK companies. They reveal unique insights into how organisations can support their people to perform at their best.
Diversity, equity and inclusion remains a key issue
The proportion of UK employee comments on the topic of DE&I increased by 31 per cent in 2020, compared with a 38 per cent year-on-year increase globally. These increases are closely linked to social movements such as Black Lives Matter, which first appeared in an employee comment on 1 June 2020.
The increase in DE&I comments was lower in the UK than it was in the US, where we saw a 48 per cent rise.
Regardless of magnitude, conversations on diversity and racial biases perpetuated across the year in the UK – and increased rapidly following the globalisation of the Black Lives Matter movement in June 2020.
The evolution of when and where we work
The proportion of comments about remote or flexible work support increased by 47 per cent in the UK last year, compared with a global increase of 125 per cent. This might seem low in comparison with the global increase, but UK employees were already talking about flexible work before the pandemic – a significant and ongoing trend that needs to be addressed.
Spikes in comments on this theme aligned with global lockdowns, with nearly 25 per cent of all the comments on remote and flexible work occurring in April and May.
A concerning lack of growth conversations
Comments related to growth in the UK decreased by 8 per cent in 2020 compared with the previous year, highlighting a trend of fewer growth conversations.
In the context of a global pandemic and struggling global economies, there were fewer opportunities for growth in 2020, with many employees also less likely to start a conversation about career progression in the face of ongoing uncertainty.
The average growth score of employees that remain with a business is 13 per cent higher than that of departing employees. Growth is also a key predictor in our attrition algorithm, and the second-best after organisational loyalty – making it essential for retaining top talent.
How to respond in 2021 and beyond
The findings of this year's report highlight not only the fundamental needs of employees (inclusion and growth) but also the fact that employee expectations are tightly interwoven with the current social climate (wellbeing and flexible working).
With each passing year, employee expectations will continue to evolve, meaning the employee experience needs to become a core part of any organisational strategy.
For more information, please visit Peakon, A Workday Company
Originally published on Business Reporter
Register for free to continue reading
Registration is a free and easy way to support our truly independent journalism
By registering, you will also enjoy limited access to Premium articles, exclusive newsletters, commenting, and virtual events with our leading journalists
Already have an account? sign in