Asda is to the supermarket sector what Brexit Britain is to Europe
The problem child of the Wal-Mart family is hunting for positives on the back of the latest poor set of results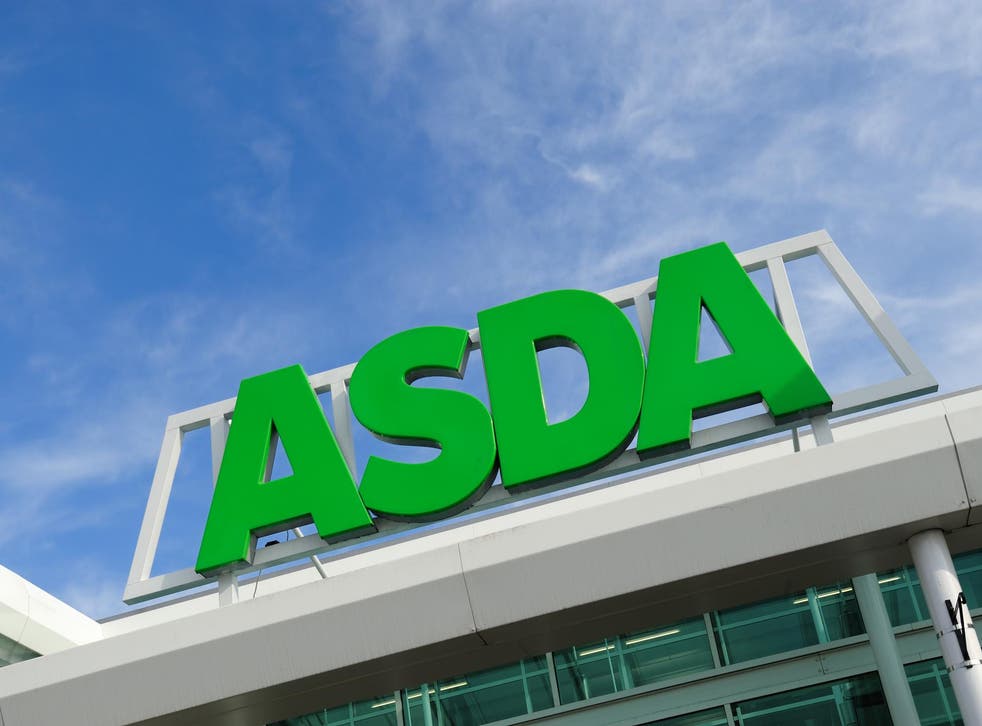 Asda is to the supermarket sector what Britain is to Europe: Struggling to find its place in the world and desperately clinging to whatever positives it can find as dark clouds rumble and spit.
The accounts filed by the problem child of the Wal-Mart family have just appeared at Companies House and they make for grim reading.
Profits sank by nearly a fifth to £791.7m in 2016, while same store sales fell by 5.7 per cent.
Asda's "we're the cheapest schtick" started to fail when Aldi and Lidl reached critical mass and people woke up to the fact that they're cheaper still. The American owned grocer's disappointing figures are the result.
To be fair, new boss Sean Clarke has at least stopped a rot that saw sales falling by record amounts at points last year.
Perhaps we should be consider him as Asda's equivalent of Chancellor Philip Hammond: trying to fend off the wolves with a bad hand of cards.
Mr Clarke prescription for what ails the business he runs has been to slash the prices of some everyday items, and by quite a bit. Look see, we really are cheap!
But will that do any more than moderating a future of decline? Like the one Brexit Britain is facing?
Asda's first quarter saw a 2.8 per cent fall in sales against 2.9 per cent in the previous quarter.
There were a few more crumbs of comfort from the latest batch of Kantar figures. Its most recent survey showed Asda in positive territory for the first time in ages.
But the 0.8 per cent increase in sales it had the troubled grocer recording still made it the laggard among the traditional big four, the other members of which ticked up by just over 2 per cent apiece.
So, as a positive, it was a bit like Brexiteers saying, well, we might be looking at getting shut out of the biggest free trading zone on planet earth, but look over there: New Zealand wants to do a deal so we can get tariff free lamb.
The difficulty for Asda is that whether lamb is tariff free or not, more and more people continue to hop over to Aldi and Lidl to buy it, and they're still opening new shops all over the place.
There were recently rumours of it tabling a bid for B&M, the general merchandise discounter, in an attempt to try something new by diversifying the business, as Sainsbury's has done with Argos and Tesco is trying to do with wholesaler Booker, assuming the Competition & Markets Authority allows it to.
But B&M has just announced a bid of its own, moving into convenience food with a £152m buy up of Northern grocer Heron Group, as that sub sector of the market rapidly consolidates and competition intensifies within it.
Business news: In pictures

Show all 13
As with Brexit, just as the bad news seems to be taking a pause, along comes some more.
Which leaves Asda furiously cutting prices in an attempt to compete.
Unlike UK plc it does at least have a strategy of sorts. But as a long term solution to the business's problem, it looks flawed.
Join our new commenting forum
Join thought-provoking conversations, follow other Independent readers and see their replies