Aviva says you've got it wrong: Most life insurance claims are accepted
A report from the insurer says more than 95 per cent of claims are paid, but it isn't telling the whole story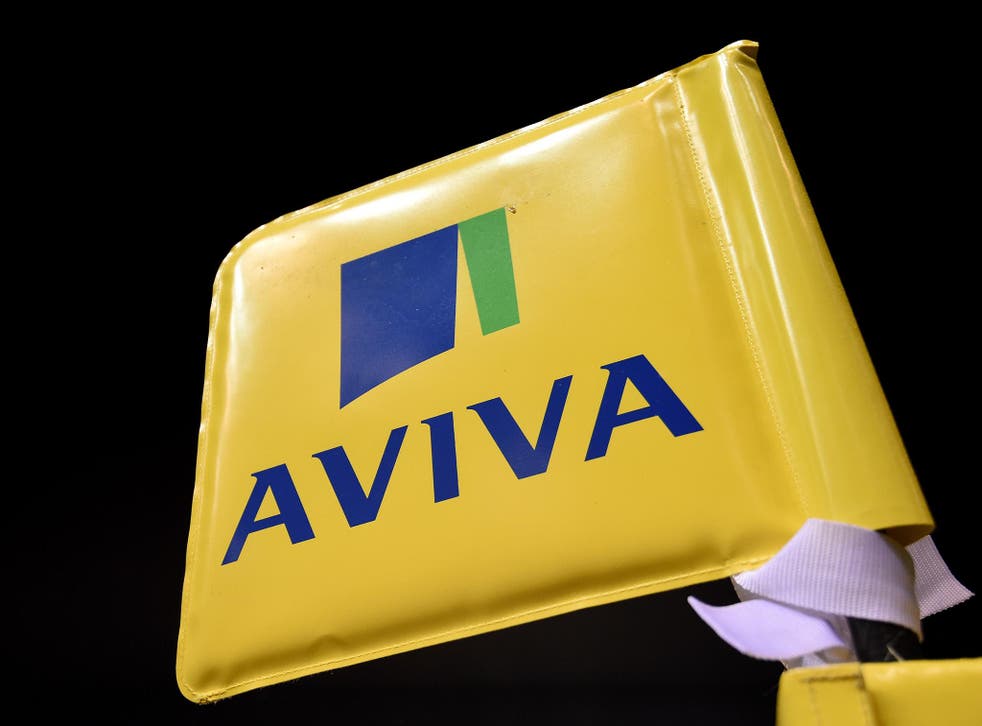 In theory, having insurance to protect your family against loss of life, or a critical illness, is a thoroughly good idea.
The trouble is, to get it you have to deal with an insurance company. Most people don't have a great deal of trust them or in the policies that they sell.
Aviva, Britain's biggest, has released details of a survey that illustrates the problem. It found that just 47 per cent of respondents think insurers will pay out when this sort of policy is claimed against.
If those results are reflective of the views of the population at large, then one in every two Britons effectively think that life insurnace is worthless.
An even higher proportion, some 86 per cent, think (surprise surprise) that insurers will always try and avoid paying out.
Aviva, however, would like you to know that you're wrong if you're among their number.
"Aviva data shows very few individual protection claims go unpaid: 96.7% of all claims across life insurance, critical illness and income protection were paid in 2016," it says. And there's more. Some £870m was paid out last year - about £2.4m per day.
So why the disconnect? Aviva thinks people are ill informed and that the industry should work to scotch the "pervasive myth" that claims frequently go unpaid.
As is often the case with reports like the one it has produced, and they regularly emanate from the life insurance industry, there is some truth in what the company has to say. It's just not the whole truth.
The reason people think insurers don't pay is because they probably know someone who has either had a claim denied, or who has endured a bad experience before getting one paid. Or part paid. That 3.3 per cent of claims Aviva says are denied? It still amounts to quite a lot of claims in practice.
And it's not just life insurance that causes problems. Calling an insurer about any claim, on any policy, can often be a thoroughly miserable experience.
Aviva would probably argue that life insurance isn't home insurance. Or car insurance. It's handled by a different department.
Most people understandly struggle to make that distinction. And why should they? Insurance is insurance, after all. It's often sold be the same people, and they're not always very nice when customers need them.
Customer service often isn't what it might be and getting into a fight with an insurer can rapidly get unpleasant. It isn't like calling Amazon to say your order hasn't turned up, or highlighing poor service at a supermarket and getting a £50 voucher for your trouble. I speak from bitter personal experience.
The trouble with reports like this is that the industry fails to recognise this.
Aviva complains that 30 per cent of people admit to cheating on insurance forms, and they shouldn't.
But I'd imagine the average Briton doesn't see it as terribly immoral to try and get one over an industry that so often seems to be set upon getting one over on the average Briton.
Then there is the process of applying for protection policies. It can be both highly intrusive, and very unpleasant. Policy documents often contain a lot of legalese, even if efforts have been made (after some prodding from regulators) to make key features documents easier to understand.
It is an industry failing that very few of its senior people see this. Very few are ever willing to admit that their industry is anything other than a paragon, despite a long history of discplinary issues with watchdogs.
Business news: In pictures

Show all 13
Paul Brencher, managing director of individual protection at Aviva, says it all in his comments released on the back of the report. "Claims rates could be even higher if all consumers were aware of the need to take extra care when making an application," he argues. "Incorrect information, whether deliberate or accidental, and not checking the product details are some of the main reasons why a small proportion of protection claims cannot be paid."
So it's all your fault if something goes wrong and nothing to do with Mr Brencher and his colleagues, who rarely acknowledge the profound power imbalance at play between the industry and its customers. If any "extra care" is needed with the forms, it should really come from his side. If forms have a habit of tripping people up, then that needs to be addressed.
Life insurance? It is a good idea if you're insurable (medical profiling is increasingly winnowing people out, which is another problem). More people should probably have it than do. But it's all too easy to understand why they don't much like the idea of buying it from an industry that just doesn't get it.
Join our new commenting forum
Join thought-provoking conversations, follow other Independent readers and see their replies