Hammond starts search for economic Merlin to run the Bank of England and take the Brexit flak
If he's still in Number 11 Downing Street when the appointment is finally made it will automatically make the new man or woman suspect to the Brexit mob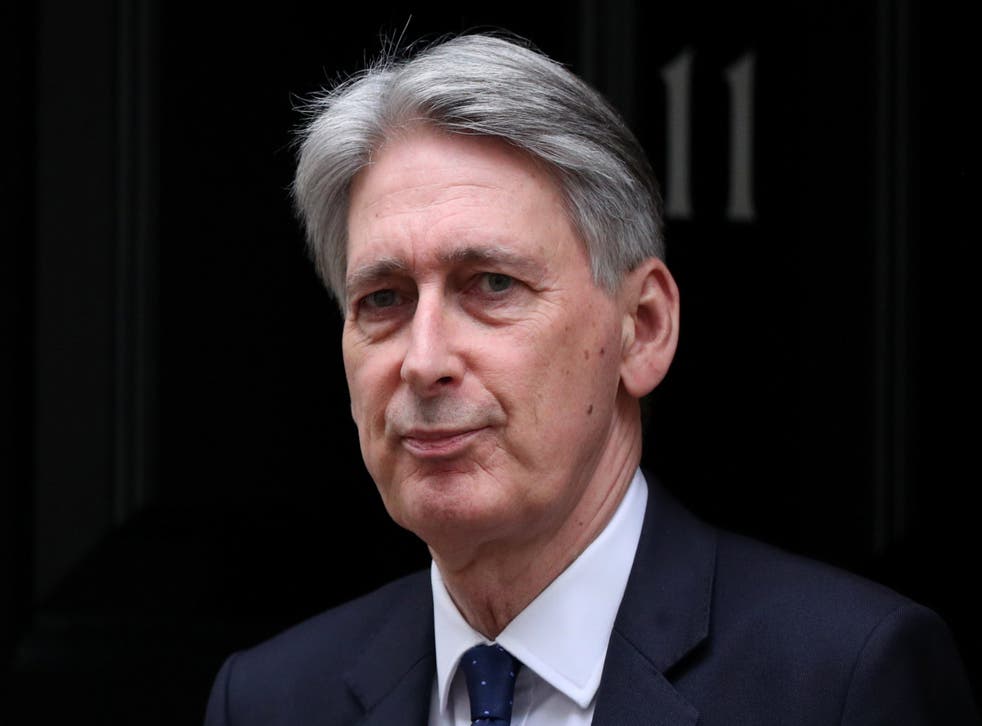 Wanted: an economic Merlin the Wizard to run the Bank of England in a country that would rather listen to fairy tales about its past than face up to the hard economic reality of its Brexit future.
The job pays half a million quid, plus perks, which is more than enough to keep the wolf from anyone's door, and there's an awful lot of prestige in running the Central Bank at what remains, for now, one of the world's larger economies.
Chancellor Philip Hammond, who today kicks off the search to replace Mark Carney, reportedly wants to bring someone with international standing on board.
In his favour is the fact that people with august reputations are rarely averse to gilding them with plumb jobs on the rare occasions when they are up for grabs.
They tend to be rather less keen on being called traitor, enemy of the people, remoaner, etc. That's what they'll get from the small men of Brexit unless they happen to have studied under the high priest of Brexonomics Patrick Minford at the Cardiff Business School and managed to get an A in every essay they wrote while there.
If it's still Hammond in Number 11 Downing Street when the appointment is finally made, it will automatically make the new man or woman suspect unless they tick the above box, even if they come from abroad and have no dog in the Brexit fight.
Hammond is, after all, the chief Euro Quisling at the Heart of the Treacherous remainer Treasury.
I'm not even exaggerating much. This is what passes for debate in today's Britain.
Worse still is the fact that childish jibes are just the start of it. The difficulties the new governor will face managing interest rate policy, economic and financial stability and overseeing the health of the banking industry in a Britain descending into a Brexit pit will be formidable.
Business news: In pictures

Show all 13
They will have to do that while dealing with as disreputable a bunch of politicians as the nation has ever coughed up, politicians who will be casting around for someone to blame when things go wrong. The Governor of the Bank of England would be an eminently suitable candidate to carry the can.
In an ideal situation, Hammond would persuade the incumbent to stay put. But Carney has made it clear that that isn't happening, and who could blame him? He won't be short of offers when he's left Threadneedle Street.
So it's over to our Merlin, who'll need to magic up a thick skin and some sharp claws.
Join our new commenting forum
Join thought-provoking conversations, follow other Independent readers and see their replies