Barclays flying high with latest results but can it avoid getting dragged down into the misconduct gutter?
The bank's bravura second quarter was unsullied by any misconduct or restructuring costs for the first time since 2014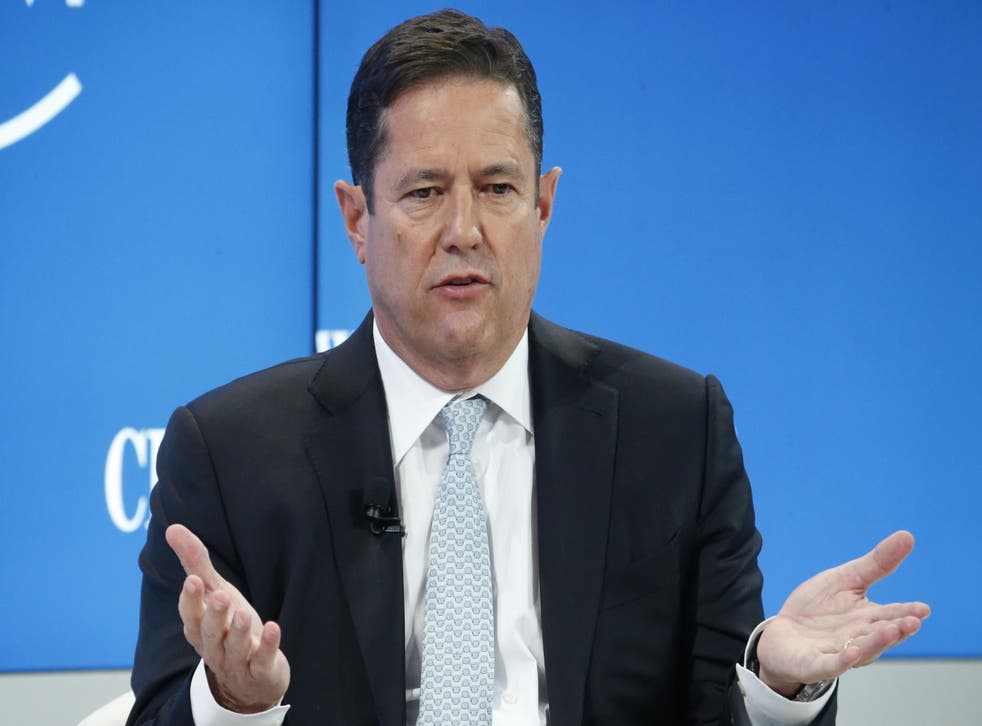 Barclays boss Jes Staley has answered some of his critics with the bank's latest results.
Not only did they show a clean(ish) pair of heels to the City's forecasts, they provided the best possible response to Ed Bramson, the American activist investor who wants to break the business up, because they indicate that his strategy of creating a transatlantic consumer and investment bank is working.
It is the latter that Mr Bramson wants to sheer off. The bank has met with, and listened to, its troublesome investor, as you would expect it to do given that he is a significant shareholder with a 5 per cent stake.
But Mr Staley has a duty to work in the best interests of all shareholders and he can point to the results, to which the investment bank was a significant contributor, as evidence that his preferred strategy is doing that.
All he needs now is for the share price to follow Barclays profits in a northerly direction. You would expect that to happen over time because the bank trades at just 70 per cent of its tangible net asset value per share. For those unfamiliar with such City jargon, it means the stock is currently as cheap as chips and due a re-rating.
The biggest potential fly in the ointment – setting aside the potential impact of Brexit on the UK operations – is conduct.
Mr Staley was at pains to stress that the most recent quarter, in which profits nearly trebled, was the "first for some time" in which the numbers were unsullied by any significant one of charges relating to either misconduct, or restructuring. In fact it's the first time there has been a quarter like it since 2014.
This, he said, is what my shiny and focussed bank looks like. And it looks very good.
The trouble is that sometimes banks like Barclays just can't help themselves, even when they're racing at the head of the pack on good ground.
Bosses drive their subordinates like jockey Ruby Walsh on a reluctant steeplechaser, while at the same time holding out the prospect of a nosebag full of sugar for those who deliver.
The combined push and and pull creates a powerful motivation for people to cut corners and cross lines. It has repeatedly led Barclays up the wrong path.
The first quarter of the year demonstrated just how self-defeating it can be: In it, the bank slumped to a loss as a result of its settlement with the US authorities over its role in mis-selling dodgy mortgages in the run-up to the financial crisis.
Mr Staley, who as the bank's leader ought to set an example, is not himself free of sin. He took a hefty fine, and lost some bonus, over an attempt to unmask a whistleblower.
Business news: In pictures

Show all 13
There were many who felt that he should have either resigned, or had his hand forced by the Financial Conduct Authority or his boardroom colleagues, and with some justification.
The latest quarter could be said to show why Barclays directors were keen to retain his services.
The bank's direction of travel is the clearest it has been for some time under Mr Staley and it has a lot of potential if it can just keep its nose clean. But that is something this bank has struggled with for far too long.
Join our new commenting forum
Join thought-provoking conversations, follow other Independent readers and see their replies