Barclays' £72m penalty for money laundering failings may not prove much of a deterrent
Outlook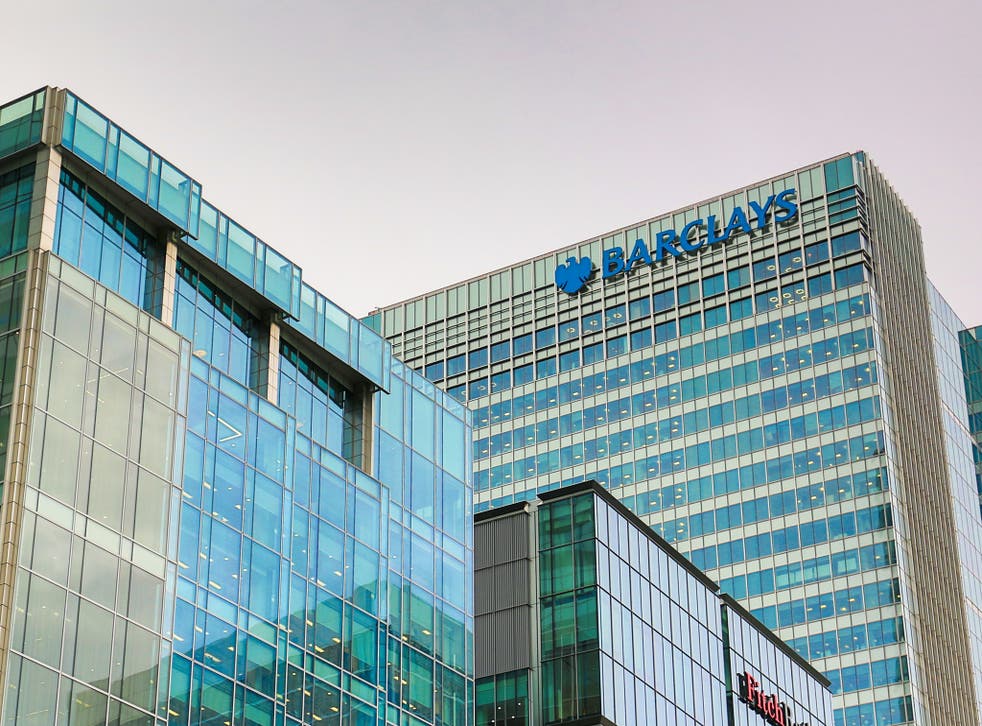 Welcome to the jungle, Jes Staley. Were you hoping most of the bad stuff from Barclays' unhappy recent history had been dealt with by your predecessor? If so, you may have to reassess when you start work next month.
The Financial Conduct Authority (FCA) has hit the bank with a £72.3m penalty for money laundering failings. Cultural failings, too, because they were at the core of the problem.
The story goes like this. Barclays was approached by clients looking to do what was referred to as an "elephant deal" within the bank, involving £1.88bn and a complex cocktail of derivatives. These clients – understood to be from Qatar – wanted its involvement in these deals kept quiet, including from the rest of the bank. Sure, the relationship managers said, drooling at the prospect of their cut. How about we throw you £37.7m of the bank's money if we blab. Guys, this is "the deal of the century". Yes they actually said that.
Because they were hoping for more, they ignored that they were dealing with "politically exposed persons". PEPs "may be able to abuse their public position for private gain". The client in this case was a "sensitive" PEP. So, even higher risk.
But far from raising the questions they were supposed to before dealing with such people, they ignored even the basic rules.
In the end, the FCA decided there wasn't any financial crime or terrorist financing involved. But there could have been.
So where does this leave us? The penalty might seem big, and it is a record for this type of regulatory breach, but it pales by comparison to the nine-figure fines handed out for misdeeds such as Libor and forex fixing. It amounts to around three days of Barclays' annual profits. US watchdogs wouldn't even get out of bed for that.
I'm not blaming the FCA here. It has to work within the confines of a legal framework, and that £72m is more than its predecessor, the Financial Services Authority, often managed to levy in penalties during a whole year.
However, as I have written before, corporate fines that are ultimately paid by shareholders haven't proved to be a terribly effective deterrent to wrongdoing.
The "don't do bad things out of greed" message will only truly hit home if individuals are fined and banned. I understand we may yet see this happen. We need to.
Register for free to continue reading
Registration is a free and easy way to support our truly independent journalism
By registering, you will also enjoy limited access to Premium articles, exclusive newsletters, commenting, and virtual events with our leading journalists
Already have an account? sign in
Register for free to continue reading
Registration is a free and easy way to support our truly independent journalism
By registering, you will also enjoy limited access to Premium articles, exclusive newsletters, commenting, and virtual events with our leading journalists
Already have an account? sign in
Join our new commenting forum
Join thought-provoking conversations, follow other Independent readers and see their replies