Inside Business
Why has Brexit sparked a mini boom in the housing market?
Buyers are prudently moving to complete purchases before the 31 October deadline for leaving the EU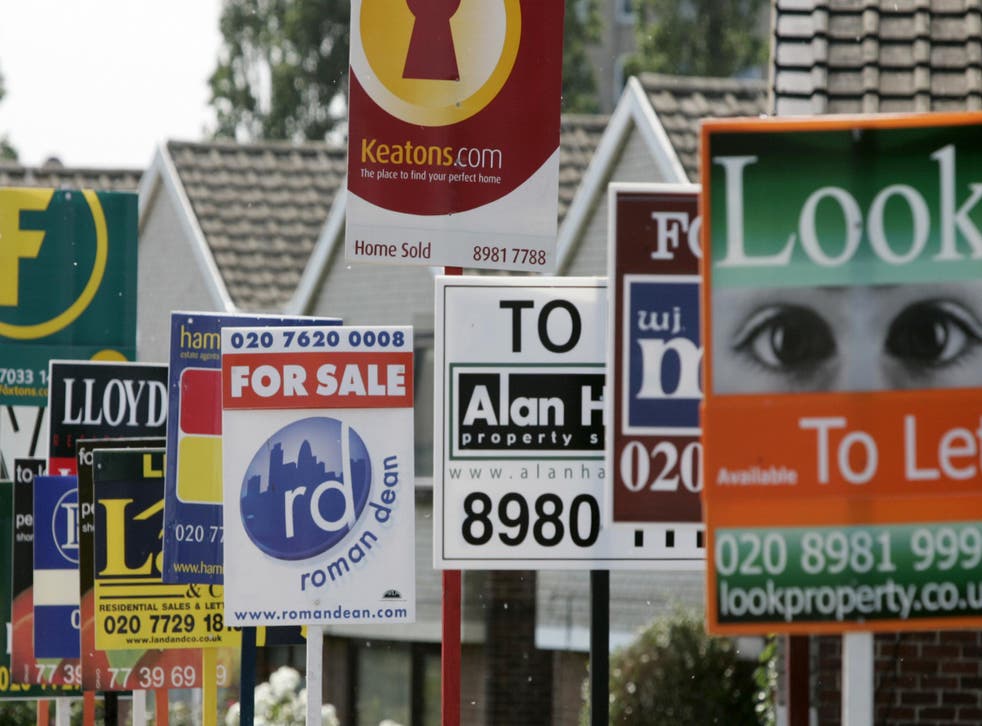 Consumers have reacted with understandable caution as the country's nightmare of a government presses ahead with its plans to drive us all off a cliff, so how come the housing market is in the midst of a mini-boom?
Britons have become wary of indulging in big ticket purchases with Brexit looming, cars being an obvious example. Earlier this month the Society of Motor Manufacturers & Traders reported a 4.1 per cent fall in new registrations, the fifth consecutive monthly decline.
It isn't hard to see why: landing oneself with a substantial financial commitment at a time when there's a disturbingly high risk of the roof falling in is a very bad idea.
Join our new commenting forum
Join thought-provoking conversations, follow other Independent readers and see their replies