Businesses are in danger of failing to prepare for something more than 'damage limitation Brexit'
Brexit offers the UK a chance to open new trade corridors, cut service sector based deals, and develop a new global identity. But these ambitions can only take off if we adopt a far bolder approach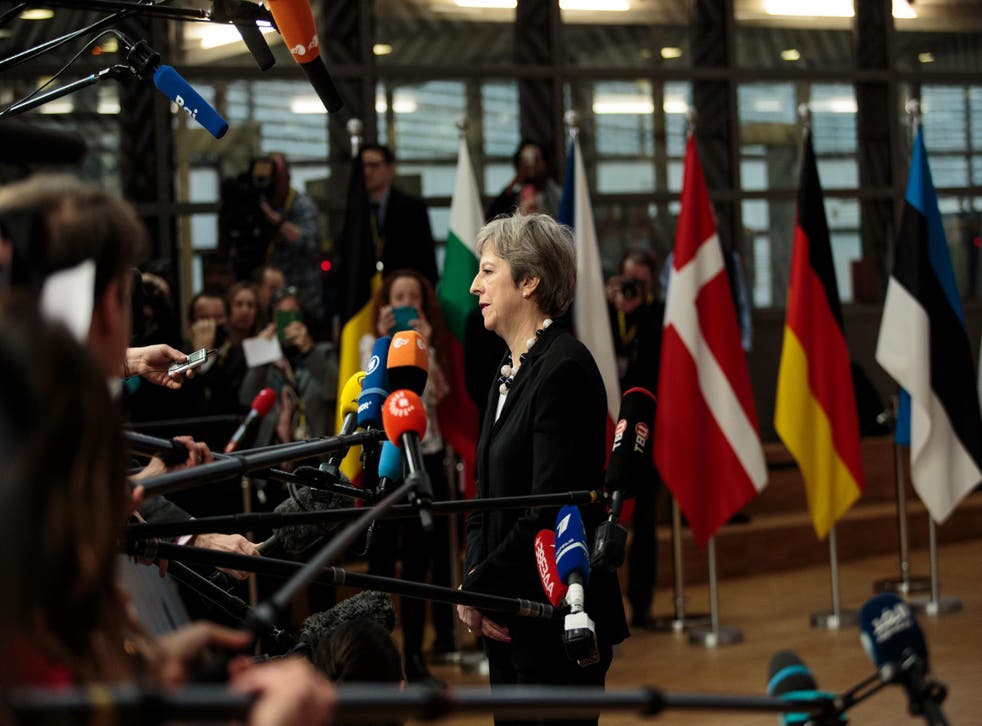 Do you remember when we heard "Brexit means Brexit" or when we were offered a "red, white and blue Brexit"? Well with one year to go, I think business is in danger of failing to prepare for something beyond a "damage limitation Brexit".
Of course we need to mitigate against the risks. Companies need to review workforce strategies, re-engineer supply chains and prepare for regulatory changes. Equally the public sector needs to build and staff giant new systems on both sides of the channel. These are huge challenges.
But unless we take more fundamental action, Brexit will create an economic headwind and UK innovation could spend the next 31 months stalling.
We are already seeing our clients question whether the UK is the natural home for their EU headquarters. Numerous industries need to unwind pan-European business models. Sectors like food production, hospitality and construction have come to rely on EU workers when EU emigration is now at its highest level since June 2009.
Over the next 31 months, while we remain preoccupied by Brexit, the rest of the world will be motoring on. We'll see astonishing innovation in driverless cars, drone use, AI, the internet of things, and sustainable development. Our world will change. We must ensure the UK is tooling up for this, not struggling with the shackles of uncertainty.
For me the elephant in the room is a lack of consensus on the long-term future the UK is aiming for. What kind of Britain are we hoping to be after Brexit and how can we have that conversation? Which fledgling industries could take off after Brexit? How can we reconnect the towns and regions detached from national prosperity – the very places that voted for Brexit in the first place? What are we doing to boost the UK's entrepreneur and export abilities?
Our research shows that many companies, particularly medium-sized challenger brands, are desperate to use Brexit to grow their business. But this mind-set could be adopted more widely. Corporates can rethink their business models, build new trading partners, and expand their client bases now. Government can use the next budget to give business a shot in the arm so we're ready when Brexit comes around. We have a choice.
Brexit offers the UK a chance to open new trade corridors, cut service sector based deals, and develop a new global identity. But these ambitions can only take off if we adopt a far bolder approach. There is no use to waiting until after Brexit to start planning for that future. Let's not fall into a damage limitation black hole.
James Stewart is head of Brexit at KPMG UK
Join our new commenting forum
Join thought-provoking conversations, follow other Independent readers and see their replies