Centrica slumps amid British Gas customer exodus. They'll keep leaving until the company tries harder
A 12.5 per cent price hike was announced in August. When set against that, the pledge to scrap pricey standard variable tariffs simply doesn't cut it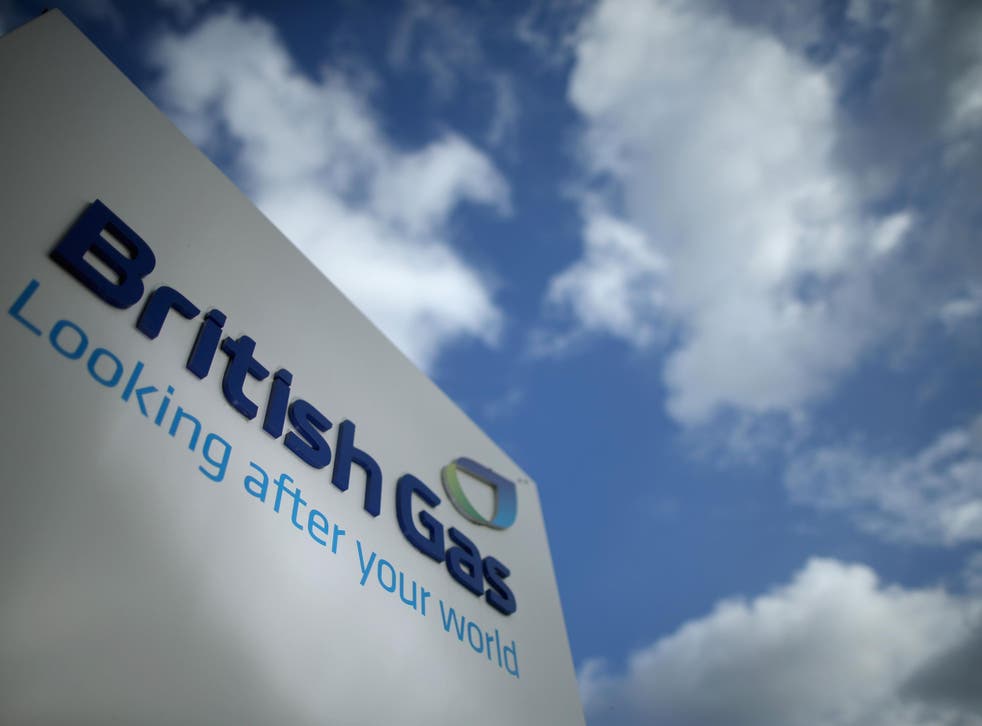 Out of the blue, energy giant Centrica on Monday sought to portray itself as the consumer's best pal with a pledge to scrap pricey standard variable energy tariffs (SVTs) for British Gas customers and a promise to do better by them.
Contained in the company's energy market reform proposals, it looked like a rather obvious pre-Budget attempt to head off Government price-capping plans, but today it has emerged that their may have been another motive.
Centrica has revealed that the company lost 823,000 consumer accounts in the four months to the end of October. During that period it unveiled a 12.5 per cent price hike.
That move sparked a torrent of criticism, and played a big role in the exodus.
British Gas is still the market leader, with a shade over 13 million accounts, but it won't be for long if the trend continues.
Hence the attempt to get on the PR front foot?
As I wrote earlier this week, that attempt didn't stand up to even a cursory analysis.
uSwitch's head of regulation Richard Neudegg said he feared that "emergency" or "default" tariffs – they will replace the standard variable tariff for consumers who don't take up one of the company's offers at the end of their existing deals – might ultimately look little different to the SVT. They might be little more than the same thing packaged in the emperor's new clothes.
The weakness of the consumer offer could readily be seen in the performance of the shares that day. They barely moved. Investors weren't at all worried about any impact on the company's profits.
They're worried now. In addition to the dramatic acceleration in the rate of customer departures – the 823,000 compares to 387,000 who headed for the door in the first half of this year – Centrica also revealed that it has had problems in America.
As a result, full-year earnings per share are likely to disappoint. Dividends will carry on being paid, but the company expects to operate off a lower level of earnings cover, at least in the short term. Hopes of a return to a "progressive dividend policy" can probably be shelved for now.
After taking note of all that, shareholders headed for the exit every bit as quickly as customers have been doing, with the shares recording their worst day in the company's history.
To turn things around there may be more pain to come.
The trading update indicates that a growing number of consumers are getting the message that hanging around with their existing energy supplier is bad for their financial health. At a time of falling living standards, they simply can't afford to take the line of least resistance with their bills.
Business news: In pictures

Show all 13
To stop the outflow, Centrica needs to do something meaningful, something that goes beyond offering its customers a sop while demanding that the Government makes life tougher for the smaller outfits that are pinching its business with their cheaper deals.
It needs to offer its customers real value. Boss Iain Conn doesn't appear to have got the message yet. A glance at the company's position on uSwitch's tables will show you that.
He'd better get it soon if he wants to prevent his business from ebbing away, but it will mean telling his remaining shareholders something something they won't enjoy hearing. They're going to have to accept less in the short term for the company's long-term health. The sooner Mr Conn realises that the quicker the turnaround will be.
Join our new commenting forum
Join thought-provoking conversations, follow other Independent readers and see their replies