Trade wars and Brexit are about to hit the consumer. That's when things could get interesting
Media coverage of the potential economic impact of the disastrous policies being pursued on both sides of the Atlantic often has little resonance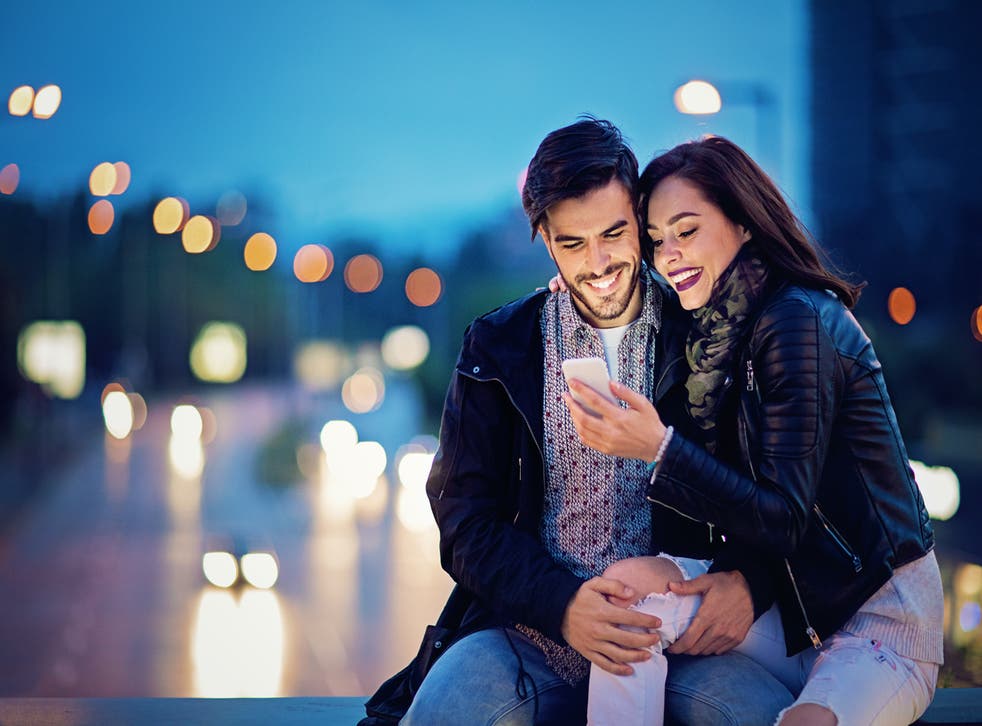 On both sides of the Atlantic you might be able to hear the first sounds of pigeons coming home to roost as a consequence of the misrule of president Donald Trump in the US and Britain's prime minister Jacob Rees-Mogg, sorry, Theresa May.
In the US, it has emerged that Trump's trade war with China could capture the iPhone, the Fitbit and smart speakers, such as those made by Sonos.
While The New York Times reported in May that Mr Trump had told Apple boss Tim Cook that iPhones assembled in China would not get hit by extra levies, Reuters reports that their tariff codes have appeared on the latest list of imports about to get clobbered.
There are ways around it, such as getting a product reclassified with a different code. But that can be complicated.
Pragmatic members of the Trump administration – if there is such a thing – would be wise to address the situation with all due haste.
A rise in the price of America's favourite consumer products could rapidly take the last vestiges of shine off the Trump administration that those who watch Fox News, and have been content to ignore the various scandals afflicting it, still think they can see.
It would be a gift to a fired up Democratic Party aiming to sweep a blue wave across both houses of Congress that would cripple the president's ability to act in the final two years of his term.
The same pigeons are sizing up potential sleeping places on this side of the Atlantic too, where the problem for the Conservative Party could eventually be even more acute.
British businesses, and households, are set to receive briefing notices on how to respond in the wake of the no deal Brexit that Mr Rees-Mogg and his chums appear to want, and if not, are certainly remarkably blasé about.
Among the obvious consequences: pricier food, potential trouble getting hold of prescription drugs. Then there's the possible impact on foreign holidays.
You'll probably still be able to get flights overseas. A bare bones agreement will likely be put in place to cover flights between the UK and the continent even in the event of the negotiations about everything else collapsing, which now looks like a very real danger.
But there are still issues involving things such as visas, and the loss of the European health passport, which could make summer jaunts to the continent, shall we say, somewhat more complicated than they are at present.
Price rises and inconvenience are the sort of things that concentrate voters minds far more effectively than reports about economic growth being x per cent lower over 20 years, or warnings about the impact on industries the reader has no direct connection to.
Business news: In pictures

Show all 13
MPs and congressmen, with their comfortable salaries and lucrative external earnings can easily wear the impact of their ideological conceit.
Their voters mostly aren't so lucky.
Perhaps the prospect of confronting them might concentrate minds. In theory, the American electorate will get its shot at revenge a lot quicker than we in Britain will. But given the currently instability on this side of the Atlantic, with MPs from the same parties openly insulting each other on Twitter, that could easily change.
Register for free to continue reading
Registration is a free and easy way to support our truly independent journalism
By registering, you will also enjoy limited access to Premium articles, exclusive newsletters, commenting, and virtual events with our leading journalists
Already have an account? sign in
Register for free to continue reading
Registration is a free and easy way to support our truly independent journalism
By registering, you will also enjoy limited access to Premium articles, exclusive newsletters, commenting, and virtual events with our leading journalists
Already have an account? sign in
Join our new commenting forum
Join thought-provoking conversations, follow other Independent readers and see their replies