An economy shaken, not stirred, by George Osborne's cocktail
Outlook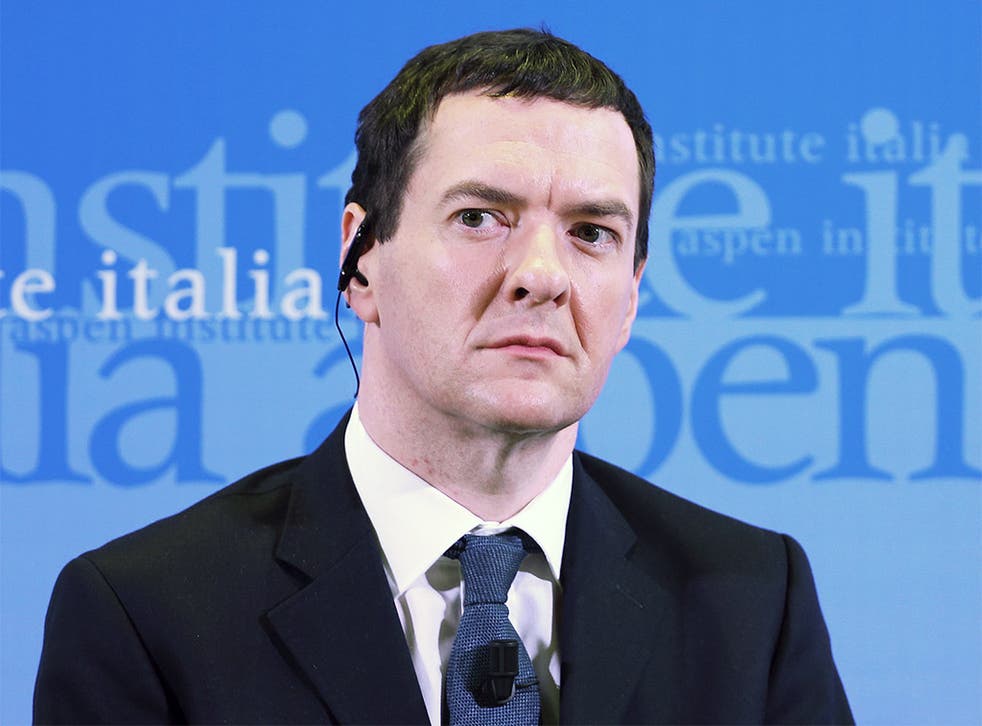 Asian stock shock? EU referendum? Pfah. Look at the super CIPS services survey! Markit's latest data is encouraging for UK plc, at least on the face of it. The dominant part of the economy picked up speed in January when the City had expected the pace of growth to slow.
If that feeds through to the official figures (a big if: they don't always tally) economists think the UK could record 0.6 per cent growth in the first quarter.
A reason to be cheerful? Up to a point. Thanks, in part, to the "cocktail of economic risks" that the Chancellor, George Osborne, recently warned of, business confidence is low. The effect of that is only exacerbated by a forthcoming EU referendum that is frightening the life out of most sensible businesses.
Their worries won't have been eased by the complicated and messy looking deal secured by David Cameron.
What concerns the business community is the prospect of a sustained period of uncertainty, instability and lacklustre growth at the very best, while the post-diluvian mess is sorted out.
Business news: In pictures

Show all 13
That will feed through into decisions about hiring, investment, deals, risk appetite and so on. The CIPS survey may have pointed to a good month in January, but don't expect that to be sustained.
The base ingredient of Mr Osborne's cocktail is the Brexit threat. It is going to hang over everything for at least the next six months, if a referendum is called for June. And potentially for much longer. It wouldn't be a bad idea for a few more of those businesses preparing to sit on their hands to point that out.
Join our new commenting forum
Join thought-provoking conversations, follow other Independent readers and see their replies