Fraud busting: PM must come clean on plans for the SFO
Treasury Committee chair wants to know results of review into policing white collar crime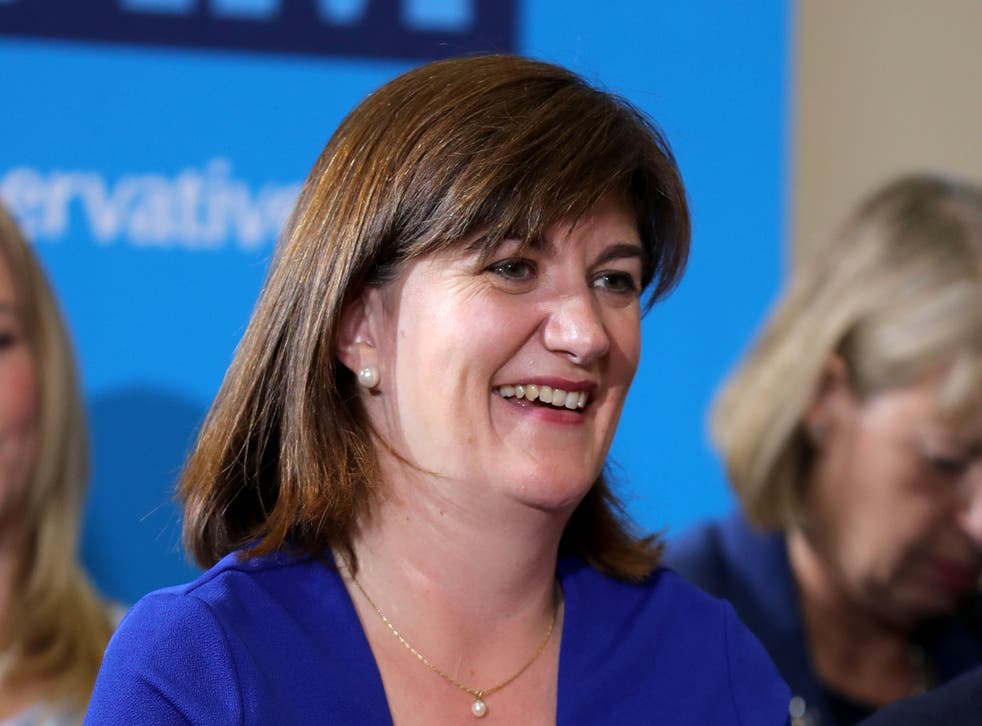 Just what is happening to the Serious Fraud Office (SFO) and its role as Britain's top fraud busting agency?
Treasury Committee chair Nikki Morgan would like to know. She's just published correspondence between herself, and her predecessor Andrew Tyrie, and Prime Minister Theresa May, with the aim of shedding a little light on an issue that has, unfortunately, rather been flying under the radar.
Ms May announced that the SFO was going to be folded into the National Crime Agency (NCA) in the Conservative Party manifesto, in a move that drew howls of outrage from the legal community, and (probably) howls of delight from white collar criminals. However, the plan was then omitted from the Queen's speech.
Mr Tyrie had sought information into a review of the policing of economic crime by the Cabinet Office before that was even published. A letter he wrote to the PM back in April went unanswered, however.
Ms Morgan followed up with a letter of her own in July, after the debacle of Ms May's General Election. She did a bit better in that she actually got a response, although she had to wait for a month to get it.
In it Ms May came up with the usual guff about seeking to make the UK a "more hostile place for individuals seeking to use, move and hide the proceeds of crime an corruption". As part of that aim, she said, the Cabinet Office review was encompassing the work of multiple agencies. Along with SFO and the NCA, the Financial Conduct Authority, the City of London Police, the Competition & Markets Authority, "relevant parts" of HM Revenue & Customs and the Crown Prosecution Service (CPS) was being considered.
Officials, she said, consulted widely during the process.
That, given the PM's well known dislike of the SFO, must have made their work interesting, because while it's true that the agency has repeatedly ended up with egg all over its face, there aren't many people who think that handing its investigative work over to the NCA, with its prosecutorial function going to the CPS, is a good idea.
Serious fraud presents a serious challenge to both investigators and prosecutors. It is difficult, time consuming and expensive to investigate and try, and therefore demands the attention of people with specialist expertise.
Shutting it down is therefore a terrible idea, coming from a PM whose administration is being characterised by them.
Even now an under funded SFO doesn't take on some of the cases it should - the successful investigation of a £245m fraud at banking group HBOS that led to lengthy jail terms for the perpetrators this year was left to Thames Valley Police.
Were the job of policing serious fraud to be given to the NCA, which has multiple priorities, the concern is that bosses would inevitably be tempted to focus on less troublesome, and costly, cases that would bring them more bang for their buck and have less chance of embarrassing them.
That, among other things, is why lawyers think it's a bad idea (and why white collar criminals probably think its a good one).
Business news: In pictures

Show all 13
Ms May's letter to Ms Morgan, which was published today, promised that advice from the review would be delivered to ministers by the end of summer. Well we're at that point now.
Politicians don't like U turns, but if the PM, who has been known to change her mind on occasion, has decided on one in the case of the SFO we would have to credit her with something shocking: A good idea.
So, if we have a nice surprise coming, perhaps she'd like to spring it?
Join our new commenting forum
Join thought-provoking conversations, follow other Independent readers and see their replies