Why the internet is a minefield for social influencers who ignore advertising standards
The UK advertising regulator is taking action to make sure that social media influencers on platforms such as Instagram and Snapchat have a greater understanding of online ad rules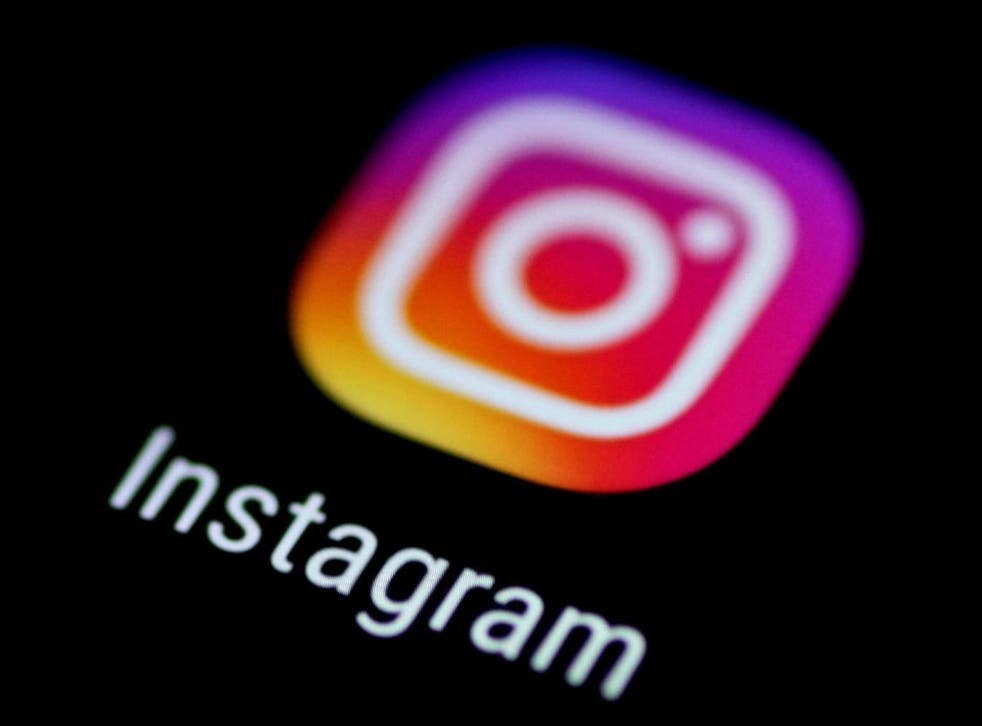 We're stumbling through the fake news phase of the digital age. It's increasingly difficult to separate fact from fiction, the authentic from the phoney, right from wrong. But truth matters. And that's why we're taking action and making clear to a generation of social influencers – those with influence over online communities - that when it comes to advertising they risk devaluing their own brand if they don't play by the advertising rules.
It used to be difficult to create content and get it in front of the right people. Whether it was news, entertainment or advertising, it cost money to make and building trust with people took years. But enter the internet and any one of us can create content at home or on the move, in next to no time and at next to no cost. And for the truly talented, the size of the potential audience is enormous.
If you follow influencers on social media – be they YouTubers, Instagrammers or reality TV celebrities - chances are you're interested in how they look, what they do or what they say. But how would you feel if you discovered the content they'd posted was paid for and controlled by a brand? You were being advertised to, but you didn't know it.
Online stars hold power. With more followers than national newspapers have readers, producing content that gets more views than TV programmes have viewers, brands have been quick to tap into their popularity. Some of the arrangements that have followed involve paying influencers to promote their brands. Our ad rules don't prohibit that type of relationship, but they do say that brands and influencers need to be upfront about the fact they're advertising.
None of us should have to play detective to deduce the status of a post. Is it genuine independent opinion? Is it an ad? We should be able to make an informed choice, at the outset, about whether we want to engage with it. Finding out later that content was an ad, or worse still never realising at all, is unfair. It undermines and erodes our trust.
Where brands and influencers have failed to make sure posts containing advertising content are obviously identifiable as ads, we've taken action to ban them. But the remedy is simple: including a #ad label in a prominent position is a quick and easy way for brands and influencers to show that they take their responsibilities seriously and value transparency and trust.
Business news: In pictures

Show all 13
We've seen progress in recent years - particularly from YouTubers and bloggers - and we've been encouraged to see influencers outing their peers who fail to follow the rules. But still too many, particularly celebrities on platforms like Instagram and Snapchat, fall short. And too often we're seeing blame shifted between influencer, talent agency and brand when a failure to disclose has been unearthed.
So we're planning three phases of action this year: research into the public's understanding of ad labelling to make sure our standards are in the right place; more clarity to influencers, agents and brands about when and how the ad rules apply to them; and follow-up enforcement action. We want to make it the norm that influencers and brands play by the rules.
Ultimately, our regulation is in the interest of influencers as well as consumers, because it will allow them to maintain their authenticity. Without that, they run the risk of being viewed with the same cynicism that many people now direct at fake news. Truth matters.
Guy Parker is the chief executive of the Advertising Standards Authority, the UK regulator of ads in all media
Register for free to continue reading
Registration is a free and easy way to support our truly independent journalism
By registering, you will also enjoy limited access to Premium articles, exclusive newsletters, commenting, and virtual events with our leading journalists
Already have an account? sign in
Register for free to continue reading
Registration is a free and easy way to support our truly independent journalism
By registering, you will also enjoy limited access to Premium articles, exclusive newsletters, commenting, and virtual events with our leading journalists
Already have an account? sign in
Join our new commenting forum
Join thought-provoking conversations, follow other Independent readers and see their replies