James Moore: How can the Pru justify these fat pay rewards?
Outlook
James Moore
Wednesday 01 April 2015 09:06 Comments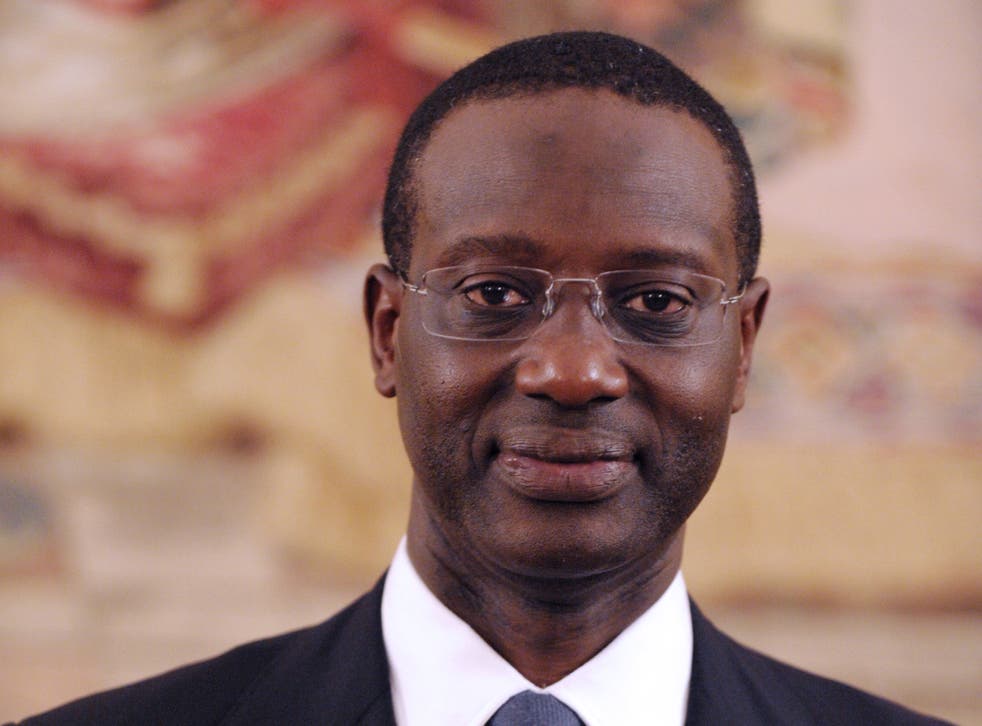 "This performance outstripped that of other international insurance companies," said Lord Turnbull, the chairman of Prudential's remuneration committee, presumably puffing out his chest as he wrote. Without, you probably won't be surprised to learn, saying which international insurance companies he was referring to.
He put pen to paper in an attempt to justify the startling rewards handed to his boardroom colleagues for the 2014 year.
Chief executive Tidjane Thiam, for example, received £11.8m, an increase of more than a third over the previous year. Over the past two years he's made more than £20m. The eight executive directors combined made close to £50m last year.
Now Prudential has indeed been doing well. But, then, so has the global economy – the biggest influence on the performance of a global company like Pru.
Moreover, its executives are not entrepreneurs putting their own money at risk. They are professional managers who are effectively running what amounts to a large, risk-averse bureaucracy.
That bureaucracy earns its crust by managing money handed over to it by millions of small investors. As such it bears a heavy responsibility, and has an important role when it comes to the stewardship of the companies in which it invests.
Every pound of excess pay represents a tax on those savers; the removal of money from those of modest means to furnish a life of excess for the 1 per cent. Or the 0.1 per cent.
It is going to be very hard for Pru – or its fund manager M&G – to make a fuss when companies behave badly and overpay their leaders at the expense of Pru's customers, when Pru is itself guilty of that particular sin.
Now Pru paid out a total 2014 dividend of 36.9p a share, or about £950m. The ever-increasing cost of its executive directors – and remember that as their pay rises so too does that of the 200 to 300 people just below them – is starting to have a very real impact on that.
Had the company halved the pay of its top eight they would still have averaged £3m each. But their shareholders, the people who own the company, would have had a penny extra for every share they owned. They might like to reflect on that when it comes time to vote on the remuneration report. And on the re-election of Lord Turnbull's remuneration committee.
Register for free to continue reading
Registration is a free and easy way to support our truly independent journalism
By registering, you will also enjoy limited access to Premium articles, exclusive newsletters, commenting, and virtual events with our leading journalists
Already have an account? sign in
Join our new commenting forum
Join thought-provoking conversations, follow other Independent readers and see their replies