Ladbrokes betting on more deals to deal with tough trading
Reports of plans to bid for Australia's Tabcorp can probably be taken with a pinch of salt, but the forces which sparked the industry's merger mania haven't gone away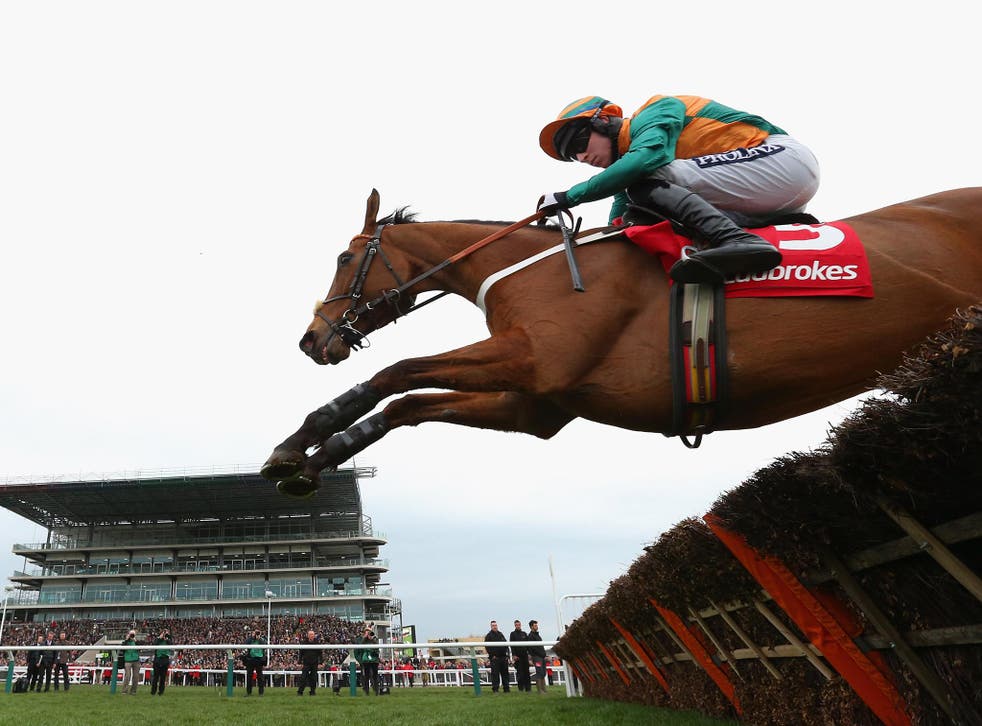 Despite having just completed one of the biggest mergers the UK gambling sector has seen, reports have emerged that Ladbrokes is on the hunt for another scalp.
The target, so we are told, is Tabcorp, a big Australian outfit that runs totes, high-street bookies, and even the odd pay-TV channel.
It's also in the middle of a merger with one of its big domestic rivals in the form of Tatts Group. That could be broken up if Ladbrokes flew in to spoil the party with a bid.
Is there are realistic chance of it happening? There was enough concern around the market for Ladbrokes shares to take a knock in early London trading. Breaking up a merger would be quite a thing to do when the company has unfinished business from a deal of its own (with Coral) that was only recently approved. Its executives still have to demonstrate they've backed a winner with it.
My understanding is that investors don't have too much to worry about as things stand. It would be surprising if Ladbrokes hadn't run the slide rule over Tabcorp. Ditto Paddy Power Betfair and even William Hill. Just don't hold your breath waiting for an announcement to the stock exchange of "exploratory talks".
However, reports of Ladbrokes hunting for more deals shouldn't come as a surprise, even if they are of shaky provenance. The pressures that saw the bookie walking up the aisle with Coral, and Paddy Power teaming up with Betfair, haven't gone away.
Tax is going up, so are regulatory burdens, growth is being squeezed between the two and the trading environment isn't going to get any easier anytime soon.
Once the work from the current slate of deals is done, those involved are very likely to start hunting for second helpings in pursuit of growth. Overseas adventures could be just the thing given that there isn't much more consolidation to be done at home.
Business news: In pictures

Show all 13
Australia, whose citizens' love of a punt makes the British and Irish look positively parsimonious, is a highly attractive market and would likely be an early port of call.
Tabcorp and Tatts can probably rest easy. The chances of Ladbrokes swooping in are slim.
But don't be surprised if you see more reports like this one emerging in the weeks and months ahead. The industry's hunger for deals to help it cope with a tough trading climate is still voracious. This isn't over. Not, ahem, by a longshot.
Register for free to continue reading
Registration is a free and easy way to support our truly independent journalism
By registering, you will also enjoy limited access to Premium articles, exclusive newsletters, commenting, and virtual events with our leading journalists
Already have an account? sign in
Register for free to continue reading
Registration is a free and easy way to support our truly independent journalism
By registering, you will also enjoy limited access to Premium articles, exclusive newsletters, commenting, and virtual events with our leading journalists
Already have an account? sign in
Join our new commenting forum
Join thought-provoking conversations, follow other Independent readers and see their replies