RBS in profit shock - but is it more than a flash in the pan this time?
The bank is still rebuilding, it just might be moving into phase 2 of the job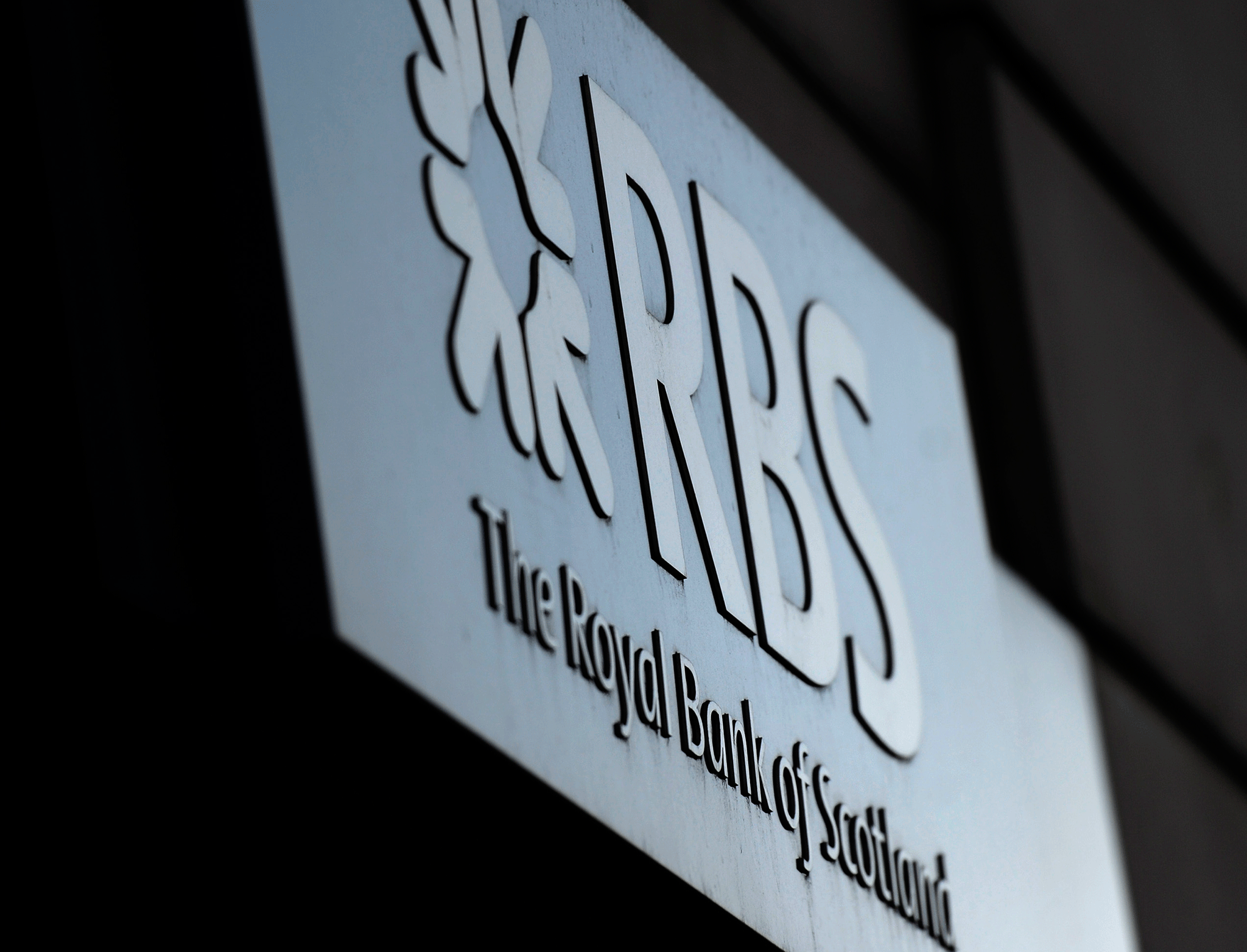 As a headline it's almost more shocking than Nasa finding an alien base on the dark side of the moon: Royal Bank of Scotland turns profit.
Not simply an operating profit, or an adjusted profit, or a pre exceptional items profit, or one of those other figures executives use to try and show that the businesses they run are doing better than the headline numbers show them to be doing.
It's a real, statutory, profit of £939m, the first the bank has reported at the interim stage for three years. That the number came in comfortably ahead of the City's expectations is just a bonus.
It'll certainly give something for the 150 or so RBS bankers who look set to be seeking new homes in Amsterdam, where RBS will base its post hard-Brexit EU hub, to put in their pipes and smoke.
There's a certain irony in the other main news about the bank: It has a banking licence in the Netherlands through ABN Amro, the purchase of which nearly destroyed it and led to its multi-billion pound taxpayer bailout.
"Our path to sustainable profitability is becoming clearer and closer and we have resolved some of the most significant issues this bank faced," said CEO Ross McEwan, who for once had something to smile about.
That path includes a deal with the EU to promote competition in British business banking after the failed divestment of Williams & Glyn, while the bank also reached a £3.6bn mortgage misselling settlement with America's Federal Housing Finance Agency.
The full year will figures will be overshadowed by what is set to be a still bigger penalty from the US Department of Justice. That's supposed to be the last really big nasty, but it means the bank is still likely to end the year in the red.
There were also fully 16 pages of legal warnings attached to the results. Conduct costs, or rather misconduct costs, will remain an issue for RBS for some time to come, even if we are heading into generally calmer waters.
Still, RBS might, after nearly a decade, finally have got through most of the worst of the bad stuff. But the rebuild is really only half done. It's basically gearing up for phase two because this is bank that still has a lot to prove to its customers, and while doing that, it also has to develop and solidify an investment case.
Business news: In pictures

Show all 13
The phrase "job done" will only be appropriate when RBS gets to a place where news reports focus on the size of its profit and not just on the fact that it has made one.
Given his desperation to get the shares off the state's books, I doubt Chancellor Philip Hammond will be willing to wait for that, even though he should.
But, then, I suppose he needs to find some money from somewhere so that he and his mandarins can have biscuits with their tea after the Brexit bomb drops.
Join our new commenting forum
Join thought-provoking conversations, follow other Independent readers and see their replies