Black Friday boost for retail? As report warns Britain has twice the number of shops it needs official figures spring a surprise
Sir John Timpson and retail experts are urging action amid carnage on the High Street and they're right to do so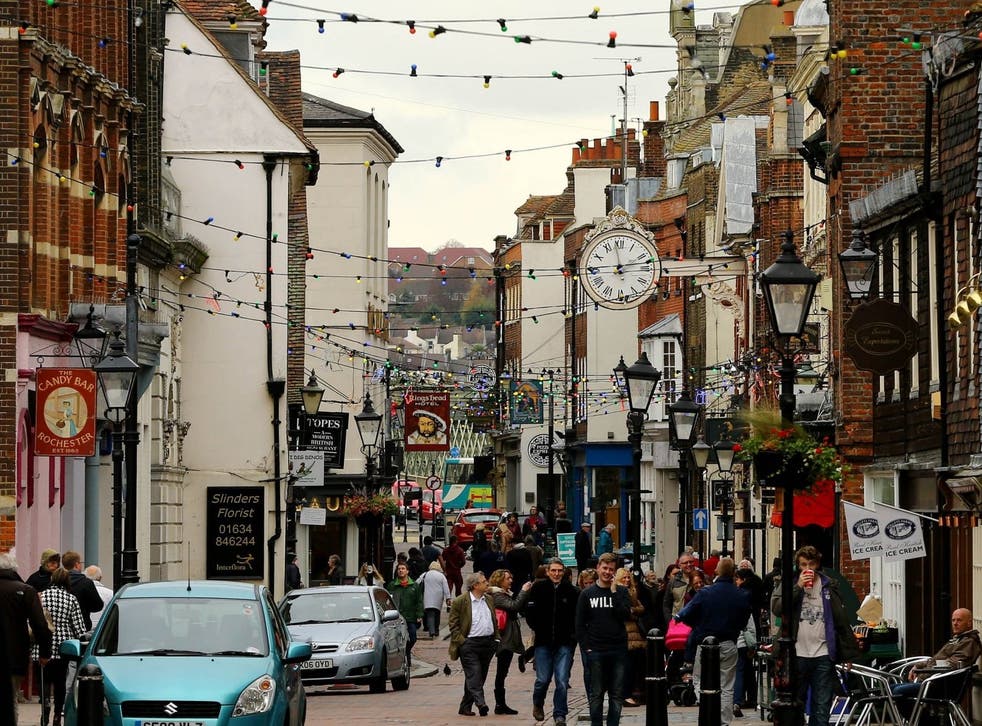 "We're doomed, doomed I tell you!"
Sports Direct Founder Mike Ashley's blunt warning about November being "the worst for retailers in living memory" was on Monday followed by a nasty profit warning from Asos that seemed to confirm what he said. What really scared people is that Asos is an online only outlet. That's where all the growth has been.
This morning Sir John Timpson stoked the fires with a Government sponsored report warning that Britain has twice as many shops as it needs and urging funding for locally led action to find uses for all the empty space that a rash of closures is set to open up.
Against this backdrop, it's wonder no analysts didn't expect much from the official November retail figures that were released by the Office for National Statistics.
But the figures sprung a surprise. The volume of goods sold ticked up by 1.2 per cent excluding fuel in November, which was well ahead of City forecasts of something more like 0.3 per cent.
Black Friday seems to have played a role. It's worth noting that Asos didn't play as aggressively in the annual sales fest as others, and got punished as a result. Sales of clothes generally were poor, which helps to further explain its (relative) woes and why others might have done better.
Is it time to tell the doom mongers to go home?
Not necessarily. If Asos is to believed, this year's crop of Black Friday deals were unusually good. Retailers chose to go hell for leather with promotions, leaving margins on the shelf.
That's not a sustainable long term strategy not least because shareholders get upset when results statements show strong sales but poor profits and dismal dividends.
The discounting may also have encouraged consumers to do their spending early before shutting up shop, all the more so with fears over Brexit weighing ever heavier as time goes on. The longer term trends shown by the figures don't make for such happy reading, either. Over the three months to October sales were up by only 0.4 per cent, which represents the weakest expansion since April.
Given the low level of consumer confidence, that shouldn't come as a surprise and the odds on a happy Christmas for the high street remain long.
Richard Hyman, a retail consultant, underlined the point when he put a picture of a near empty Oxford Street up on Twitter yesterday. Yes that was just a snapshot of one particular shopping street, albeit an important one. But the image was stark and chilly.
Business news: In pictures

Show all 13
Sir John is very probably right, and his conclusions really ought to spark some hard thinking in the corridors of Government. There's precious little sign of that right now.
Even a resolution of the Brexit debacle, which is preventing it from being done, won't change the long term prognosis. It will deliver an economic boost. But if it does, Mr Ashley's doom will simply be delayed for a bit.
Britain's retailers would be unwise to remove their tin hats. Few of them are doing so.

Join our new commenting forum
Join thought-provoking conversations, follow other Independent readers and see their replies