Tesco's brand guarantee isn't as good as it first seems
Tesco's brand guarantee looks like a massive step backward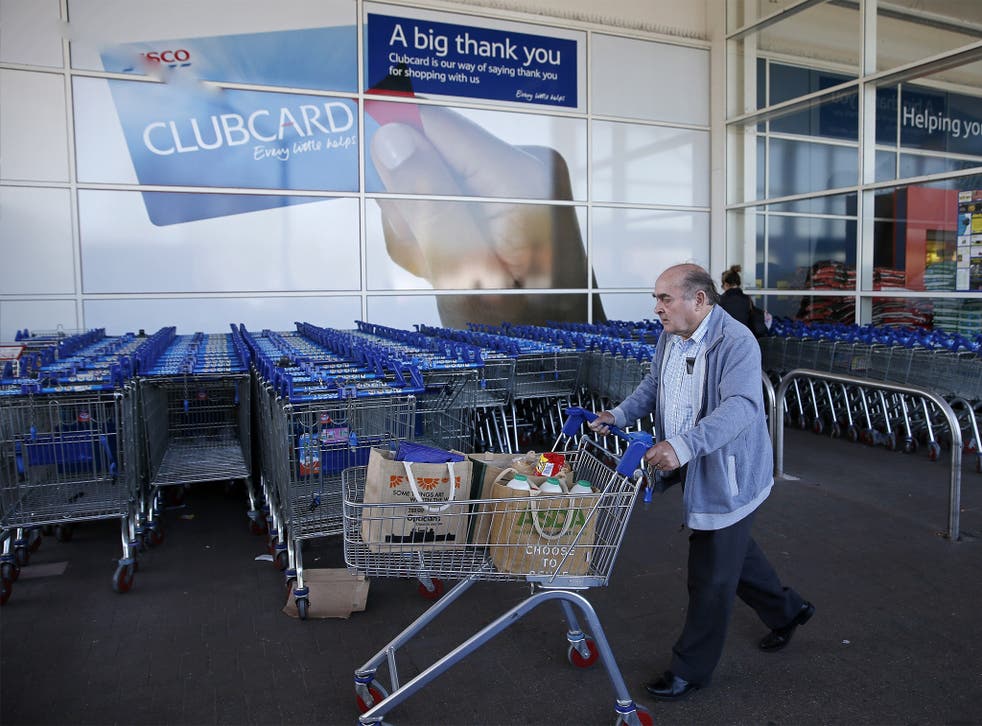 Supermarket price match vouchers have always struck me as nothing short of a con.
A flimsy bit of paper is printed out at the till, assuming you've followed the rules of buying enough of the right kind of products, from the correct stores, and only when it's a full moon.
It is then scrunched into your hands under your receipt, a voucher for online shopping, money off vouchers for a set of knifes and school book tokens.
And after all that, if you manage to remember, you can use that voucher next time you shop, assuming it's at least two days later and hasn't expired, and only if the barcode can still be scanned.
So it's no wonder Tesco admits today that people hate them (and inevitably predictable that no supermarket has ever revealed how many people actually use the vouchers).
On the face of it, Tesco's new brand guarantee, launched on Monday, looks like a good idea – prices are matched against Asda, Sainsbury's and Morrisons, and the discount applied immediately at the checkout.
But delve into the detail and it doesn't look quite as good as it seems.
For a start, price matching own branded goods has gone, which is strange when the customers who are probably most likely to use the vouchers of the past are the ones buying cheaper own-brand products rather than pricier branded goods; counting the pennies and keen for any saving they can get.
Supermarkets have also spent the last few years pushing their Finest and Taste the Difference own brands in our faces, with their high profit margins. Does this mean they want us to shun them and turn back to household brands instead?
And finally, what about Aldi and Lidl which still remain far cheaper than Tesco? Has Tesco just admitted defeat and realises it will never win back those customers?
For years analysts have been screaming at the Big Four to pay more attention to the discounters and slowly the Big Four were taking notice. But this brand guarantee looks like a massive step backward to a scheme more akin to five years ago when the Phil Clarkes and Justin Kings of this world thought the discounters were mere irritants that would be wiped out faster than they began.
Join our new commenting forum
Join thought-provoking conversations, follow other Independent readers and see their replies