TSB under fire from MPS, watchdogs, but it may be just the tip of a scary banking IT iceberg
The Financial Conduct Authority has taken the unusual step of confirming a disciplinary investigation ahead of latest Treasury Committee showdown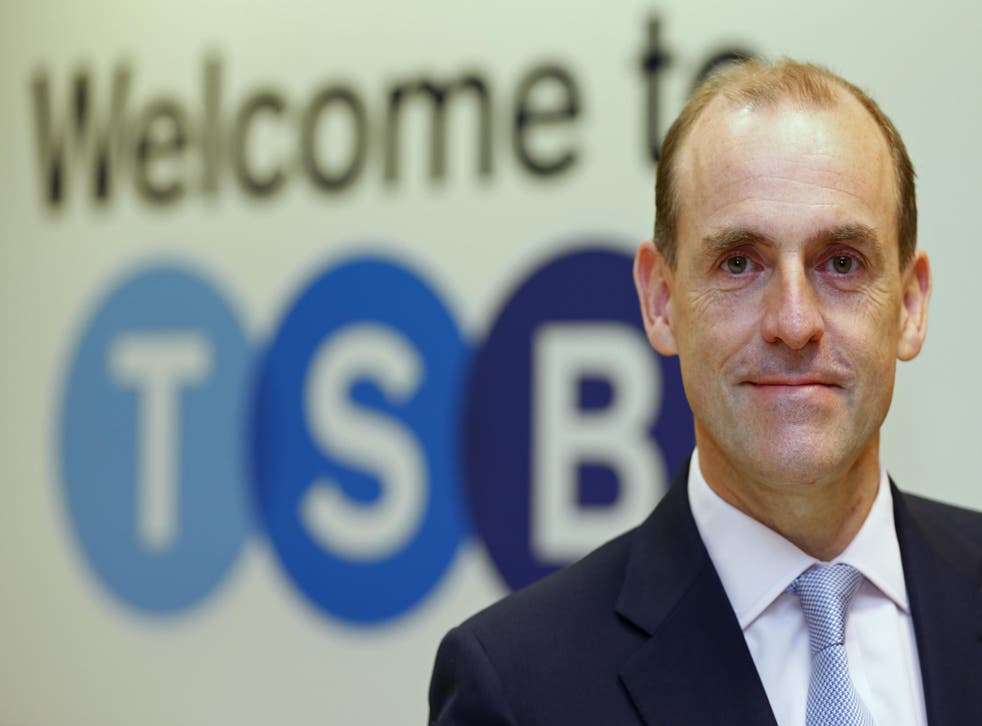 TSB chief executive Paul Pester, facing yet another kicking from the Treasury Committee, and his bosses at the bank's owner Sabadell must offer up prayers of thanks for inertia every morning.
Although switching accounts has been made a lot easier than it was, it's also true that many consumers are still wary of taking the plunge because they fear that doing so will leave them facing a lot of unnecessary hassle at best, a world of pain at worst.
This means that while TSB will surely lose business from the IT snafu that has put it in squarely in the cross hairs of MPs and its regulators - the one that prevented customers from accessing online banking, led some to be able to see others' accounts, and has become a textbook example of how not to handle communications in the midst of a crisis - there will still be a business there when it's (eventually) all fixed.
A potential fine from the Financial Conduct Authority - which took the unusual step of confirming a disciplinary investigation this morning - will compound the issue and add insult to the bank's injury.
With a major rival holed below the waterline, there could hardly be a better backdrop for Virgin Money and CYBG, the owner of the Yorkshire and Clydesdale banks, to be talking merger either.
But if Sabadell is prepared to countenance a little investment, and perhaps a sacrifice or two (hello Mr Pester), TSB can recover. Possibly under a new name (say Sabadell which is still not well known on these shores) but other banks have endured bigger problems and they're still here. We haven't seen a Northern Rock style run on this one.
Another reason for people not switching away from TSB is that they may very well wonder whether the alternatives are going to be any better. And they may be justified in that.
This is far from the first big IT foul up at a major financial services group. RBS has had more than one incidence of people being locked out of their accounts. Visa last week suffered a major IT hardware problem that stopped people from making payments with their cards. There have been others too.
The word "creaking" is frequently used to describe the state of banks' IT set ups and consumers would be wise, if they can, to have accounts, and cards, with multiple providers so they don't get caught short when they next one happens.
We are told the regulator has a team in at TSB, breathing down the necks of the bank's people as they try to draw a line under this sorry affair.
Business news: In pictures

Show all 13
The watchdog has warned banks about their IT systems before, but bankers don't, as a rule, tend to be good listeners. Witness Mr Pester's hubristic last Treasury Committee appearance when he appeared tone deaf and even told MPs people should be switching to TSB.
Perhaps the FCA should fan its TSB team out around the City to conduct a fact finding exercise when this is done, and to make sure its charges know it will take a dim view of this happening again.
That's if it can keep hold of them. Working on clearing up the TSB mess will do no harm to their employability.

Join our new commenting forum
Join thought-provoking conversations, follow other Independent readers and see their replies