TSB boss Paul Pester finally goes over IT fiasco, leaving owner Sabadell exposed
Mr Pester is right to have resigned. He should have gone earlier. But he wasn't solely at fault for what has happened at TSB
James Moore
Chief Business Commentator
Tuesday 04 September 2018 12:16 Comments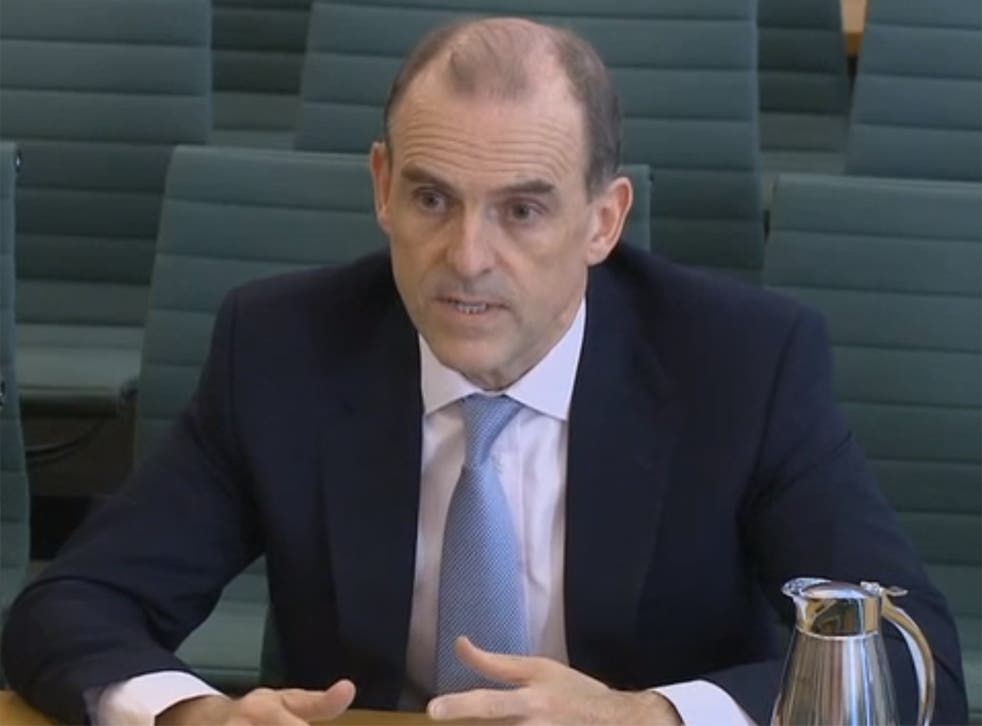 As soon as TSB's IT systems blew up after they were transferred away from former owner Lloyds, CEO Paul Pester should have said I'll stick around to fix this, then I'm gone. I'm the boss and, as such, the buck stops with me.
But he didn't, once again leading to the feeling with senior executives that it's one law for them, another for the rest of us.
Mr Pester has now belatedly done the right thing and said he's resigning after the re-emergence of problems with TSB's online accounts and mobile banking app in the wake of "maintenance work" over the weekend.
As regards them, the most recent tweet put an optimistic spin on the current situation: "Since mid-morning, we've seen good service levels on our internet banking and mobile app channels.
"We continue to monitor the situation and will continue to update our customers. Please accept our apologies for any inconvenience caused."
By the way, that was the fifth apology in a row. The seventh if you count the two that were included in the bank's press statement.
We'll have to wait and see how it pans out in practice because TSB has rather made a habit of putting an optimistic spin on things only for its customers frustrated Twitter feeds to speak otherwise.
But with Mr Pester having gone, it raises a question: What next?
As the man in charge, he needed to carry the can, but he cannot be said to have been solely responsible for what has gone on.
Banco Sabadell, which took TSB over not long after it was cut out of Lloyds, also has questions to answer.
Remember, its in house IT provider made a big play of how super its systems were, and how TSB would save millions by migrating its customers from those provided by Lloyds for a chunky fee.
Both sides were over eager and over optimistic. But while in place, Mr Pester served as a convenient fall guy, drawing fire away from Sabadell. His appearances before the Treasury Committee underlined that. They were awful and led its members to say that they had lost confidence in him.
With his departure, however, TSB's owner looks exposed.
"The Treasury Committee remains concerned about the continuing problems at TSB, including unacceptable delays in compensating customers who have been badly let down," said Nicki Morgan, its chair, in a statement this morning.
Business news: In pictures

Show all 13
"It is to be hoped that Dr Pester's successor is able to restore the confidence of the bank's long-suffering customers."
Indeed so. It is also to be hoped that she and her colleagues keep the spotlight shining on this affair.
There remain questions to be answered about what went on. And perhaps also questions about the regulatory approval granted to the takeover of TSB in the first place.
Register for free to continue reading
Registration is a free and easy way to support our truly independent journalism
By registering, you will also enjoy limited access to Premium articles, exclusive newsletters, commenting, and virtual events with our leading journalists
Already have an account? sign in
Join our new commenting forum
Join thought-provoking conversations, follow other Independent readers and see their replies