E2E Partner Go Live Data reveal their thoughts on Dynamic Leadership
Should dynamic behaviour in business be encouraged? Go Live Data seem to think so. Here's why
Thursday 14 September 2023 09:29 BST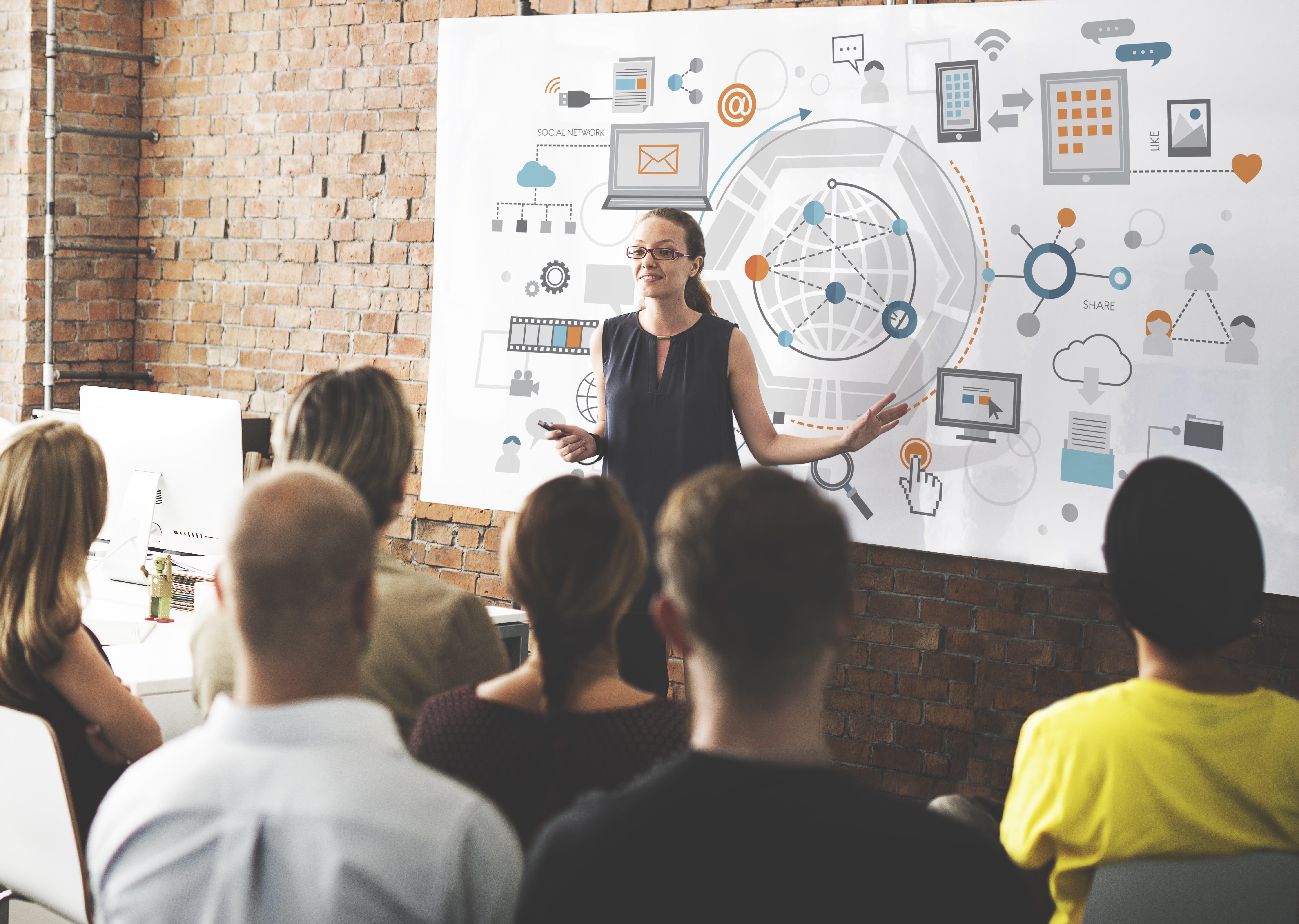 Go Live Data is very proud to have helped support the building and creation of the top 100 companies in the UK. Each company has its own personality, and this often leads to the creation of new ideas and solutions to the challenges faced by consumers and businesses across the UK and even globally. I believe the actual definition – dynamic leadership - is full of energy or full of new and exciting ideas, which resonates with our business as we continue to evolve, launch new products, and really challenge the data and engagement space.
We often see dynamic ideas in the business landscape. More recently, we have seen what Elon Musk is doing with Twitter. Some big decisions around personnel, features, and even a re-brand have happened, leading to national press coverage and a tonne of questions from users about where Twitter/X is heading as a business.
Competitors such as Threads powered by Meta have now entered the market, leading to more and more people talking about each service and signing up as new users due to the media coverage. Long story short, both are bringing dynamism to social platforms. Each, in their own unique way, is finding new ways to engage with their audiences and allow those audiences to use new features that have been wanted for quite some time. I suppose this is an example of where traditional social media needed an update, and by having dynamic leaders, they have done something very different from the norm, which should only be celebrated.
Another huge example of dynamic business behaviour is PRIME, where Logan Paul and KSI have built a cult following using their YouTube channel, to create a drinks brand that is fast becoming the biggest in the UK. Their drinks are not revolutionary, and some would say scary due to the amount of caffeine in some of their drinks, but PRIME represents diversification of their core offering. This is done by using their YouTube channel to reach their audience, to now powering a wholesale change in the drinks space with queues outside of supermarkets trying to get the latest flavours. This very much reminds me of Apple, where I even lined up on multiple occasions to get the latest Apple phone, and we all know where Apple is now.
We can also look at how key hires in a business can transform the global outreach of a brand. Let's look at Inter Miami, a new team playing in the MLS league and backed by some hefty investors as well as personalities like David Beckham. They were well known but didn't really have a global following. Suddenly they hire Messi, and a global brand is born. If that wasn't a dynamic hire, I don't know what is.
Dynamic behaviour in business only leads to change and often improvements. Dynamic companies generally make mistakes along the way, but they are driving and pushing their industries for betterment, and this leads to new tech, new jobs, new user experiences, and much more happening, which only helps everyone.
If a business isn't innovating, moving with the times, and showing that dynamic behaviour, then they do get left behind. Look at businesses like Blockbuster, and now you're hearing that Netflix is getting left behind and losing users to companies such as YouTube. So, I look forward to seeing what dynamic changes they make next. They really need to make a change as there are so many options to choose from.
In summary, any business showing dynamic behaviour is only a good thing and should be encouraged and celebrated.
You can view the complete E2E Dynamic 100 track here