Gambling companies ordered to slow down addictive online slot machines amid growing evidence of harm
Tough new measures designed to reduce harm caused by online slots but changes won't be enforced until 31 October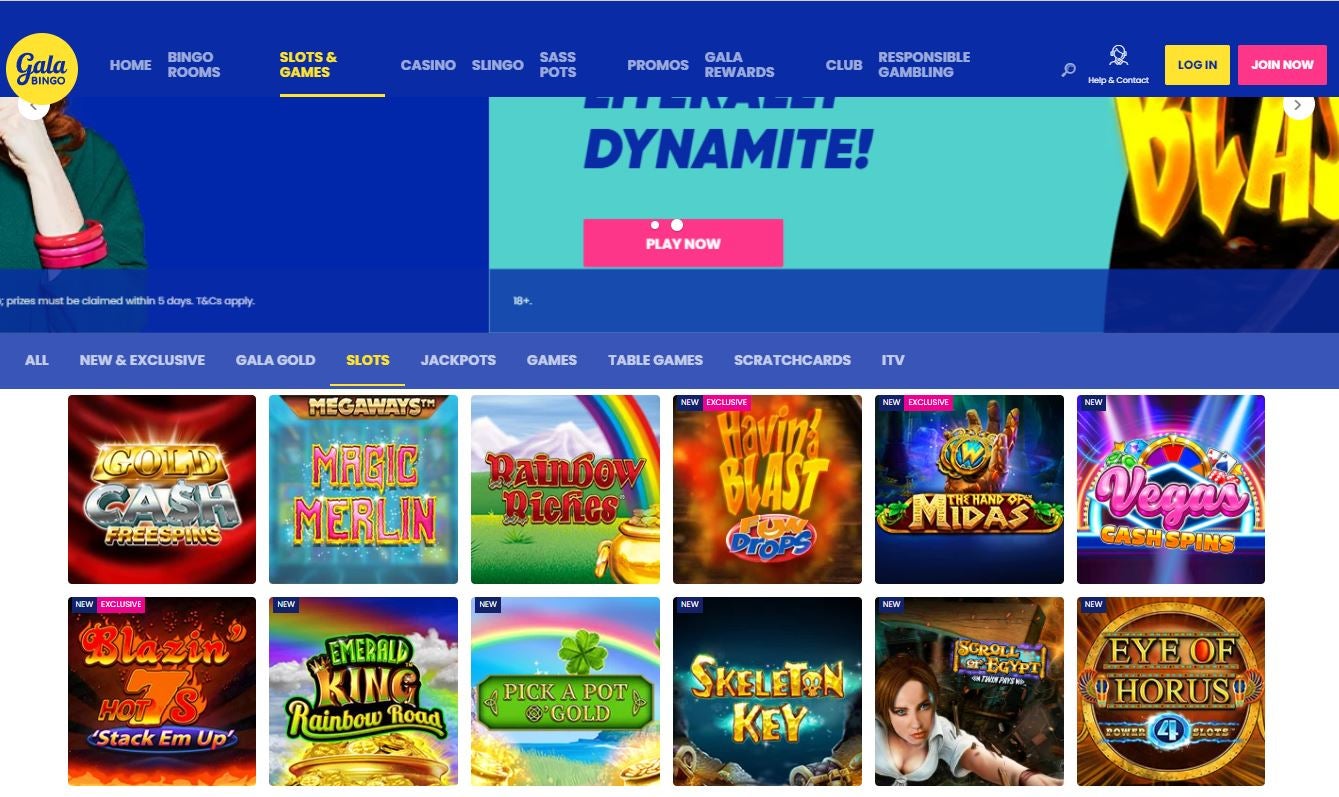 Gambling companies have been ordered to introduce tough new measures to protect players from addictive online slot machines that can cause thousands of pounds of losses in minutes.
Operators must slow down games to a maximum speed of 2.5 seconds per spin and stop using tactics such as sounds and lights that that make a loss feel like a win, the Gambling Commission said.
The crackdown announcement comes after growing concern over the harm caused by online gambling during during the pandemic.
Under the new rules, firms will have to remove "auto-play" options and so-called reverse withdrawals will be banned. The feature allows gamblers to change their mind about withdrawing winnings and wager it again instead.
Operators must also clearly display to the player their total losses or wins and time played during any online slots session.
However, the new protections don't have to come in until 31 October by which time gamblers are likely to have lost millions of pounds more to online slots.
Slot games generate £2.2bn for gambling companies, making up most of the industry's online revenue. They have by far the highest average losses per player of online gambling products, and research suggests they are among the most addictive.
While stakes on fixed-odds betting terminals in bookmakers were slashed from £50 to £2 per spin in 2019, games that allow rapid play and hefty losses are still allowed online, leaving gambling addicts exposed 24 hours a day via their smartphones.
Gambling Commission chief executive Neil McArthur said: "To make online games safer we are introducing a ban on features that speed up play or give the illusion of control over the outcome.
"We are also introducing a ban on autoplay, losses disguised as wins, and slot spin speeds faster than 2.5 seconds. The evidence shows that these features increase the risk of harm to customers.
"This is another important step in making gambling safer and, where the evidence shows that there are other opportunities to do that, we are determined to take them."
Sports Minister Nigel Huddleston said: "Today's steps will help curb the intensity of online gambling, introducing greater protections that will reduce the risk of gambling-related harm.
"I welcome the Gambling Commission's tough measures as we continue our comprehensive review of gambling laws to make sure they're fit for the digital age."
The Commission said it has focused on online slots because of its features which increase the intensity of play and the corresponding risks to players.
Join our commenting forum
Join thought-provoking conversations, follow other Independent readers and see their replies