Short-selling firm that bet against GameStop says it will stop short-selling
'When we started Citron it was to be against the establishment, now we have become the establishment.'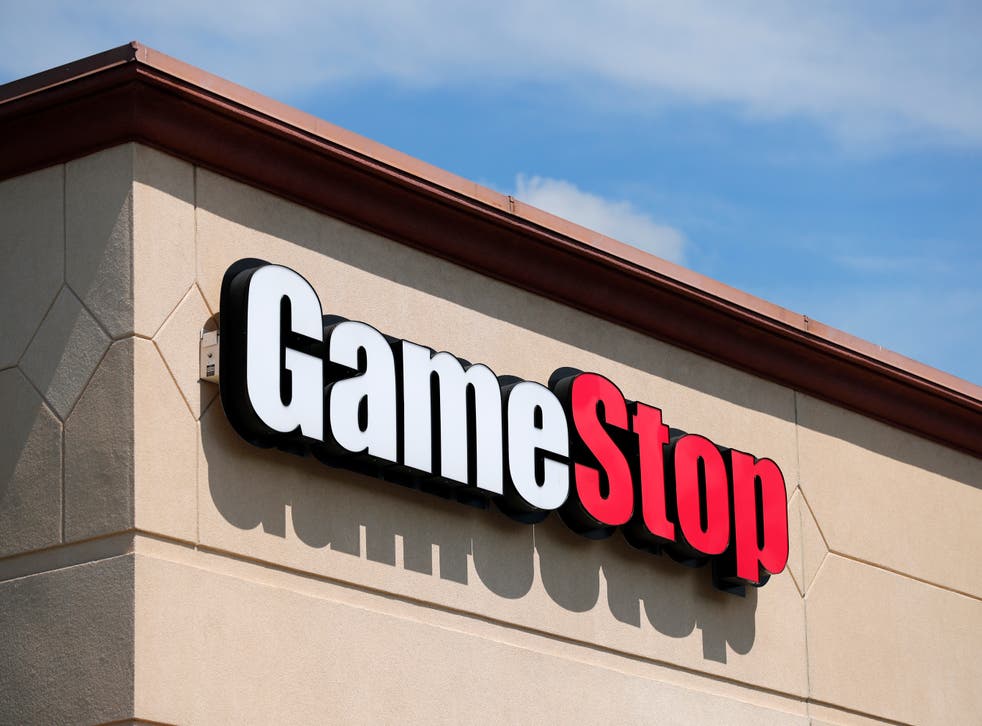 Citron Research, an investor that lost out by betting against GameStop, has stopped publishing its regular research into short-selling after 20 years.  
In a sign that short-selling may be falling out of favour, Citron's founder Andrew Left said he would now focus on "long" opportunities, meaning investing in companies rather than betting against them.
The firm took 100 per cent losses on its short position in GameStop after individual investors caused the video game retailer's shares to surge. Other GameStop short sellers including hedge fund Melvin Capital also lost large sums.  
Announcing that he would disctontinue Citron's "short reports" publication which identifies companies in trouble, Mr Left said: "Twenty years ago I started Citron to protecting individual against the fraudulent stock promotions that were just all over."
He added "We uncovered more fraud than any non-governmental agency out there. We helped bring down drug pricing in this country against the interests of the hedge funds and we're proud of the work that we've done.
"But now, after 20 years, we noticed something. When we started Citron it was to be against the establishment, now we have become the establishment.
Citron had "completely lost its focus", Mr Left said in video posted on YouTube on Friday.
"As of today, Citron will no longer publish what could be considered short-selling reports," he said. Instead the firm will now "bring investors companies that they can make five, 10 times their money on but at the same time have strong management teams, ethical business practices, forward thinking socially conscious".
Users of the Reddit forum WallStreetBets decided to back GameStop partly in response to comments made by Mr Left who described the company as a "failing mall-based retailer" and predicted its share price would plunge to $20 (£14.50).
On Friday, GameStop was at $315 (£230).
Mr Left still had a further warning about GameStop, however. "If you choose to buy GameStop, it's caveat emptor. You know what we think of their business model. It's on you, too much has already been written."
According to data analytics firm Ortex, short-sellers have lost $71bn (£51bn) so far this year as investors have increasingly targeted companies that have been heavily bet against, according to
By buying shares, investors push up the prices inflicting losses on the short-sellers. The approach has caused some hedge funds to unwind their short positions and reconsider their strategies.
Register for free to continue reading
Registration is a free and easy way to support our truly independent journalism
By registering, you will also enjoy limited access to Premium articles, exclusive newsletters, commenting, and virtual events with our leading journalists
Already have an account? sign in
Register for free to continue reading
Registration is a free and easy way to support our truly independent journalism
By registering, you will also enjoy limited access to Premium articles, exclusive newsletters, commenting, and virtual events with our leading journalists
Already have an account? sign in
Join our new commenting forum
Join thought-provoking conversations, follow other Independent readers and see their replies