Women are better at crowdfunding than men, shows study
Women are more successful at meeting their funding targets as crowdfunding levels the playing field, study shows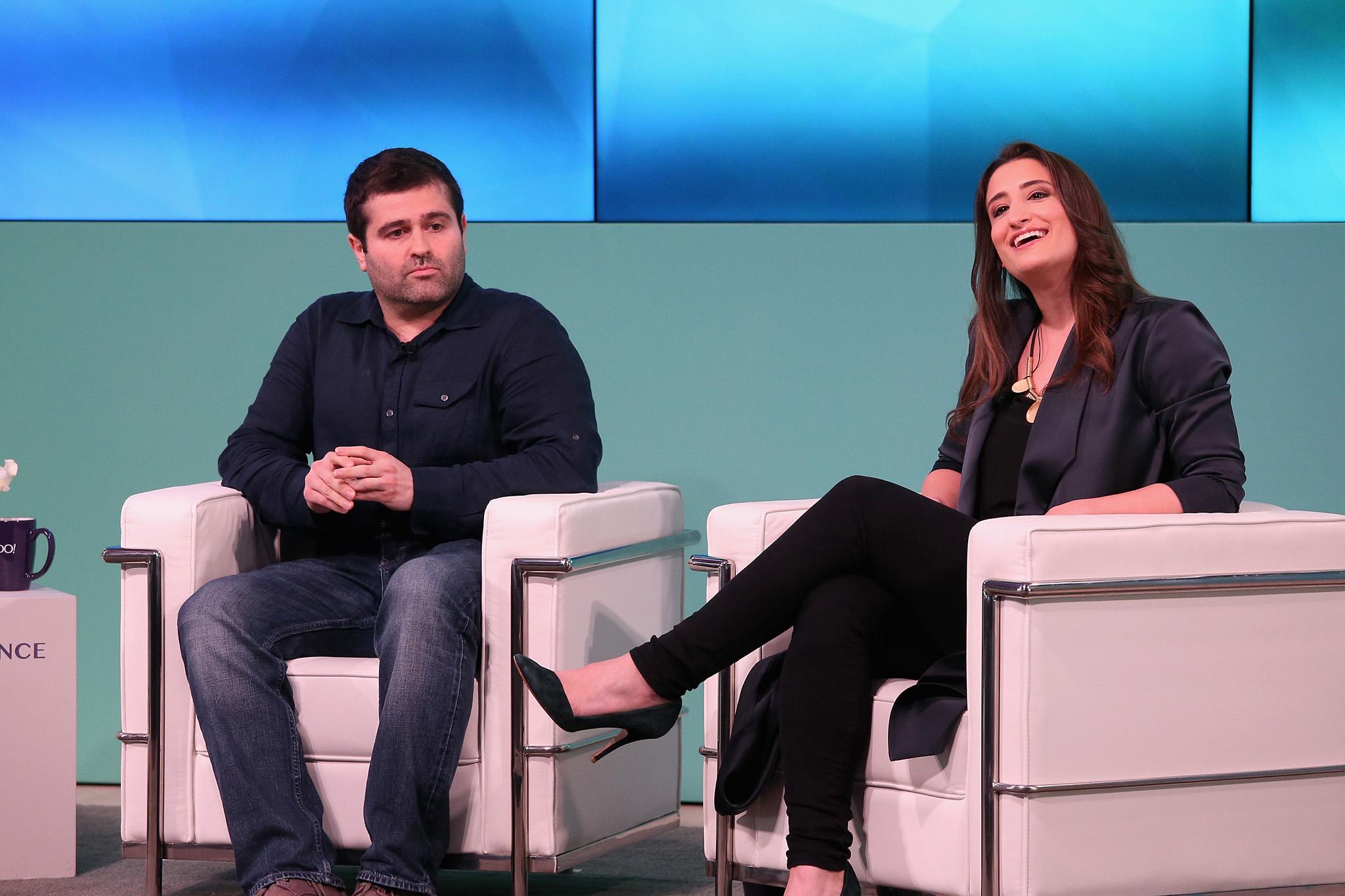 When it comes to raising funds from large groups of anonymous donors over the internet, women come out tops. That could be a boon for job creation and economic growth.
A new report from PricewaterhouseCoopers (PWC) and The Crowdfunding Center shows that women across the world consistently outperformed men on funding campaigns: Globally, females were 32 per cent more successful than males in reaching their funding targets; in Asia, women achieved twice as much success as men.
Crowdfunding websites like Indiegogo and Kickstarter have become popular platforms for entrepreneurs looking to raise money for projects ranging from watches powered by body heat to publishing comic books. In 2016, more than £591m ($767m) was raised through nine of the biggest global platforms, compared to just £7.7m ($10m) in 2009, according to The Crowdfunding Center.
Crowdfunding helps to level the playing field for women, according to the study. Unlike traditional sources of finance in male-dominated industries such as venture capital and banking, women may not face the same level of gender discrimination.
"There is definitely bias, we see that all the time," Shinjini Kumar, head of consumer banking in India at Citigroup Inc., said in the report. "It comes from a lack of women in the VC space who can bring behavioural understanding, but it also comes from the idea that women are conservative to scale up or that they will leave the business."
Most crowdfunding investors, regardless of gender, found the use of emotional and inclusive language in females' pitches more appealing than the business language commonly adopted by men, according to the study, which analysed more than 450,000 seed crowdfunding campaigns.
With a funding gap estimated at £231bn ($300bn) for female-owned small businesses worldwide, access to finance for women entrepreneurs still has a long way to go. Supporting women-led ventures would not only deliver higher returns for investors but also help to boost economic growth and job creation, according to the study.
Women were more successful crowdfunding across industries, raising on average more money than men did in most sectors aside from enterprise, retail and consumer goods.
Men still raised the lion's share of financing though, mainly because more of them use crowdfunding platforms and set bigger targets. Of the 63 campaigns that raised more than £770,000 ($1m) in the past two years, only 11 per cent were led by women, according to the study.
Bloomberg
Join our commenting forum
Join thought-provoking conversations, follow other Independent readers and see their replies