The Independent's journalism is supported by our readers. When you purchase through links on our site, we may earn commission.
The scourge of late payment: How tardiness is threatening some startups' existence
More than half of Britain's SMEs are currently waiting for overdue bills to be settled, with an estimated £44.6bn in late payments outstanding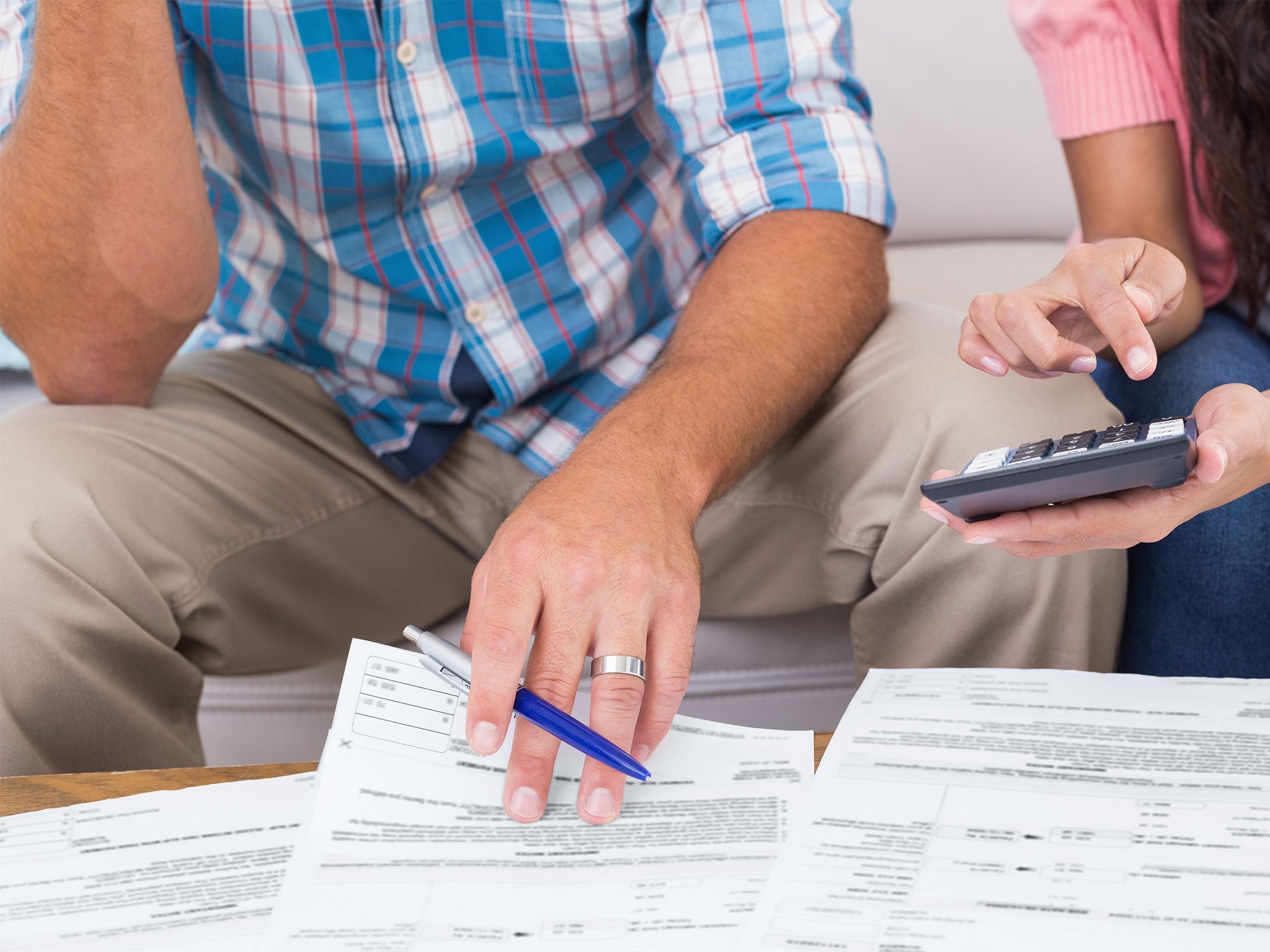 Can Jeremy Corbyn ride to the rescue of small and medium-sized enterprises plagued by the problem of late payments?
The opposition leader promised last week that a Labour government would take action against large organisations that fail to pay smaller suppliers on time, amid mounting concern that SMEs are being driven out of business by the problem.
New figures from insurance company Zurich reveal that more than half of Britain's SMEs are currently waiting for overdue bills to be settled, with an estimated £44.6bn in late payments outstanding. Zurich warned more than one in five firms are owed more than £25,000 while almost one in ten are owed more than £100,000.
With two-thirds of these firms complaining that their bills are often paid more than a month late – and half saying that delays often run to three months – the effects can be devastating. Two-thirds of SMEs said they knew of businesses that had been forced to close because of cash flow problems; two in five said late payments had caused serious problems with their own cash flows; a quarter said late payments had forced them to incur overdraft charges.
Mr Corbyn's action plan for dealing with the issue includes proposals to ban late-paying large firms from bidding for public contracts and to force big businesses being paid by taxpayers to pass on prompt payment requirements down the supply chain.
The Federation for Small Business has welcomed Labour's intervention, with national chairman Mike Cherry calling for "a cross-party consensus for further action". While the FSB has applauded Government initiatives on transparency – from this month, large companies must declare what percentage of their payments to smaller suppliers are settled within an acceptable 30 days; and what proportion go unpaid for an unacceptable 60 days or more – Mr Cherry said the reforms weren't sufficient, with as many as 50,000 small businesses going bust each year because of payment delays.
Ombudsman imminent at last
Further regulation is on the way. Applications for the Government-appointed post of Small Business Commissioner closed last month, with a £130,000 salary on offer for the right candidate. With an appointment scheduled for announcement in late June, two years after plans for the role were first unveiled by ministers, it has taken some time for the Government to act.
Yet the need for a new approach to what the Department of Business's advertisement for the job describes as "the scourge of late payment" is as great as ever.
What depresses many SMEs is that other European countries do seem to be getting to grips with this issue.
Zurich's research shows that in recent years, there have been sharp falls in the value of invoices paid late in countries including Belgium, the Netherlands, Switzerland, Germany and Ireland. Only the UK has seen no such easing, despite its relatively strong economic performance in recent years compared to international competitors.
That's despite legislation brought in four years ago under the European Union's Late Payment Directive, which gives SMEs the right to compensation when bills are paid late. It appears many smaller businesses have not wanted to confront larger suppliers, on which they may be disproportionately dependent, with legal action. Nor has the Prompt Payment Code, a voluntary scheme under which larger companies commit to paying suppliers on time, made much difference, despite almost 2,000 businesses signing up to it.
Time for SMEs to act
Given the slow progress – and notwithstanding further regulatory efforts to come – small businesses need to take action for themselves on late payments, or risk finding themselves plunged into financial crisis by suppliers' unwillingness to settle bills on time.
The good news is that SMEs that are prepared to confront the problem of late payments can – and do – experience good results, improving their cash flow and prospects as a result. The following action points could help.
Know your customers: run credit checks on new customers before extending them credit. Credit reference companies such as Experian can help with this process and you can also make checks free of charge via Companies House.
Always be crystal clear about your payment terms: include your terms on every invoice you send, and always talk them through with new customers. Make it clear you will take action to enforce your rights to claim financial compensation when bills are paid late; this includes interest at 8 per cent over the Bank of England base rate, as well as compensation for debt recovery costs..
Avoid cheques: encourage customers to pay using cash, electronic transfer or direct debit. The payments organisation Bacs warns that cheques are a perennial source of late payments disputes.
Don't let the problem escalate: start chasing unpaid bills as soon as possible and if your efforts to secure payments for goods or services supplied are frustrated do not offer further credit to the customer, at least until the outstanding amounts have been settled.
Consider using cash flow finance products: a number of financiers offer invoice finance facilities, which allow you to borrow money against the value of unpaid bills, with the debt settled once your customers pay up; this can help ease cash flow problems caused by late payments. Online start-up businesses in this area include Market Invoice and Satago, but be prepared to shop around for the best deals.
Work hard to build close relationships with customers: communicate with customers regularly, and let them know when you're issuing invoices, particularly for larger sums. You may need to be flexible, for example by allowing customers to pay by regular instalments or in another way that suits them.
Secure professional help: it may be that you need to prioritise credit control, either with specialist staff in-house, or via a third-party provide. Nor should you be afraid to ask debt recovery agencies and similar organisations to act on your behalf – the Credit Services Association is a good place to start looking for reputable firms.
Join our commenting forum
Join thought-provoking conversations, follow other Independent readers and see their replies