Poor telecoms services prevent four million employees from home working
Unreliable call quality, sluggish broadband speeds and inadequate mobile coverage were amongst the problems that hindered UK home workers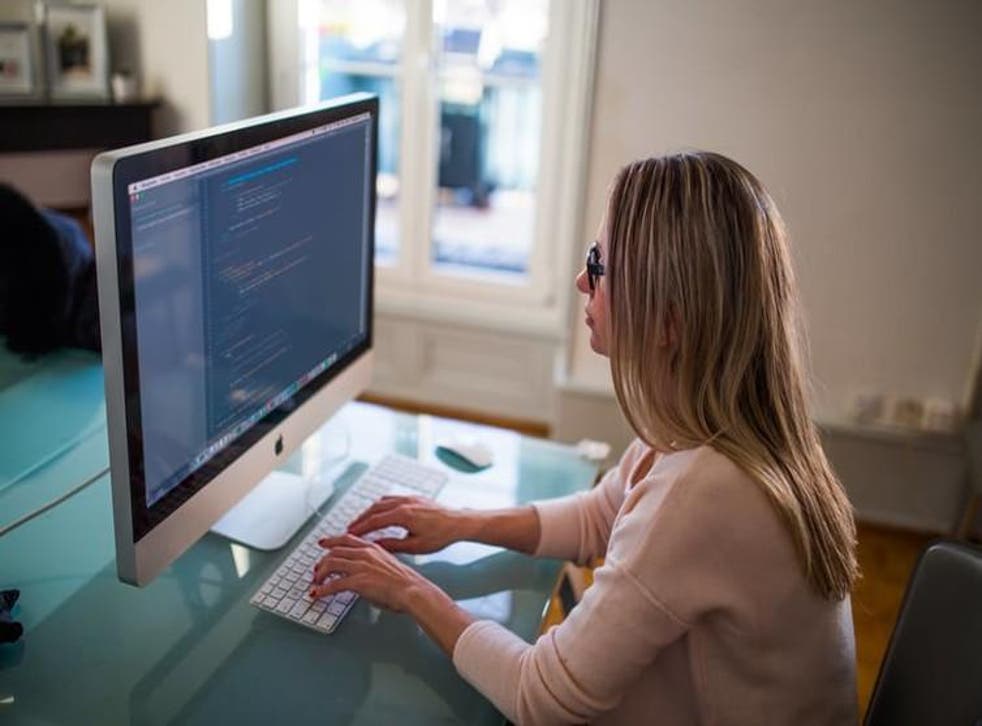 Around 4 million UK workers are unable to work from home because of problems with their broadband and mobile services, according to a new survey
The survey of 2,006 people by price comparison site uSwitch found over a quarter of remote workers have experienced issues which made home working difficult.
Of those with issues, nearly half (46 per cent) said they are no longer able to work from home while the problems persist.
Unable to take advantage of increasingly flexible work environment offered by businesses, of this group, a quarter said they have to work late to make up for the telecom inefficiencies.
Unreliable call quality, sluggish broadband speeds and inadequate mobile coverage were amongst the problems that hindered UK home workers, with one in five stopped from working from home by their employers.
Sixteen per cent of those experiencing issues have missed a deadline and one in five say that poor telecoms services resulted in them losing new business, according to the survey.
Reliable broadband and mobile services are a "must-have" for more than a fifth of those who work from home once a fortnight.
A combined total of £190m was spent last year on securing alternative internet and mobile access, according to the research. Of the respondents who received poor broadband, sixteen per cent say they have to work in local cafes and another 16 per cent buy signal boosters.
The most common complaint was having slow and patchy broadband and mobile speeds, cited by 32 per cent of respondents. Sub-standard internet service also resulted in nearly a third of remote workers unable to send large files to clients and colleagues. More than one in ten couldn't get any mobile reception at all.
Business news: In pictures

Show all 13
Seventy-six per cent of remote workers surveyed said emailing their colleagues and clients was their top priority when using home broadband and mobile coverage. Sixty-nine per cent need it to research and browse the internet, while 39 per cent say they share files via cloud services.
"Flexible working is more popular than ever. It's a fact that employees who can influence their work environment have better overall job satisfaction and improved well being", says Ewan Taylor-Gibson, broadband expert at uSwitch.
Join our new commenting forum
Join thought-provoking conversations, follow other Independent readers and see their replies