UK's small businesses increasingly pessimistic about state of economy following post-election uncertainty
The Federation of Small Businesses recorded a drop in confidence among members for the first time since the aftermath of the EU referendum in July last year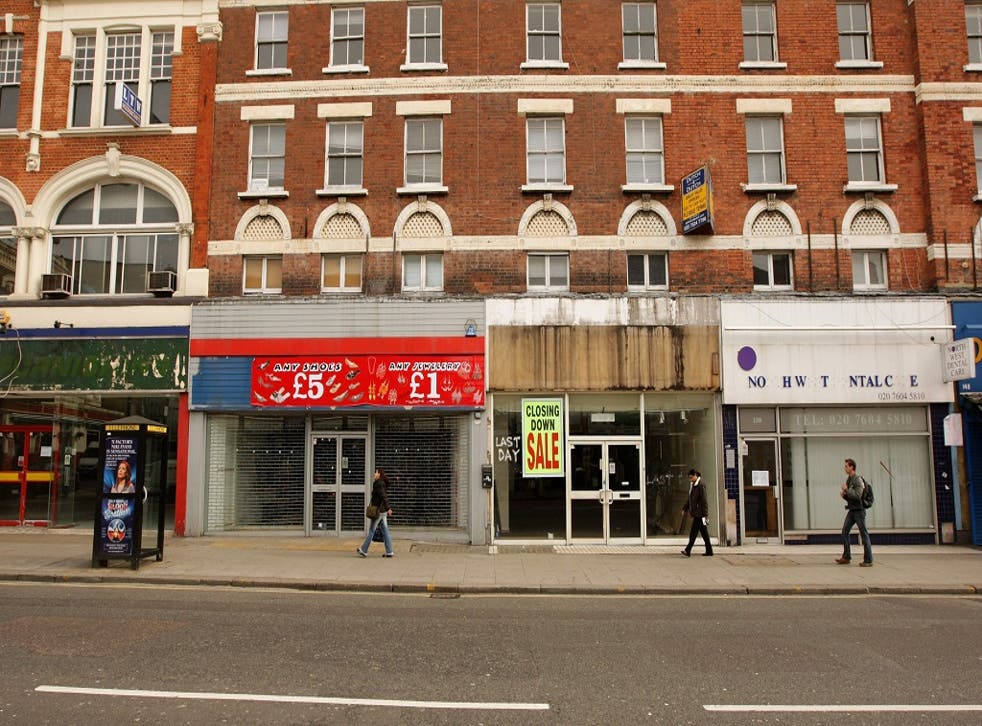 Small businesses are no longer optimistic about their prospects for growth, as fears over a troubled domestic economy begin to deepen.
The Federation of Small Businesses (FSB) recorded a drop in confidence among members for the first time since the aftermath of the EU referendum in June last year.
More than half (52 per cent) of small firms cited the UK's economic slowdown as a barrier to growth, as businesses begin to suffer the ill-effects of inflation and a drop in consumer spending.
FSB national chairman Mike Cherry said that small companies were "still reeling" from April's business rates hike, while the report noted that labour costs and the tax burden were also common concerns.
Operating costs for small businesses are now at their highest in four years, the report said.
In view of the findings, Mr Cherry urged the Government not to revisit shelved plans for tax increases on the self-employed, which were proposed in the March budget but hastily abandoned after heavy criticism.
Mr Cherry said that a tax rise would "act as a disincentive to business creation".
He also decried the "derisory investment in infrastructure", particularly in the north of the UK, and called on the Government to deliver on its promise to create a balanced economy.
"Small businesses were feeling more pessimistic even before the general election was called. Now, alongside increasing inflationary pressure, a business rates revaluation and rising labour costs, they have a whole new wave of political uncertainty to contend with," said Mr Cherry.
"The £300m hardship fund announced at the Spring budget to help those worst affected offered a glimmer of hope, but is yet to materialise. With the election out of the way, there's absolutely no excuse for local authority debt collectors chasing small businesses for incorrect, over-inflated bills without the emergency relief applied. The Communities Secretary (Sajid Javid) needs to make distribution of this fund his top priority."
Business news: In pictures

Show all 13
Consumer-facing businesses, such as those in the arts and retail sectors, have seen the sharpest drops in confidence, the report warned.
Mr Cherry said: "Consumer facing businesses are really starting to feel the squeeze. Many small firms that operate in the retail and hospitality sectors depend on EU 27 workers. Ensuring these vital employees have the right to remain needs to be a first port of call once Brexit talks launch."
Join our new commenting forum
Join thought-provoking conversations, follow other Independent readers and see their replies