Leading Bitcoin developer quits, criticising currency as 'failed experiment'
Mike Hearn was a leading figure in the financial project to create an online only currency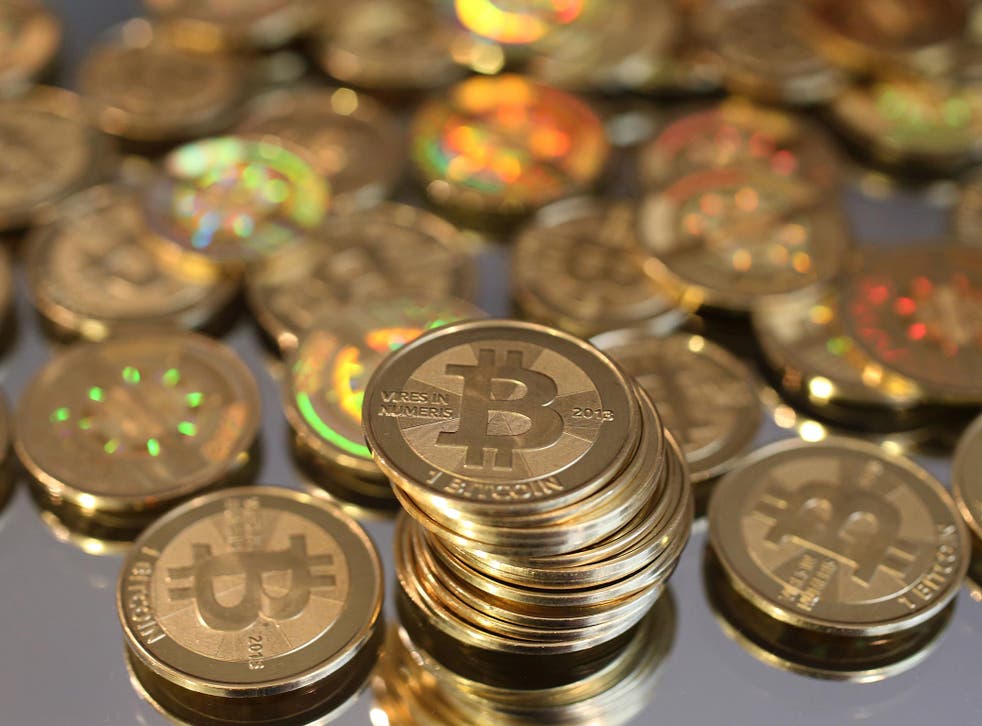 A leading Bitcoin developer has quit, saying that the currency is a 'failed experiment'.
Mike Hearn, is one of the most high profile figures associated with Bitcoin. He has been a prominent member of the community in recent years, walking away from a job at Google to devote his time to its development in 2014.
However, Hearn has now made a series of damning criticisms of the project in a blog post announcing his withdrawal from the currency.
In the blog, posted on Medium, he tells Bitcoin users: "Despite knowing that Bitcoin could fail all along, the now inescapable conclusion that it has failed still saddens me greatly. The fundamentals are broken and whatever happens to the price in the short term, the long term trend should probably be downwards.
"I will no longer be taking part in Bitcoin development and have sold all my coins."
Hearn continues: "Why has Bitcoin failed? It has failed because the community has failed. What was meant to be a new, decentralised form of money that lacked "systemically important institutions" and [was] "too big to fail" has become something even worse: a system completely controlled by just a handful of people.
"Worse still, the network is on the brink of technical collapse. The mechanisms that should have prevented this outcome have broken down, and as a result there's no longer much reason to think Bitcoin can actually be better than the existing financial system."
World news in pictures

Show all 50
Bitcoin is a digital asset and payment system which was developed in 2008 and launched in 2009. It was praised as an innovative way of making financial transactions without relying on a centralised currency and for avoiding traditional fees associated with money transfer owing to its online focus.
However, it has been criticised in recent years for being abstract and complicated to use, as well as having a volatile pricing system. In 2014, a high profile hack resulting in the theft of millions of dollars worth of Bitcoin brought wide-spread criticism.
Following the publication of Hearn's blog yesterday, the price of Bitcoin fell by 15 per cent.
Join our new commenting forum
Join thought-provoking conversations, follow other Independent readers and see their replies