Amazon to create 1,200 new UK jobs by opening site in Warrington
In February the company announced that it intends to expand its workforce in the country by 5,000, despite the uncertainty unleashed by Brexit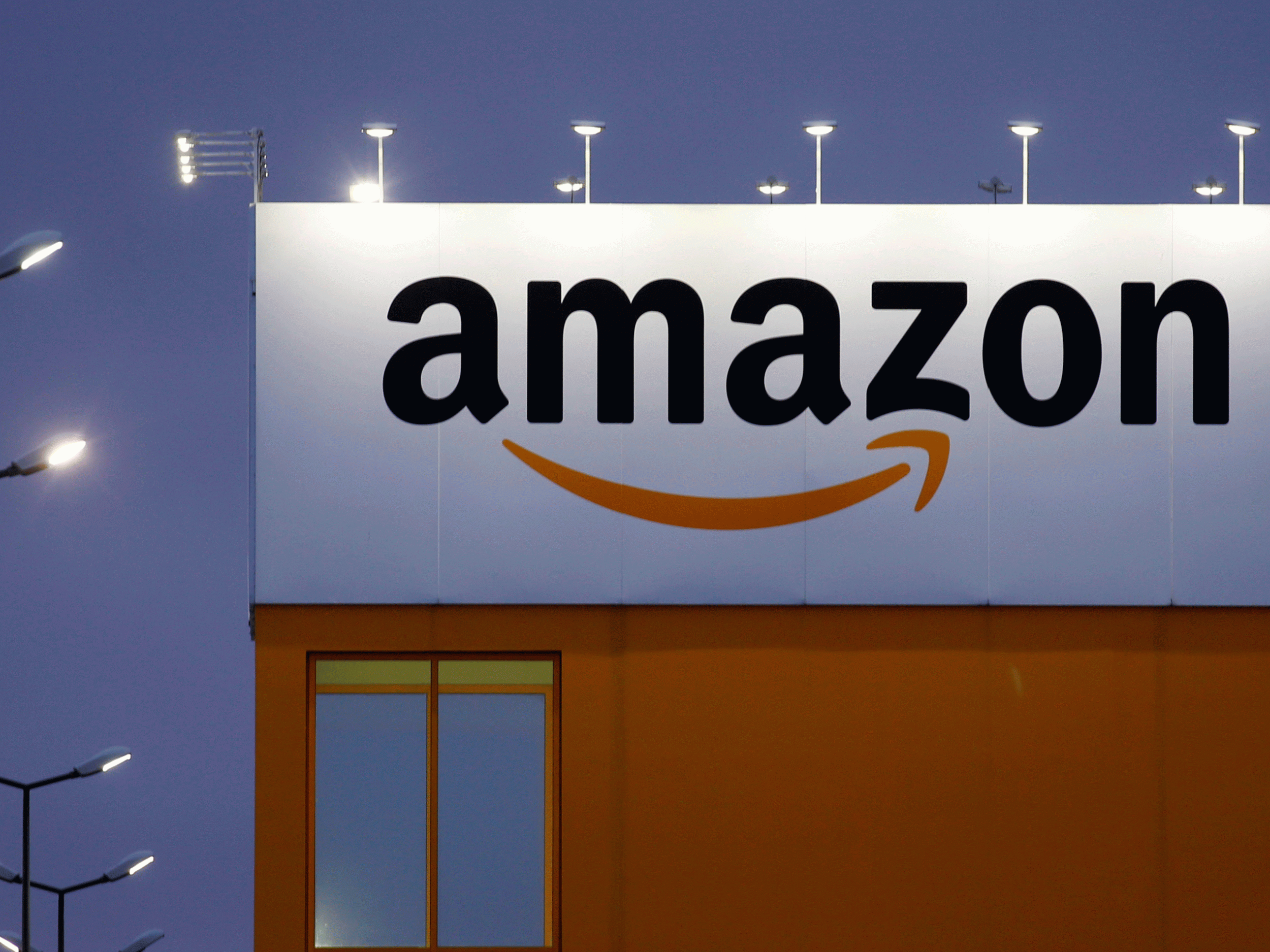 Retail behemoth Amazon has unveiled plans for a new site in Warrington, creating 1,200 new permanent jobs to meet swelling customer demand.
The company said that it would start hiring later this year, for a range of new roles, including operations managers, engineers, human resources and IT specialists.
"We are thrilled to begin recruitment for 1,200 new permanent roles in Warrington with competitive wages and comprehensive benefits starting on day one," said Stefano Perego, Amazon's director of UK customer fulfilment.
The Warrington site will be a so-called fulfilment centre, where goods are received, stored, packaged and prepared for shipment to customers.
Amazon said that all permanent fulfilment centre employees will start on a wage of £7.65 an hour or more.
Employees will also be offered a benefits package, including private medical insurance, life assurance, income protection, subsidised meals and an employee discount, which combined are worth more than £700 annually, as well as a company pension plan.
The UK has for some years been a major market for Amazon and in February the company announced that it intends to expand its workforce in the country by 5,000, despite the uncertainty unleashed by Brexit.
Last month the sprawling Seattle-headquartered group launched Amazon Business in the UK, aimed at doing for businesses what it already does for individual customers, by offering a marketplace where companies can buy everything from industrial machinery to paper clips and janitorial equipment – even in bulk.
The company has said that after this year's expansion drive, it expects to have a total UK workforce of 24,000.
Join our new commenting forum
Join thought-provoking conversations, follow other Independent readers and see their replies