American Apparel posts full details of sexually explicit messages ex-CEO Dov Charney allegedly sent to staff
Court filings alleged that Charney used company equipment to send sexual messages to employees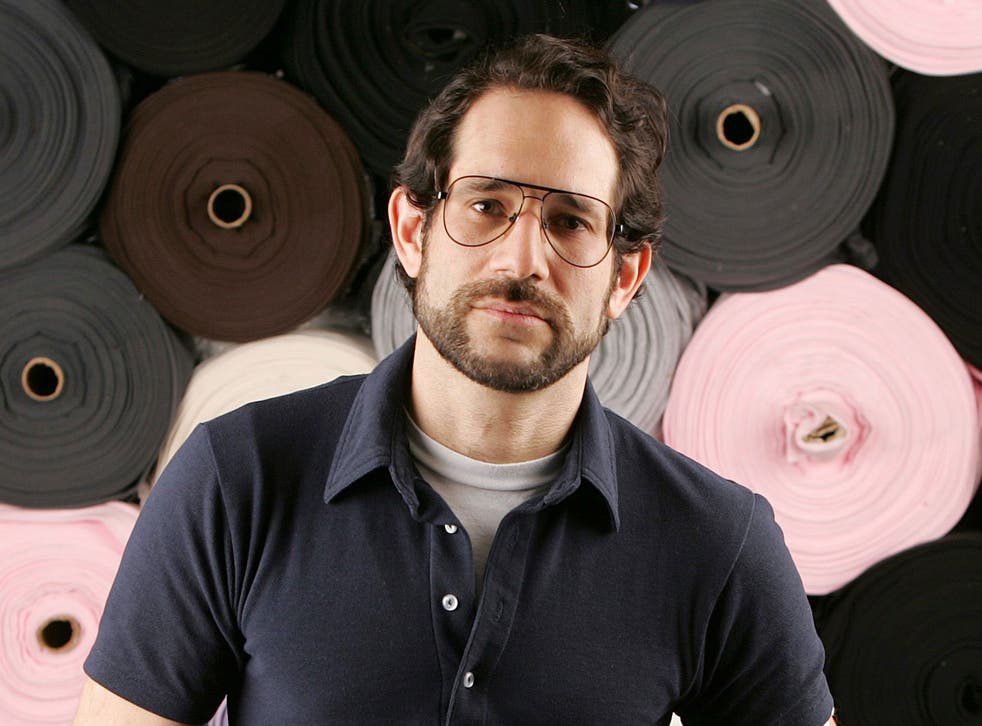 American Apparel has released a slew of lurid allegations against its ex-CEO Dov Charney, who quit last year following a string of sexual harassment claims by former employees.
The company filed the documents after Charney brought a defamation lawsuit against the company and its chair.
Court filings alleged that Charney used company equipment to send sexual messages to employees, including one allegedly read: "Daddy is so excited to play with the most little tiny blonde c** kitten in the whole school."
Another said: "Should I unload my c***k now??? Like a filthy pig?"
Colleen Brown, who chairs American Apparel's board, alleged that Charney verbally and physically abused employees as well as: "Frequently engaging in inappropriate sexual banter, infantilising women and referring to himself as 'Daddy'."
He reportedly sent messages that linked to pornographic videos and photos. Brown detailed lists of the messages Charney allegedly sent.
Charney's lawyer, Keith Fink, said in a statement many of the allegations presented by the company were false.
"The company has engaged in an invasion of Mr. Charney's privacy in a shameful attempt to extort him and gain leverage over him," Fink said.
Earlier in June, Charney was the subject of a court order that prevented him from making any negative statements about American Apparel to the media.
Charney founded American Apparel in 1998 after borrowing $10,000 from his father. He was replaced by Paula Schneider, a fashion executive, in January.
Join our new commenting forum
Join thought-provoking conversations, follow other Independent readers and see their replies