Apple faces nine lawsuits after admitting it slows iPhones down
Several of the lawsuits claim Apple defrauded iPhone customers without warning them about poor battery performance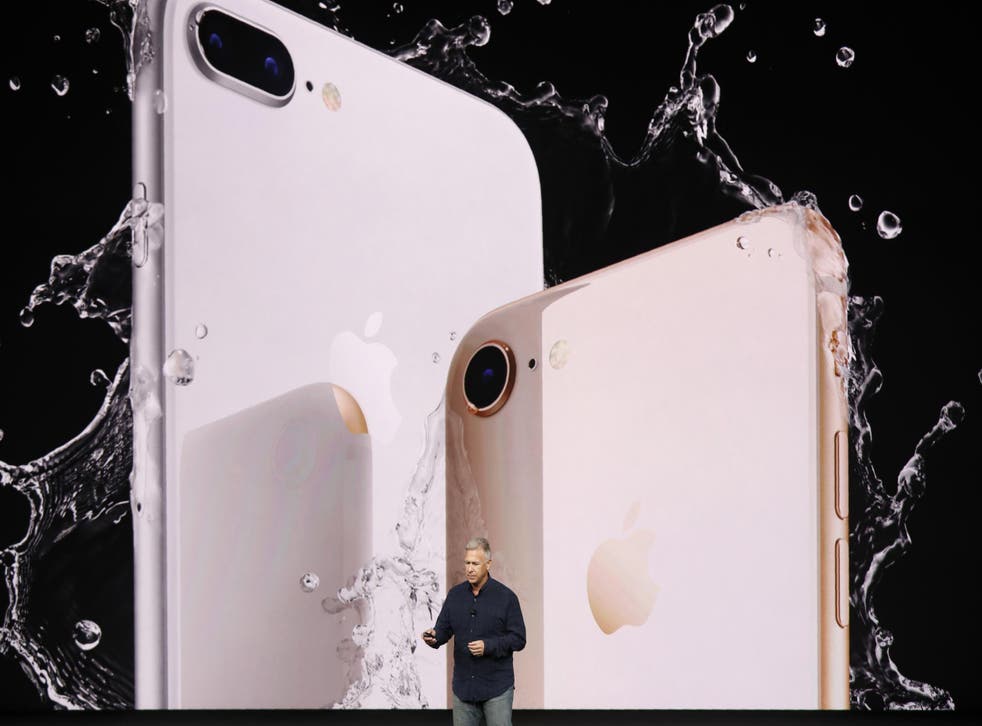 Tech giant Apple is facing nine lawsuits for fraud after admitting it did not tell its customers that it slowed down iPhones as they got older to prevent unexpected shutdowns, Reuters reported on Wednesday.
Eight of the lawsuits have been filed in US district courts in California, New York and Illinois, according to the news wire.
Reuters said that the lawsuits are seeking an unspecified amount in damages from Apple, along with reimbursement for the phones in some cases.
A similar class action lawsuit has also been filed in Israel for £93m, the newspaper Haaretz reported on Tuesday.
The two Israelis behind the suit claim Apple breached its duty towards its customers by concealing information.
Reuters said that Apple had admitted that it throttles the speeds of older iPhone models in order to compensate for poor battery performance, but the agency also said that the tech company has denied that it does this to encourage customers to buy newer models.
It said that operating system updates released since last year for the iPhone 6, iPhone 6s, iPhone SE and iPhone 7 include a feature to reduce power demands as a precautionary move to stop them from shutting down unexpectedly.
Apple acknowledged the problem after tech blog Primate Labs published data on 18 December showing that iPhone 6 and iPhone 7 phones performed more slowly as they aged.
One of the lawsuits filed on 21 December in San Francisco alleged the batteries' inability to handle the software speeds without the software patch was a defect.
"Rather than curing the battery defect by providing a free battery replacement for all affected iPhones, Apple sought to mask the battery defect," Reuters cited from the complaint.
"If it turns out that consumers would have replaced their battery instead of buying new iPhones had they known the true nature of Apple's upgrades, you might start to have a better case for some sort of misrepresentation or fraud," Rory Van Loo, a Boston University professor specialising in consumer technology law, told Reuters.
Apple was not immediately available for comment when contacted by The Independent.
Register for free to continue reading
Registration is a free and easy way to support our truly independent journalism
By registering, you will also enjoy limited access to Premium articles, exclusive newsletters, commenting, and virtual events with our leading journalists
Already have an account? sign in
Register for free to continue reading
Registration is a free and easy way to support our truly independent journalism
By registering, you will also enjoy limited access to Premium articles, exclusive newsletters, commenting, and virtual events with our leading journalists
Already have an account? sign in
Join our new commenting forum
Join thought-provoking conversations, follow other Independent readers and see their replies