Apprenticeship levy: Everything you need to know
The levy applies to employers in England, who have an annual pay bill above £3m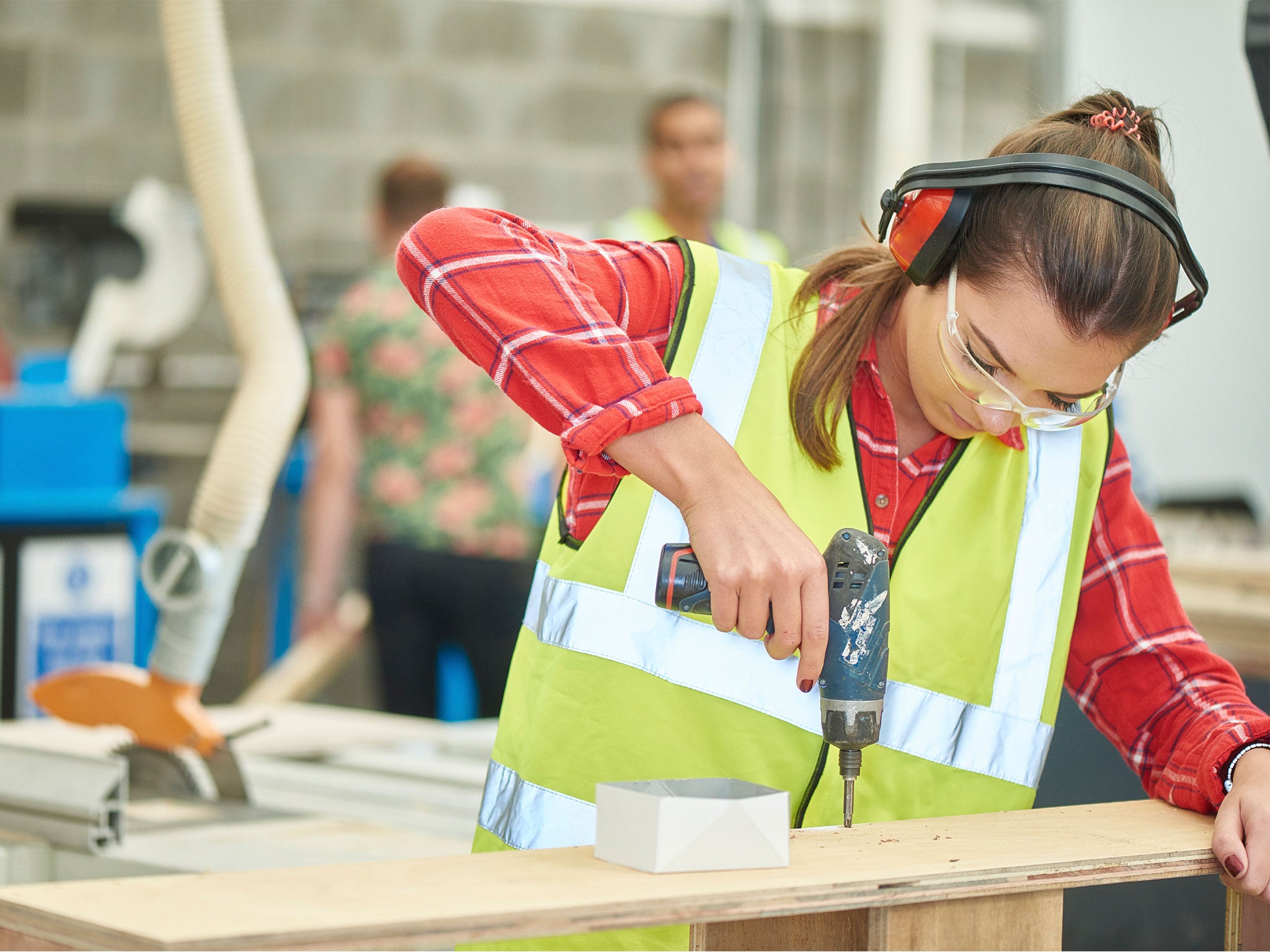 The Government's promise of 3 million new apprentices by 2020 was inevitably going to mean a funding dilemma.
To plug the gap the Government is introducing the apprenticeship levy, which comes into effect from 6 April 2017.
Who has to pay the levy?
The levy applies to employers in England, who have an annual pay bill above £3m.
The pay bill is defined as employee earnings subject to Class 1 secondary NICs.
How is the levy calculated?
The levy is 0.5 per cent of the annual pay bill.
All employers will receive a £15,000 annual allowance, to be offset against the bill. This effectively means that employers with an annual pay bill of £3m or less pay no levy.
How will the levy work?
The levy will be collected by HM Revenue and Customs monthly through Pay as You Earn (PAYE). It can then be accessed by employers through an online digital service account.
Employers can use the online digital service to pay for apprenticeship training for apprentices that work for at least 50 per cent of their time in England, which will be limited up to certain maximum funding bands. When the apprentice training starts funds (in the form of vouchers) will be taken from the account.
For more information about how the levy will operate click here.
The top 10 best-paid part-time jobs
Show all 10
What about apprenticeship funding for businesses that do not have to pay the levy?
From May 2017 employers not paying the levy, who offer apprenticeships to 16 to 18 year olds, will receive 100 per cent of the cost of the training from the Government, up to the maximum funding bands. Employers will have to pay 10 per cent of the cost of the apprenticeship training for those aged 19 and over and the Government will pay the remaining 90 per cent, up to the maximum funding bands. This support applies to all age groups.
For non-levy businesses with less than 50 employees there will also be a new £1000 incentive towards apprenticeships for taking on someone aged 16 to18.
Matt Gingell is a partner at Gannons Solicitors, and specialises in employment law. Read all of his articles at www.mattgingell.com
Join our commenting forum
Join thought-provoking conversations, follow other Independent readers and see their replies