Aston Martin cuts target price for share sale to £4.5bn as investors cash out before Brexit
 British luxury car maker trimmed its target price to between £18 and £20 per share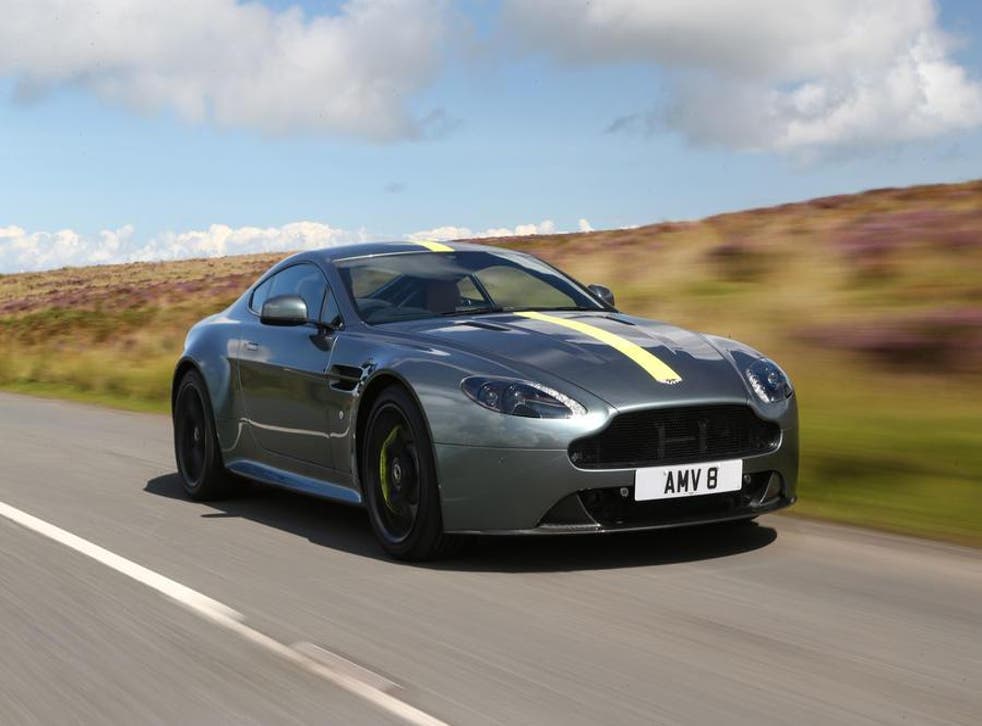 Aston Martin car maker has reduced the estimated maximum price for its initial public offering this week, valuing the company at £4.5bn from a previous maximum of £5.1bn.
The British luxury car maker trimmed its target price to between £18 and £20 per share, from £17.50 to £22 per share. That still puts the company at a higher price-to-earnings multiple than its only other listed rival Ferrari which has a stronger history of making profits.
Shareholders will be cashing out just five months before Brexit which could usher in damaging trade barriers for the UK car industry.
Despite the price reduction, some existing shareholders will have seen a 10-fold increase in their investment in less than a decade. When private equity firm Investindustrial bought a 37.5 per cent stake in 2012, Aston Martin was valued about £400m.
Car manufacturers are expected to be among the hardest hit by Brexit, because they rely on hundreds of parts sourced from across the Continent. Industry figures have warned that any delays at the border or other additional administrative burdens could prove disastrous.
But chief executive Andy Palmer said last month that Aston is "well insulated" from problems that could result from the UK crashing out of the EU without a trade deal.
"We can demonstrate that Brexit is not a major effect for us," he said.
"If there is a tariff into Europe, it's countered by a tariff into the UK for our competitors so you might lose a little bit of market share in the EU but you pick it up in the UK."
Aston Martin sells roughly 25 per cent of its cars to the EU and operates its only plant in Britain, with a second one due to begin operations in 2019.
Join our new commenting forum
Join thought-provoking conversations, follow other Independent readers and see their replies