How likely is an eight-hour working week?
Analysis: Researchers say eight hours of employment is the peak for mental wellbeing, but whether automation can help us achieve that remains to be seen
Ben Chapman
Tuesday 18 June 2019 23:39 Comments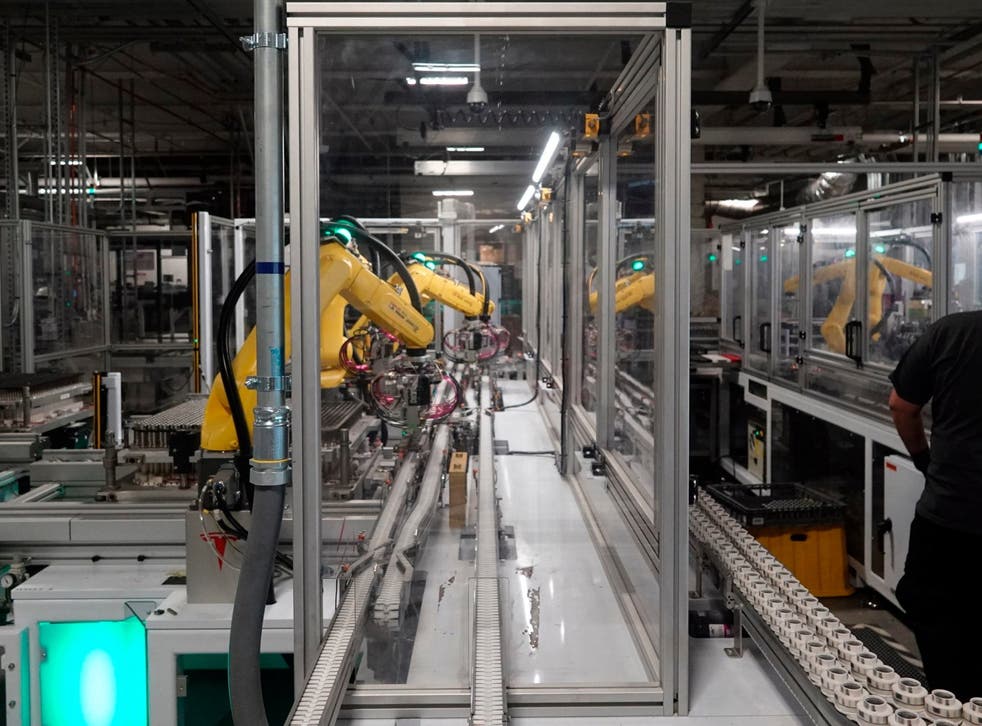 Researchers may have found that eight hours of employment is the most "effective dose" per week for mental wellbeing – but, with the average closer to 40 hours, could cutting down the working week to one day ever become a reality?
The long-term trends look good for the leisure-seeker – at first glance at least. Since the 19th century, working hours have fallen sharply in industrialised nations, partly prompted by the demands made by organised labour.
In the late 1900s, UK workers put in more than 2,500 hours a year on average compared with 1,680 in 2017. But most of those gains took place in the early part of the 20th century and the trend has stalled.
Register for free to continue reading
Registration is a free and easy way to support our truly independent journalism
By registering, you will also enjoy limited access to Premium articles, exclusive newsletters, commenting, and virtual events with our leading journalists
Already have an account? sign in
Join our new commenting forum
Join thought-provoking conversations, follow other Independent readers and see their replies