Former Autonomy executive convicted of fraud over role in $10.3bn takeover by Hewlett Packard
Sushovan Hussain was convicted of 16 counts of wire and securities fraud for artificially inflating Autonomy's valuation before it was bought out by Hewlett Packard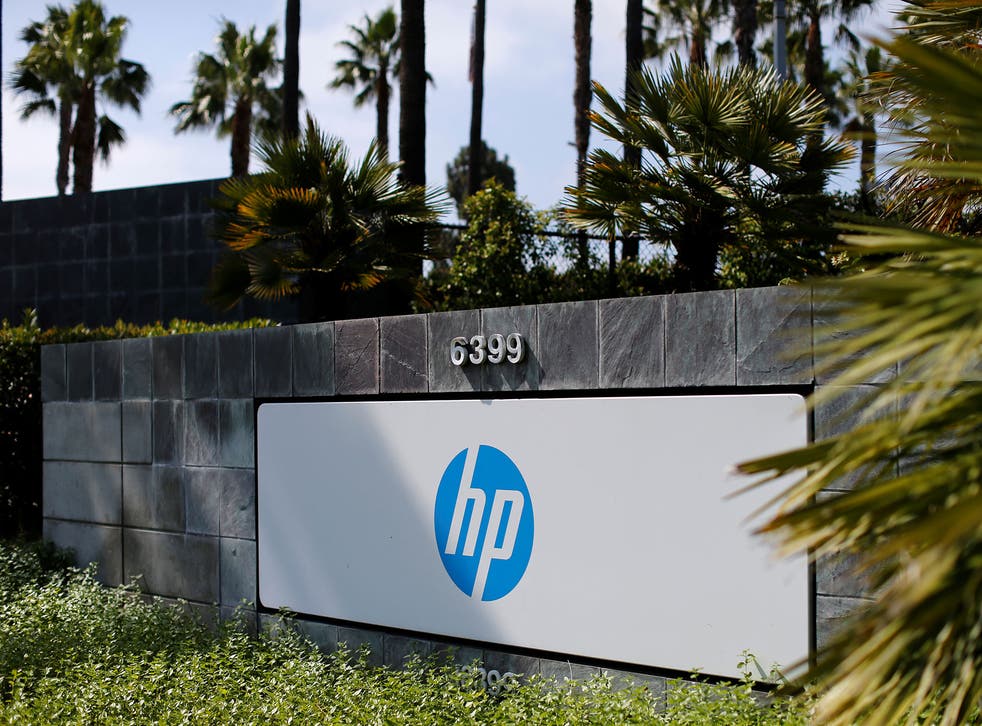 The former chief financial officer of UK software firm Autonomy has been found guilty of fraud by a US court.
Sushovan Hussain was convicted of 16 counts of wire and securities fraud for artificially inflating Autonomy's valuation before it was bought out by Hewlett Packard in a disastrous $10.3bn (£7.1bn) deal in 2011.
Autonomy was the UK's second-largest software business at the time but just a year after the takeover, HP wrote down its value by $8.8bn after finding accounting irregularities.
Prosecutors said Autonomy's senior managers boosted the company's share price by artificially increasing the number of transactions on its balance sheet.
The guilty verdict goes some way to vindicating HP which has been accused by Autonomy's British founder and chief executive Mike Lynch of making up the accusations to cover up its own bad decision making and management.
Mr Hussain faces up to 20 year in prison and a $250,000 fine for securities fraud. He and Mr Lynch also faces a $5bn civil lawsuit filed by HP next year.
The US technology giant said in a statement that it was pleased with the verdict.
"As we have consistently maintained, Mr Hussain engaged in outright fraud and deliberately misled the market about non-existent sales through a series of calculated sham transactions," the company said.
"Autonomy manipulated their revenue, and quarterly results, making an accurate valuation impossible.
"That Mr Hussain attempted to depict the fraud as nothing more than a misunderstanding of international accounting rules was, and still remains, patently ridiculous - and the jury has now held him accountable for his role in defrauding HP."
Mr Hussain pleaded not guilty in the trial and his lawyer, John Keker, said afterwards that he had acted "at all times with the highest standards of honesty, integrity and competence".
Mr Keker added: "It is a shame that the United States Department of Justice lent its support to HP's campaign to blame others for its own catastrophic failings."
Register for free to continue reading
Registration is a free and easy way to support our truly independent journalism
By registering, you will also enjoy limited access to Premium articles, exclusive newsletters, commenting, and virtual events with our leading journalists
Already have an account? sign in
Register for free to continue reading
Registration is a free and easy way to support our truly independent journalism
By registering, you will also enjoy limited access to Premium articles, exclusive newsletters, commenting, and virtual events with our leading journalists
Already have an account? sign in
Join our new commenting forum
Join thought-provoking conversations, follow other Independent readers and see their replies