BBC investigation into equal pay finds 'no systematic' discrimination against women despite star salary row
A report commissioned by the BBC's director-general says pay arrangements at the broadcaster shows no sign of gender discrimination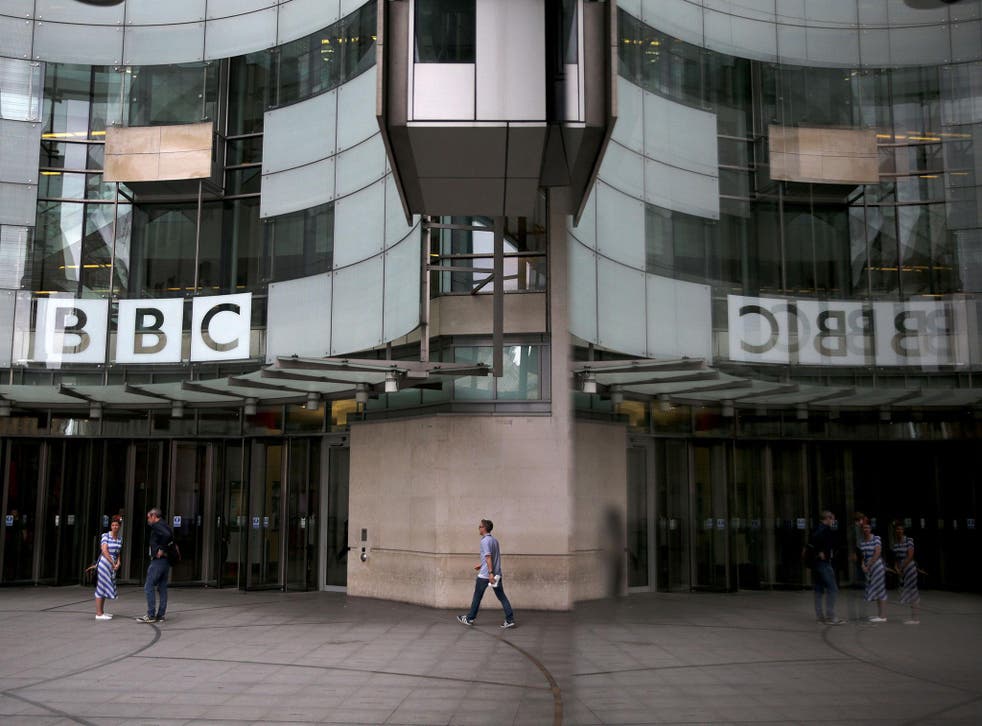 The gender pay gap across the BBC is just over 9 per cent - half the national average - and there is no "systemic" gender discrimination in the organisation, a review has found.
The corporation ordered reviews into equal pay following a furore over its star salaries this summer.
Director-General Tony Hall commissioned a report on the gender pay gap among staff and a separate audit covering other aspects of equal pay.
Female BBC presenters demanded changes before the end of the year.
The audit was overseen by former Appeal Court judge Sir Patrick Elias, and carried out by consultancy firm PwC and legal firm Eversheds.
Sir Patrick said: "The conclusion in the report that there is no systemic discrimination against women in the BBC's pay arrangements for these staff is, in my judgement, amply borne out by the statistical evidence and is further supported by the analysis of particular cases carried out by Eversheds."
The BBC said it was not complacent and set out a range of actions, including improving transparency on how pay is set, access for staff to specialist advice if people have questions about pay, ensuring managers review pay in their team every six months to ensure fairness, and ending single-sex panels for job interviews, as well as striving for diverse shortlists for jobs.
Lord Hall said: "Fairness in pay is vital. We have pledged to close the gender pay gap by 2020 and have targets for equality and diversity on our airwaves. We have done a lot already, but we have more to do.
"While today's reports show that we are in a better place than many organisations, I want a BBC that is an exemplar not just in the media but in the country - when it comes to pay, fairness, gender and representation - and what can be achieved.
"This is an essential part of modernising the BBC. And, if the BBC is to truly reflect the public it serves, then the make-up of our staff must reflect them."
Gerry Morrissey, leader of technicians' union Bectu, said the findings confirmed what the union had been saying about the lack of transparency over pay.
"We need to know if women sitting alongside men have the same pay and pay progression, which is not necessarily the case at the moment," he told the Press Association.
"This cannot be swept under the carpet any longer. We have been pressing for action for years but it has fallen on deaf ears."
A separate review into the BBC's approach to on-air presenters, editors and correspondents, who are engaged on a variety of different contracts, will conclude by the end of the year.
PA
Join our new commenting forum
Join thought-provoking conversations, follow other Independent readers and see their replies