Beer in UK supermarkets 188% more affordable than 30 years ago, research shows
More than 1.2 million hospital admissions and one million crimes recorded each year relating to alcohol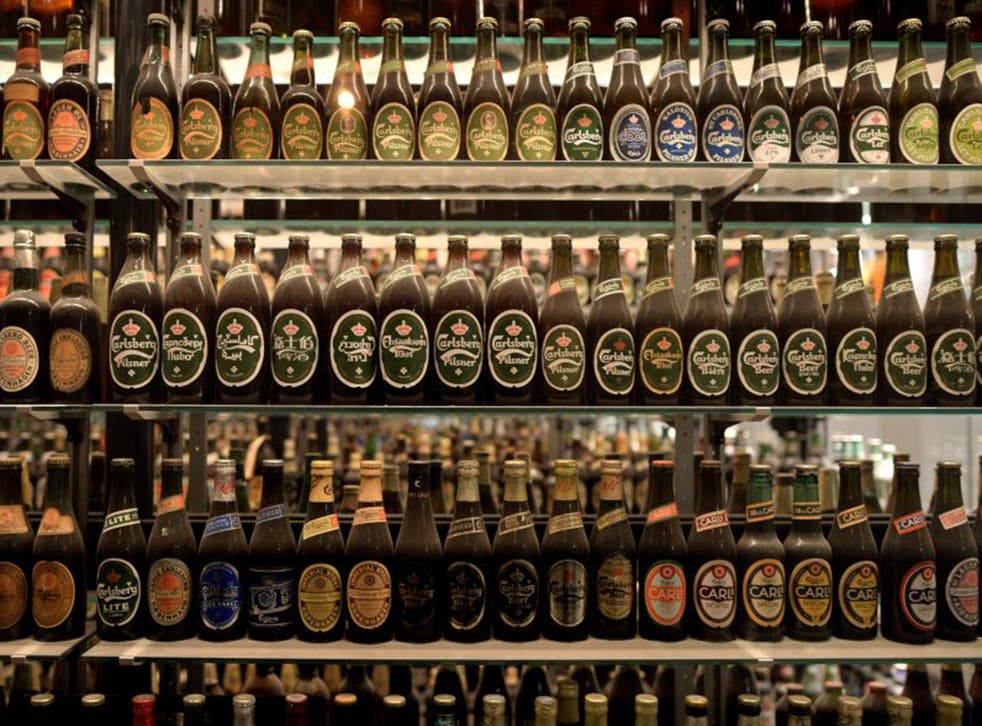 Beer sold across the UK's supermarkets and off-licences is almost 188 per cent more affordable today than it was three decades ago, supporting calls for greater legislation to relieve pressure on health services, new research has revealed.
The study conducted by the Institute of Alcohol Studies, a registered charity, also shows that affordability has risen by 22 per cent since 2012 alone.
Taking inflation and wage increases into account, wine and spirits are 131 per cent more affordable than today than they were in 1987, when bought in supermarkets and off-licenses, and 34 per cent more affordable when purchases in pubs, bars, hotels and restaurants.
On Wednesday, peers are due to debate the introduction of a law to regulate low unit pricing for alcohol, as excessive drinking continues to places a burden on the NHS, police and public services.
According to the IAS, more than 1.2 million hospital admissions and one million crimes are recorded each year relating to alcohol. Regulation on minimum unit pricing is already due to come into force in Scotland on 1 May this year, setting a floor of 50p per unit on any alcohol sold.
In Wednesday's report, the IAS predicts that in England, a similar policy would have the capacity to prevent 525 deaths and 22,000 hospital admissions each year.
"Evidence shows that as alcohol becomes more affordable, communities experience greater levels of harm," said Katherine Brown, chief executive of the IAS.
"These findings strengthen the case for minimum unit pricing, which would target the cheapest alcohol drunk by those causing damage to themselves and others without affecting the cost of a pint down the pub," she added.
Lord Rennard, who is scheduled to ask a question on minimum unit pricing in the House of Lords on Wednesday, said that there are "real dangers that cheap alcohol can ruin people's lives and cause great harm to others".
"[The Government] should bring in minimum unit pricing in England in order to save lives and to reduce the burden on our hospitals and police forces," he added.
Earlier this month figures released by Public Health England (PHE) shows that the number of people being admitted to hospital due to problems with alcohol had hit a record high in England.
Register for free to continue reading
Registration is a free and easy way to support our truly independent journalism
By registering, you will also enjoy limited access to Premium articles, exclusive newsletters, commenting, and virtual events with our leading journalists
Already have an account? sign in
Register for free to continue reading
Registration is a free and easy way to support our truly independent journalism
By registering, you will also enjoy limited access to Premium articles, exclusive newsletters, commenting, and virtual events with our leading journalists
Already have an account? sign in
Join our new commenting forum
Join thought-provoking conversations, follow other Independent readers and see their replies