Bitcoin trade body calls for FCA clarification on digital currency rules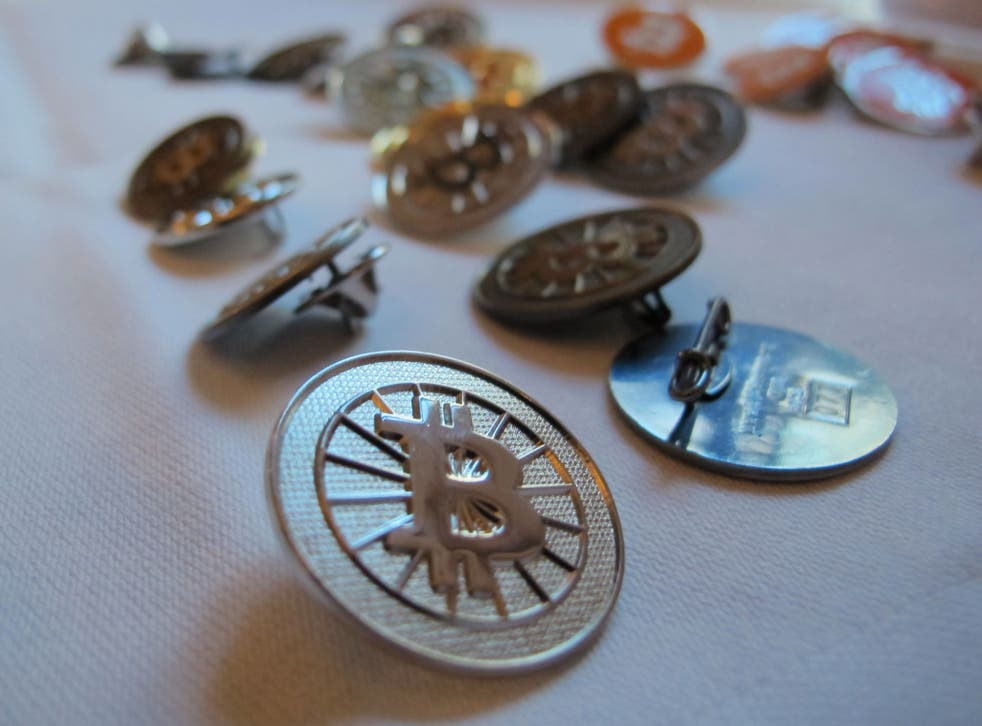 A leading Bitcoin trade body has called on the City watchdog to clarify its position on the digital currency, as the taxman prepares to classify Bitcoin as a foreign currency.
HMRC is expected to announce this week it will treat Bitcoin as a foreign currency, exempting it from VAT on sale or exchanges. The tax authority had previously classified the cryptocurrency as a voucher, which is liable to the tax.
Tom Robinson, a director of the UK Digital Currency Association, which has been in talks with HMRC since November, said the guidance was "hugely significant" and called for City regulator the Financial Conduct Authority to follow HMRC's example.
Robinson said: "The significant thing about the HMRC guidance is they are recognising that Bitcoin is used like money. If it is used like money it must fall under the remit of financial regulators in terms of money laundering and payment services. I would love to see the FCA do something about it now."
News on HMRC's position follows the collapse on Firday of one of the world's leading Bitcoine exchanges, Mt. Gox. The Tokyo-based business filed for bankruptcy protection and admitted millions of dollars' worth of Bitcoin were missing, after a week of speculation.
Robinson called Mt. Gox's collapse a "short term glitch", saying: "This isn't any fundamental flaw in Bitcoin. This is one badly run business. The early movers are making way for the well-funded, well-run businesses."
Robinson, who is also co-founder of Bitcoin services firm Elliptic, predicted that the tax man's guidance would lead to a boom in UK-based cryptocurrency businesses. He said:"It's the clearest, most progressive tax treatment of Bitcoin in the world. It's going to lead to an inflow of a lot of Bitcoin businesses in the UK."
The UKDCA represents around 20 British cryptocurrency businesses dealing in Bitcoin and other digital currencies.
Join our new commenting forum
Join thought-provoking conversations, follow other Independent readers and see their replies