Black Friday: employers fear online shopping will spur productivity meltdown
Employers expect holiday requests during Easter, summer and Christmas, but many had been caught unawares by employees asking for time off on Black Friday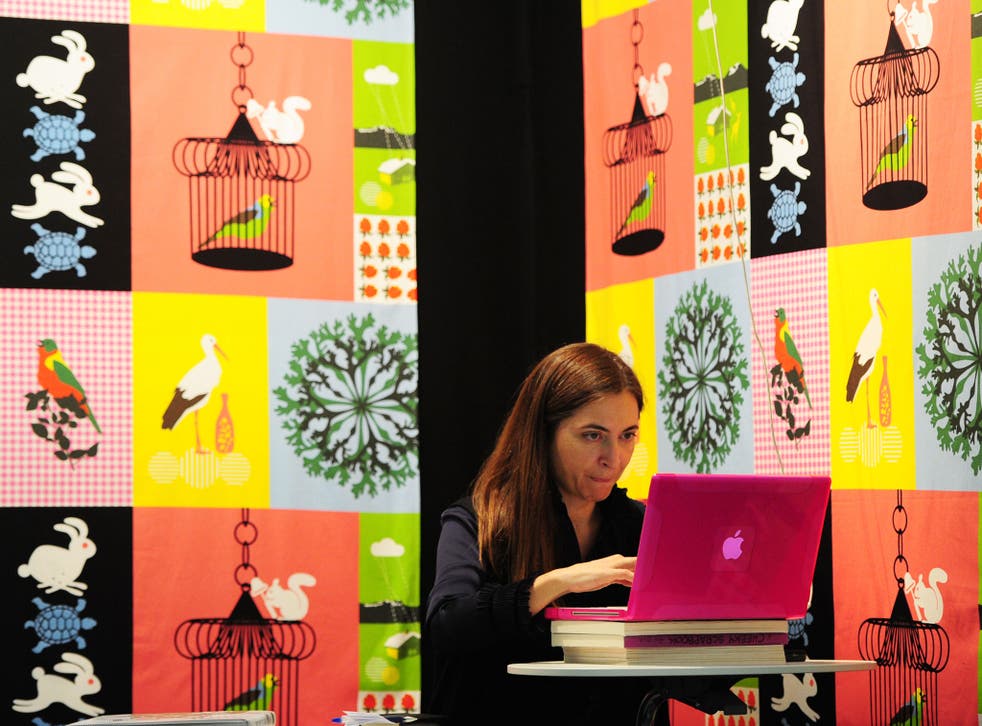 Almost 8000 employers have called a leading employment law consultancy in the last three days after being overwhelmed by holiday requests for November 27, or Black Friday.
Peninsula Business Services said many employers feared office productivity would be hit by online shopping after most of these holiday requests had to be denied.
Employers expect holiday requests during Easter, summer and Christmas, but many had been caught unawares by employees asking for time off on Black Friday weekend.
Black Friday falls the day after Thanksgiving in the US and is the biggest shopping day for US stores as people scramble for bargains ahead of Christmas.
It has recently crossed the Atlantic and shifted UK shoppers' buying patterns. One in six UK shoppers plan to shop on Black Friday, according to a recent survey, which could leave employers short staffed.
Alan Price, Employment Law Director of Peninsula Business Services, said that employers were right to feel concerned about holiday requests and internet usage over Black Friday.
"With the Internet being an integral tool in the working environment and with every employee having access to it, unauthorised conduct can spiral out of control and policing employees Internet usage can feel like an overwhelming task," he said.
He urged employers to make sure their HR policies are up to date, especially sections about absence and internet use, and to specify what website employees can and can't access
Register for free to continue reading
Registration is a free and easy way to support our truly independent journalism
By registering, you will also enjoy limited access to Premium articles, exclusive newsletters, commenting, and virtual events with our leading journalists
Already have an account? sign in
Register for free to continue reading
Registration is a free and easy way to support our truly independent journalism
By registering, you will also enjoy limited access to Premium articles, exclusive newsletters, commenting, and virtual events with our leading journalists
Already have an account? sign in
Join our new commenting forum
Join thought-provoking conversations, follow other Independent readers and see their replies