Black Friday: What is it and is it worth the hype?
Your guide to Black Friday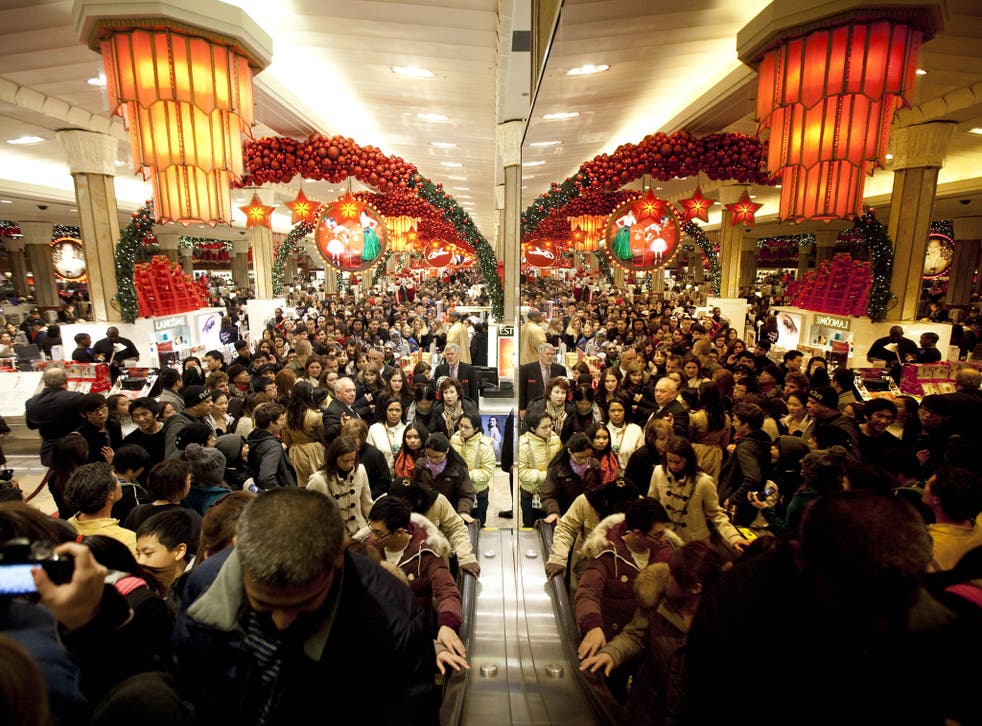 It's that time of the year: Black Friday has arrived on our shores and retailers are hoping to cash in on the American shopping import. But what exactly is it?
This is what you need to know:
What is Black Friday?
America's biggest shopping day takes place the day after Thanksgiving, which falls on the fourth Thursday of November.
This year, Black Friday takes place today, the 28 November, and retailers are gearing up for a shopping frenzy. Stores will be opening doors early and offering shoppers a series of promotions intended to kick-start the festive season.
OK, so Americans love a bargain. But what's this got to do with us here in the UK?
Blame Amazon. The online retailer brought the shopping phenomenon to the UK back in 2010. Walmart-owned Asda followed suit and the rest are playing catch-up.
John Lewis, Argos, PC World, GAME, Superdrug, Maplin and Sainsbury's are all taking part in this (just to name a few).
However, upmarket department stores Selfridges, Harvey Nichols, Harrods and Liberty are not putting out Black Friday offers, with some commentators arguing sales have a detrimental impact on high-end brands.
Got it. But will people queue for a cheap telly?
The New West End Company, which represents businesses on London's busiest shopping streets — Oxford Street, Regent Street and New Bond Street — expects £220 million being spent on the three streets alone. So yes, people will shop.
Friday is also expected to become the busiest online shopping day of the year, with Visa predicting £360,000 spent every minute online with 8.5 million transactions.
I see, but is it worth the hype? Yes and no.
Black Friday is seen as one of the best days to shop for electronics and that includes televisions, tablets, smart-phones and computers. But it's worth bearing in mind that most retailers will put out promotions in the run-up to Christmas- so this isn't your only chance to get a discount.
Critics of Black Friday also argue retailers are just trying to dump old stock while others claim the whole thing is a scam with stores inflating prices ahead of Black Friday, so you're not saving a great deal.
Click here to view a selection of the best Black Friday offers
Join our new commenting forum
Join thought-provoking conversations, follow other Independent readers and see their replies