Bond king Bill Gross 'earned $290m bonus' at PIMCO despite disappointing performance
Mohamed El-Erian received around $230m in the same year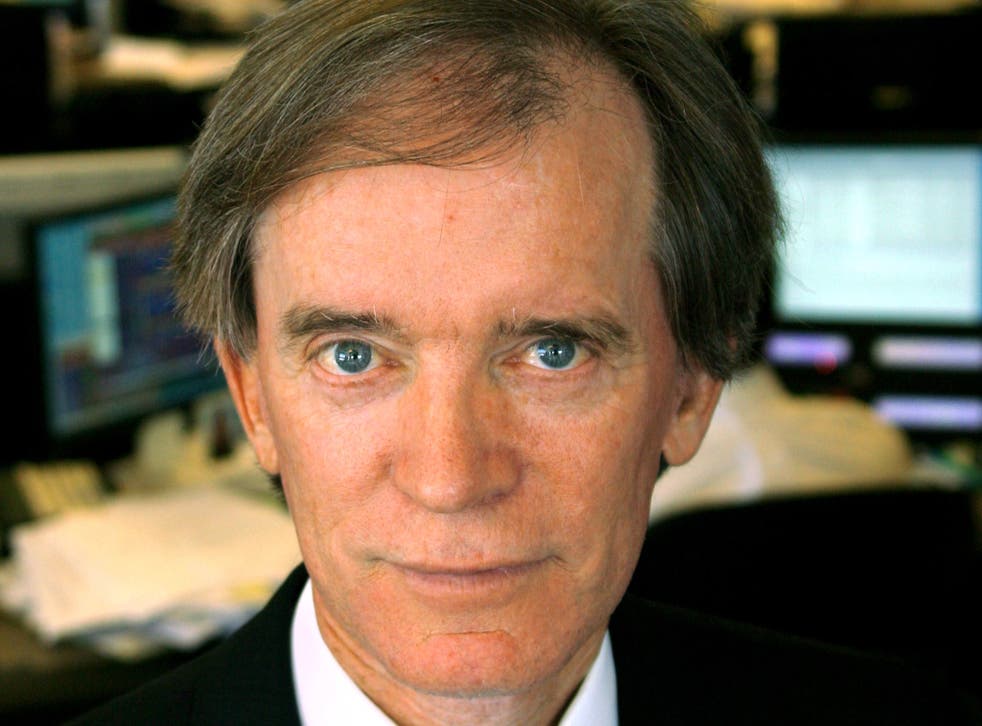 Fund manager Pimco handed its former chief investment officer Bill Gross - known in financial markets as "the bond king" - a $290m bonus in 2013 despite his Total Return Fund lagging behind most of its peers, according to Bloomberg news.
The news agency also said Mohamed El-Erian the former chief executive who previously shared the title of CIO with Mr Gross, received around $230m in the same year.
Gross quit the firm he founded for Janus Capital, in a surprise move earlier this year that resulted in a promotion for shadow chancellor Ed Balls' younger brother, City high flier Andrew.
It is not the first time Pimco has caused controversy over its lavish packages in 2012 it was reported that Andrew Balls had has shared in £57m along with six other directors of the European arm of Pimco.
The top paid fund manager received £29m in 2011, dwarfing the $23m paid by JP Morgan, by some measures the world's largest bank, to its chief executive Jamie Dimon in the same year.
Blooming compared the bonus claimed for Mr Gross with the packager received by Laurence Fink, boss of BlackRock, the world's biggest money manager. He received $22.9 million in 2013.
Michael Diekmann, chief executive of Pimco's parent, the German insurer Allianz was paid €7.2 million.
Bloomber quoted Dan Tarman, a spokesman for Pimco, as disputing its figures. "While Pimco does not comment on compensation, the figures provided to Bloomberg are not correct," he said without specifying how. "For more than three decades, Pimco's managing directors have maintained a substantial interest in the firm, currently 30 percent of profits, and this provides an important means to attract and retain the best investment talent to serve our clients."
Join our new commenting forum
Join thought-provoking conversations, follow other Independent readers and see their replies